Just a couple short observations about this new app, Partiko, that I've been seeing people use (and downloaded last night):
It is more fun to use. Getting points for doing stuff, and having a leaderboard, adds another layer of fun and competition to Steem. I'm already using Steem more today than usual...by a lot.

I'm going to do more microblogging between major posts. I'll try to brand the shorties like this differently from the more content rich ones. I'm motivated by a few things, and Partiko's UX was the straw that broke the camel's back.

An interview with the developer is in the works. You'll get some good information on Partiko within a week or two, but I do recommend trying it out now!

I've changed my rewards to 100% power up. I remain bullish on Steem in the long run!

Responses to this post using the Partiko app will get a full upvote (one per user). Tell us what you think of it!
-Jeff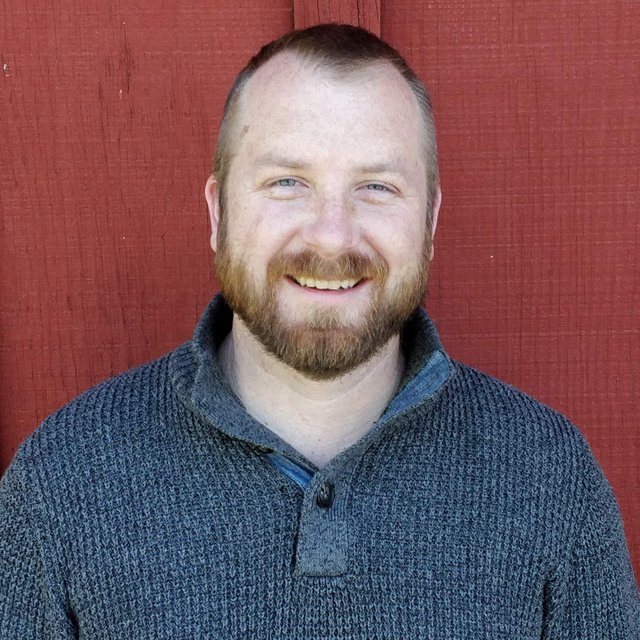 Posted using Partiko Android