Kryptogamers Added to PORT Tokens!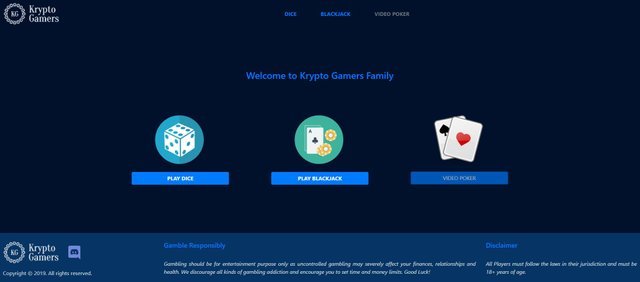 After our successful launch of our PORT token on Steem-Engine, we are happy to introduce @kryptogamers to our list of dApps you can sign up and get paid PORT tokens for doing so!
We are also please to get our first bit of revenue for PORT. Albeit small, it still means people have joined the dApps via the PORT referral links! It will grow in time as we add more dApps referrals. Here is Epic Dice & Magic Token referral who joined w/ revenue generated already for PORT.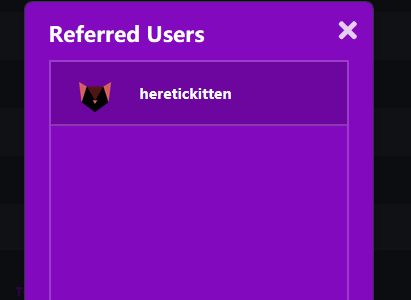 And here is example of dividend via a PORT token user sign-up...





If you haven't already signed up for the following dApps do so now and you'll be sent 50 PORT! ( let us know in comments if you have ).


Steem Monster
Magic Dice
Epic Dice
Steem Ninja
TL;DR
We are going to tokenize referral signups for Steem dApps & outside Steem.
Thanks to the following who ReSteemed the Introduction post , and signed up! Your tokens will be on the way!
@jwolf , @cloudspyder , @heretickitten, @mtimetraveller, @virtualgrowth and @elevator90 .