In search for good topic for writing, I ran into few interesting posts about most popular on the chain Splinterlands (formerly known as Steem Monsters) and Scotbot... Let's dive into this.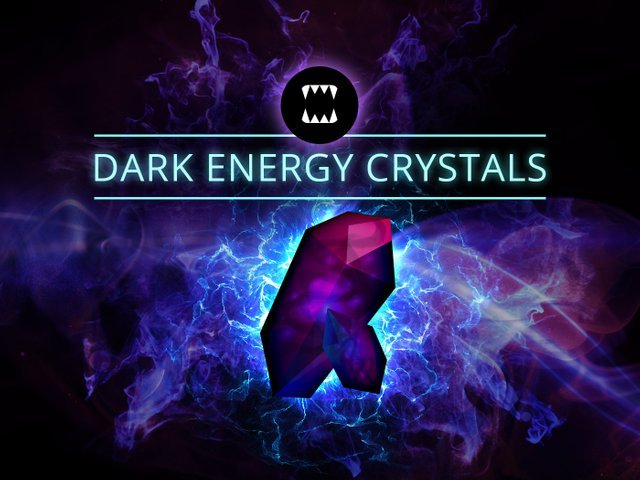 image by @steemmonsters
Firstly, few days ago Splinterlands team has made a big update of their game and implemented some great new stuff as Dark Energy Crystals (DEC), Essence Orbs and Skins. The most interesting and most revolutionary was of course implementing DEC token into game. You can earn it by playing, burning the cards or you can simply buy it on https://steem-engine.com. The interesting thing is that beside that you can buy Orbs with it (to obtain new cards) you can now purchase upvotes with your earned DEC. For more details how can you do it, please check it here.
I have tried that option and results was variable. Voting is going by rounds (when their account reach 100% power), so if there is no a lot of buyers, you can receive nice valued vote. Minimum amount for voting is 100 DEC, which is around $0,15 and you will receive maximum 20% over that + curation.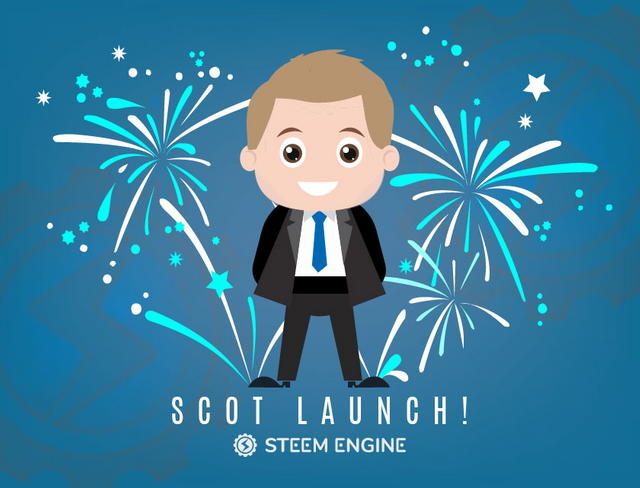 image by @aggroed
Another interesting thing on our STEEM blockchain is arriving of Scotbot. It came 3 weeks ago, but developers didn't implemented it right away, but the time has come. I have just saw a post from @battlegames and if you own BATTLE tokens (on steem-engine.com) you can now stake them thanks to Scotbot hard work.. Check the article how to stake BATTLE token here
Just to wrap this up, Splinterlands team also announced that DEC token staking will be available soon!!!
So, there are a lots of buzz around dApps, tokens, staking and STEEM is evolving every day!
.:. .:. .:. .:. .:. .:. .:. .:. .:. .:. .:. .:. .:. .:. .:. .:. .:. .:. .:. .:. .:. .:. .:. .:. .:.
Don't forget to follow, resteem and browse my steempage to stay connected with all the great stuff!

Join SteemSavvy.com The Ultimate STEEM School
.:. .:. .:. .:. .:. .:. .:. .:. .:. .:. .:. .:. .:. .:. .:. .:. .:. .:. .:. .:. .:. .:. .:. .:. .:.