The Steem News @ 2 April 2020 - Positive Movement on Steem - Temp Witnesses stand down...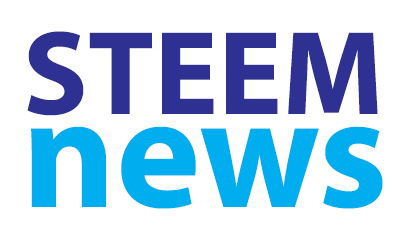 There is positive movement on Steem.
Steemit Inc has stood down the temporary witnesses.
Also in this issue of Steem News there are updates about Steem on CrytoDiffer, Steem-Engine, Actifit, another new witnsess, a tribute to @fitinfun, and how to buy Cheap Untamed Packs on Steem-Engine.
There is also Witness News and the Contest of the Day...
---
---
1. Temporary Witnesses Removed
Steemit Inc have announced that they have now removed all 20 temporary witnesses that were set up a few weeks ago in response to the softfork initiated by the previous top 20 witnesses.
The top 20 witness list is currently headed by long time witness @blockbrothers...
---
---
2. Steem top 15 in CrytoDiffer chart
@jrcornel reports that according to the latest model from CryptoDiffer, Steem rates as the 14th best project when taking into account its current activity levels compared with its current market cap valuation...
---
---
3. Steem-Engine Discussion Continues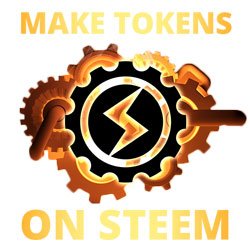 @aggroed held an open forum yesterday for stakeholders to discuss the future options for Steem-Engine, as the development focus shifts to Hive-Engine.
There will be a follow up meeting on Monday 6 April...
@intrepidsurfer is inviting holders of ENG, EM and EMFOUR to discuss issues in a Discord group...
---
---
4. Actifit & cross chain operations
@actifit has given an update on its plans for allowing users to operate on both Hive and Steem...
---
---
@jayplayco has announced that he has launched a new Steem witness - @jayplay.witness.
The witness has reached #17 in the witness rankings...
---
---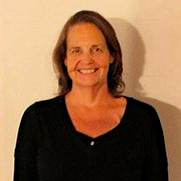 @danielwong has posted a touching tribute to Steemian Sharon French @fitinfun who died in Malaysia on 28 March...
---
---
7. How to buy Cheap Untamed Packs on Steem-Engine
@carrieallen has posted an informative video on how to buy Untamed Splinterlands booster packs via Steem-Engine...
---
---
Witness News
@hashkings, who is looking to set up a Steem witness shortly, has posted a guide on how to set up a witness server...
---
@mrviquez, one half of the @block-buster witness (#128) with @birdinc, has posted about his views on people from Hive attacking people on Steem...
---
---
Contest of the Day
Your California Contest
Make a post, photo, video to show 'Your California'. SBI to be won. Organised by @socalsteemit...
---
---
Steem Proposal System update
The Steem Proposal System (SPS) today has a daily funding budget available of approximately 2952 SBD.
Currently @gtg's Return Proposal has been boosted to 90 million SP.
The nearest proposal to that is @yabapmatt's Steem Keychain development proposal at 23.1 million SP.
No proposals are currently therefore receiving any funding from the SPS...
---
---
---
---
This is #294 (2 Apr '20) of this daily news service.
---
---
[ graphics & images by @pennsif / Steem-Engine / Sharon French ]