[STEEMSHARE.COM] - The Dedicated STEEM Post List Organizer and Discovery Platform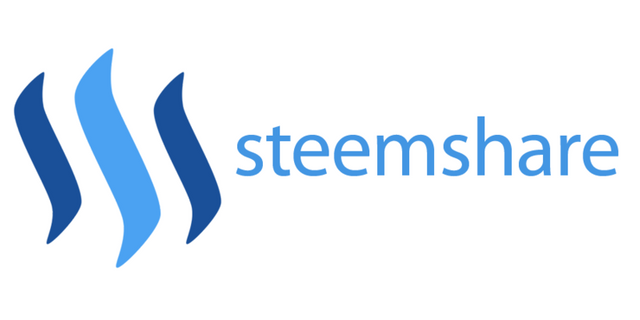 Hello Steemers, 
I'm proud to announce a new release.   Steemshare (Alpha Release) is solving a big problem I was having organizing and storing my favorite posts.  
Many new features are on the way including Chrome/FireFox/Safari plugins to make adding links dead simple. 
Steemshare is a tool to handle the following:
Create named lists (marketing, funny, crytocurrency, etc).  Lists can be marked public or private. 
Add steem links into any created list.
Discover new content you might not of discovered by visiting public curated lists by topic/category.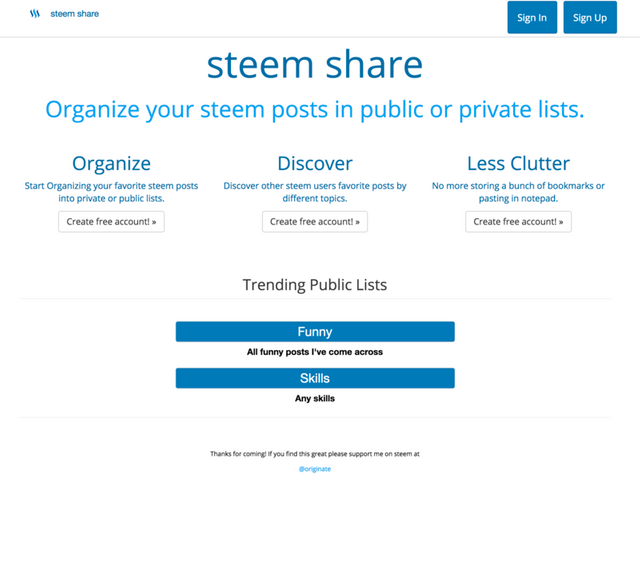 Here's a quick guide once you create your account:
1.  Click add list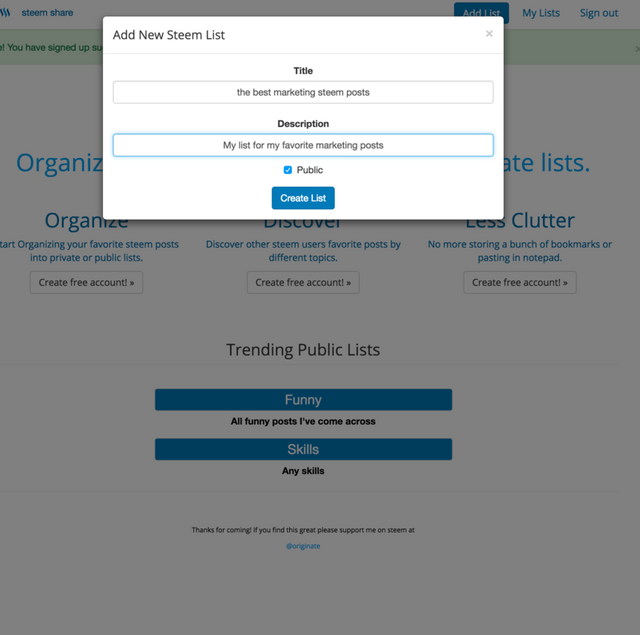 2.  You will be re-directed to your newly minted list.   Paste any steem links that you want to curate for the list
3.  Your new steem link will show up in the created list.  Keep building your lists and organize them for future reference!

Many more features are in the works.  This is an early alpha release.  Upcoming features include:
- Gallery Thumbnails automatically scrapped when you add a link
- Gallery Thumbnails for lists
- Better search discovery for other steem share members. (Tags, search)
- Chrome/Firefox/Safari Plugin (Easily insert a steem url into one of your lists with a click of the button)
Steemshare is hoping to bridge the gap and solve an issue of organizing your favorite steem posts. 
Check out SteemShare.com!
Thanks!!