It's time to get excited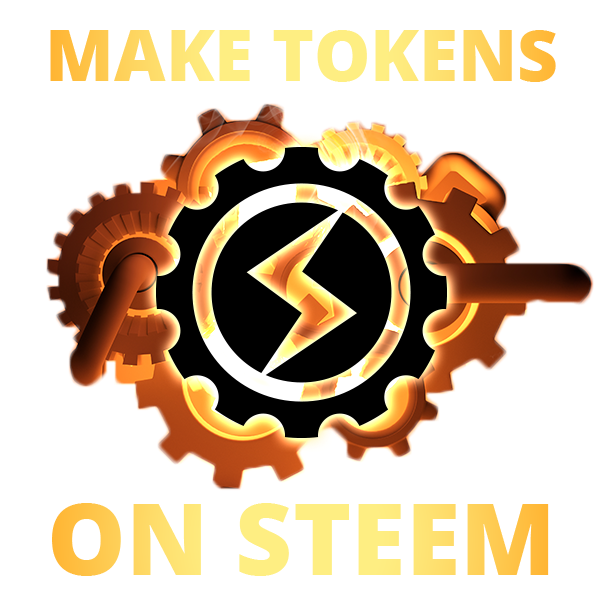 So @aggroed just released this post announcing the ND SCOT project(I see what you did there ;) and this is pretty big news for us all.
So this is basically SMT's. It's actually going farther than SMT's as they're shooting eventually for a full smart contract platform. For those not technically inclined that basically means programmable tokens. The easiest example I've heard is a vending machine. If a dollar is put in light up available selections and wait for user input > user makes a selection > poop out the right snack.
On Steem, this could be the beginning of some amazing features we'd only dreamed about, like making a Steem like fronted that has a paywall.
If user upvotes or transfers amount x > then let them see the content. The possibilities are endless when you open up that can of worms, but forget that for a sec. The first iteration will be their version of SMT's so it's basically you being able to create your own Steem like token. It would function like Steem, but be it's own thing with it's own frontend, and not be visible on the main Steem faucets, or it could be, it would be up to you.
This is also extremely powerful because this opens the door to a lot of different social applications that don't really work with the current UX of Steem, like a proper Twitter clone, I know we had/have one, but again, with everything coming through the Steem faucets it really doesn't work. This is absolutely necessary for us to move to the next stage of our development because what people need to understand is that the UI/UX is what determines peoples behavior on a platform. Technically you can write blogs on Facebook, but the UI/UX isn't really designed for that so people typically don't. Sometimes they do, it's technically possible, but to write a blog, people use a blogging platform, to write a tweet, people use twitter, to post video content, people tend to use Youtube. You can do all these things on all the formats, but typically there's a thing that they're designed to do.
This can dramatically improve the user experience here on Steem, and we need to make noise about it and get the word out.
Congrats to all the people involved, I don't want to go tag crazy, buy you can see who all was involved in @aggroed's original post. Thanks guys, we needed this.