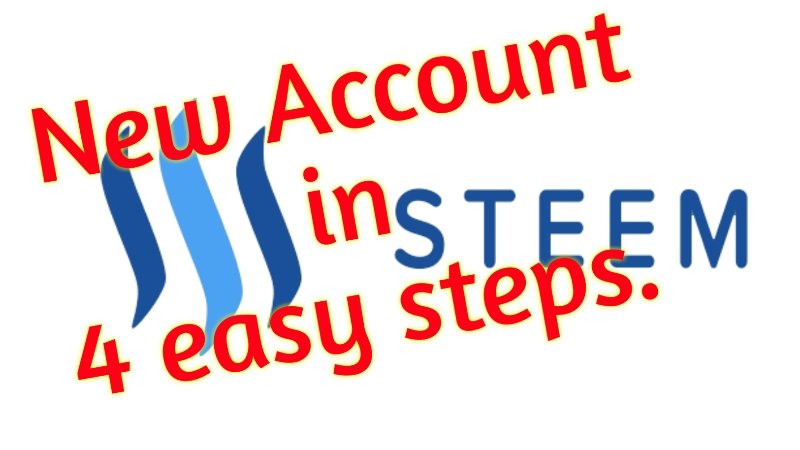 Go to @buildteam's Create Steem Account page and select a user name. No account required.
Backup your password.
Select your payment type. eth, ltc, dash, bts, steem, btc, doge, sbd, bch.
Get the payment address and send the required payment.
Done.
You can do this for yourself or setup accounts for other people.
No email, phone number or previous accounts required.
Currently (9-11-2018) it costs 0.00052739 BTC or $3.33 USD for a new account.
NEW USER NOTE: Remember to change your password. If someone helped you setup your account they had access to to the password. You either need to trust them completely or change your password.
WARNING: When you setup an account using this method your password is your responsibility.
If you lose your password you are locked out of your account.
So don't lose the password.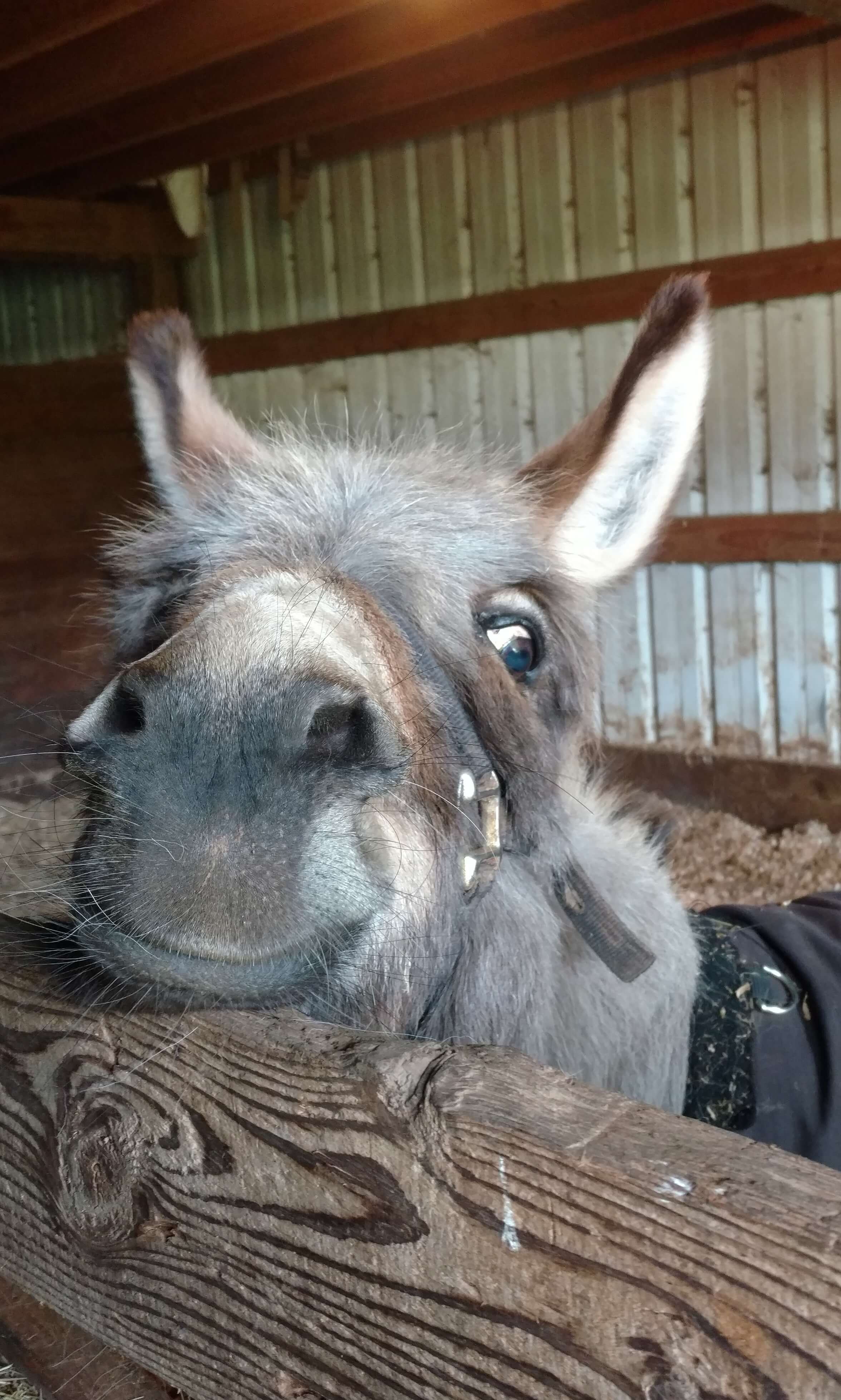 Wilber says give me some Love upvotes.
If this helped you setup a new account please give me an upvote.
With your new account post a reply and ill give you your first upvote.
If this post is past the 7 day payout and you still want to give me some love , leave a comment I will respond and you can upvote that.
Thanks
Hope to see you on steem soon!