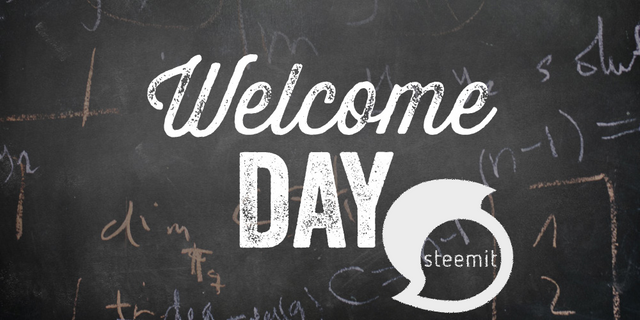 The newbies is crucial for STEEM success. And when one appears and make a proper introduction it's just rude not to welcome him/her properly.
Each day I'll welcome one new person in #introduceyourself tag with a warm comment and full upvote. If each of us will do the same, STEEM will feel much warmer for a newcomers. Let's do it!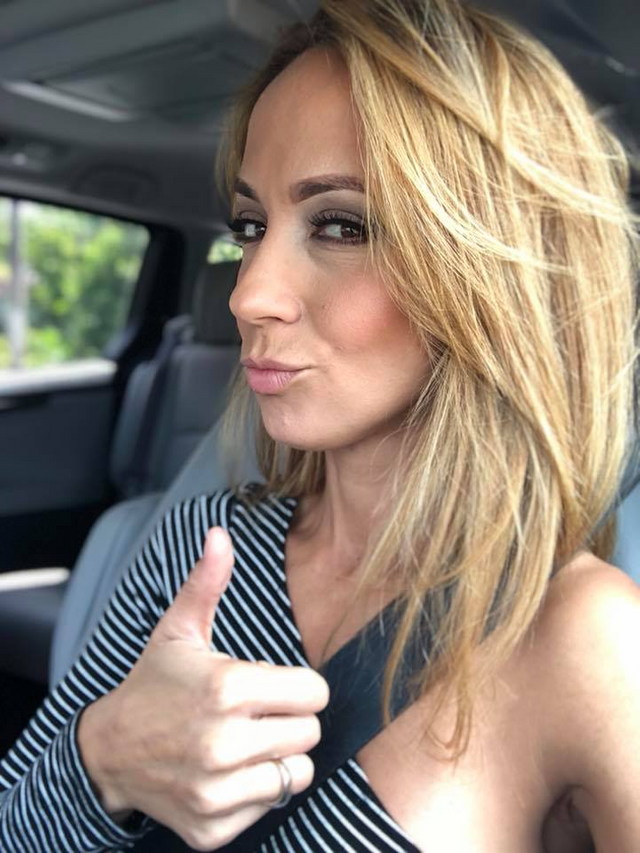 @noticiasaldia - giving the best information of the day, we give you the cordial greetings and welcome to our profile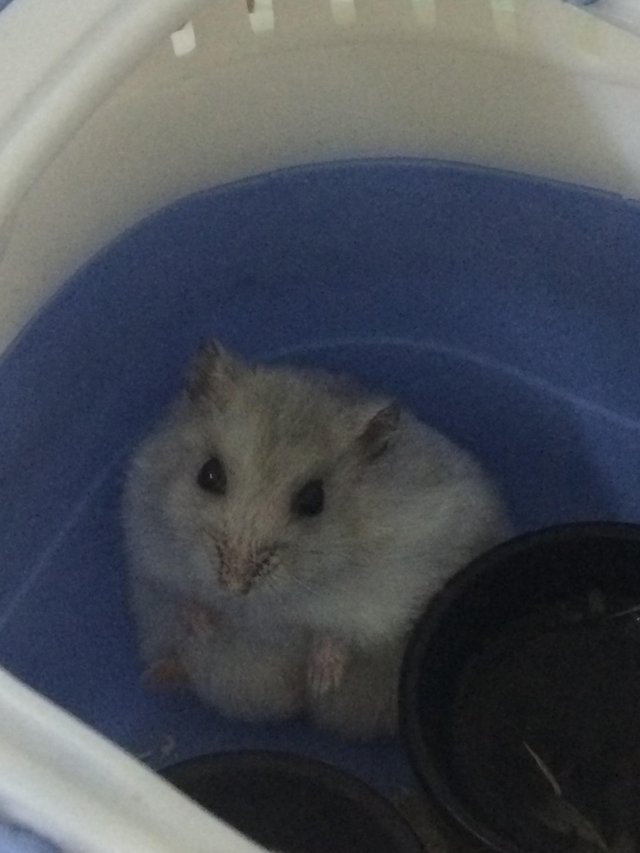 @mookchyy - My name is Mook. I'm from Thailand.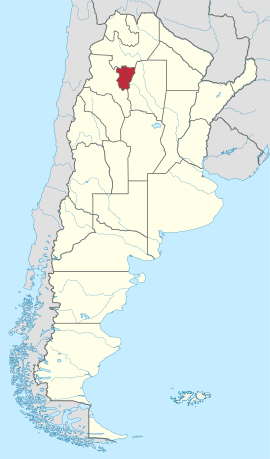 @marconmaxi - My name is Maximiliano, I'm from Argentina, Tucuman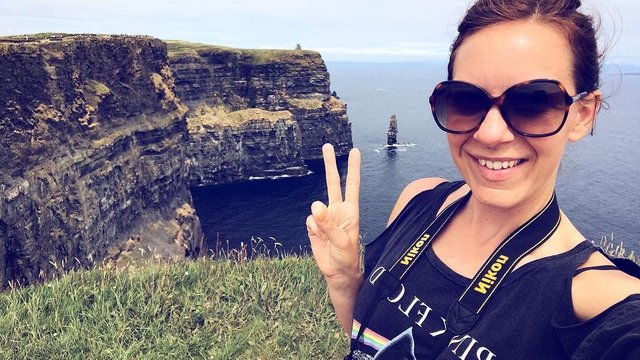 @annbridget - Blockchain Expert | Blogger | Travel | NYC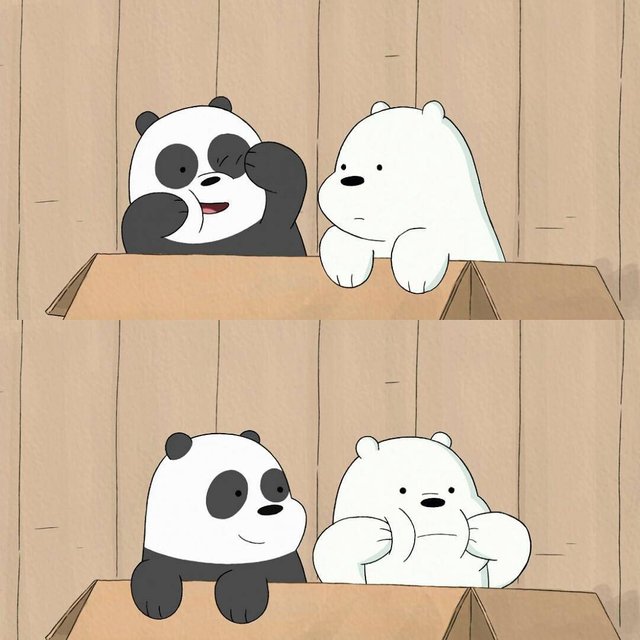 @itisokaye - Metallurgical Engineer/Bookdragon/Wannabe Writer
---
Thanks for a FISH!
---