Steem Is The Most Used And Undervalued Blockchain Of All Blockchains
While the world of crypto investing is sailing across a sea of green profits, riding the waves on cruise ship sized coins like Bitcoin, Ethereum, Bitcoin Cash, Ripple, Litecoin, and a fleet of others, our little Steem boat is still the best bet.
Chugging along at its own pace and gathering passengers along the way, Steem has more going for it then it gets credit for. I believe it's the most undervalued blockchain of all and here's why.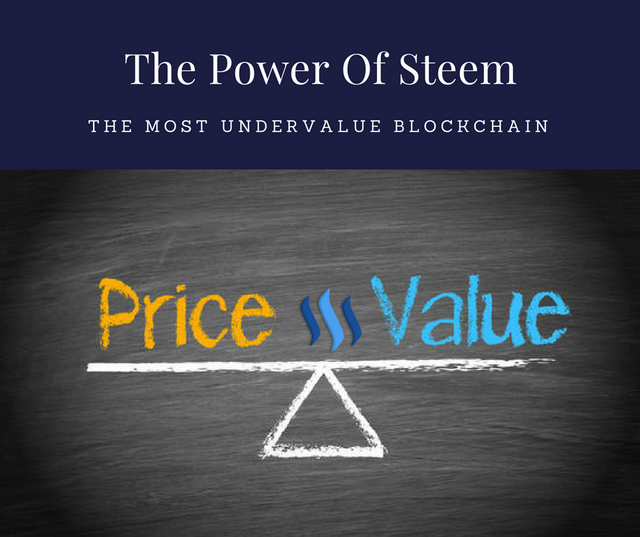 For clarity, I'm talking about Steem (and Steem Dollar), the coin and the blockchain, not Steemit.com and all the other sites powered by Steem.
Did you know the Steem blockchain processes more daily transactions per day than Bitcoin, Ethereum, or any other coin? Literally, it ranks first in the number of transactions per day most of the time.
Actually, this week it is neck and neck with Ethereum. The two blockchains have been switching places almost daily for the last couple of weeks for first place in the number of transactions.
Imagine the fees they generate. Oh, wait, there are no fees on the Steem blockchain.
That's right, transaction fees for Steem or SBD are zero, nada, zilch, which makes it's the ideal token for peer-to-peer (P2P) transactions and micro-payments. Try buying a cup of coffee with bitcoin right now and the fees will average $30. So much for bitcoin's plans for mass adoption as a P2P currency.
Steem, on the other hand, can be exchanged for no fee and 3-second transaction times. Three seconds from the time I transfer Steem to your account you can be spending it, not quite as fast as handing you money face to face but close enough.
In addition, while Ethereum is currently at 100% capacity and backlogged with 16,367 unconfirmed transactions waiting in line to pay ever-increasing fees, Steem is only running at .36% (point-36%) capacity with zero fees and no waiting time. Every transaction has gone through, usually in 3-seconds.
Yet Ethereum is sitting at 79 bil market cap and Steem is at .9 mil (point-9%) market cap. Does that worry me? Not at all.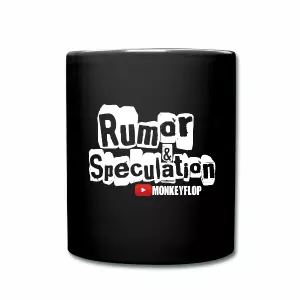 Image Source
There are many reasons people can speculate on as to why Steem is undervalued. Some say investors are cautious about investing in a coin that has been pre-mined before its release because having such a large stake owned by a minority exposes the coin to market manipulations.
Others worry about the drain on their investment when people power down, but I think they are missing the point, even as I can see their point.
Suppose you're an investor looking for good returns in crypto. Yes, parking a sizable chunk of Steem in a wallet and powering it up could give you an immediate, daily return but you have no interest in blogging or curating content to earn it.
There are many people you could delegate your Steem Power to who support programs and projects that will further your investment while retaining control of your initial investment. Where else can you invest in development without exposing your initial investment?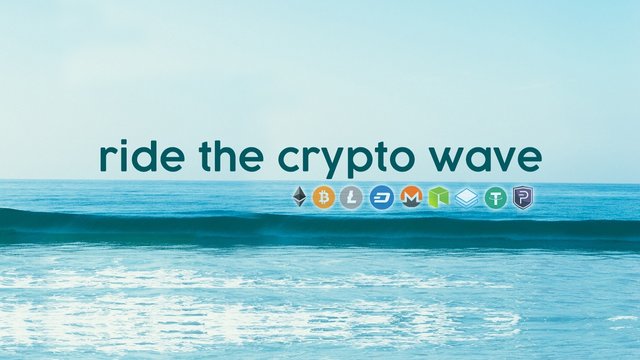 Image credit
People are incented to acquire and hold many altcoins, mostly speculating on the price rise in the future. Many hold Steem for the same reasons, but what makes Steem different is it rewards you for holding it right now even while you're betting on its price increasing.
Imaging if a coin paid you dividends while you held it in speculation of a future profit. Oh, wait a minute, that exists already and it's called Steem.
For any currency to have value people have to agree it has value, but what makes Steem so unique is the value is backed by human value.
To a speculator, the value is in the return on investment, but to a blogger in Venezuela powering down every Steem Dollar they earn to put food on the table, Steem is just as, if not more, valuable today than any promised future may hold.
People supplementing their income or living on Steem know the value they have created through their creativity, their engagement with the community, and their attention.
Humans don't usually ignore things that have a positive effect on their lives. In fact, they usually adopt it and spread the word. This brings more people into using cryptocurrency (Steem) and increases its network effects which propel the value of the entire economy.
Steem is not mined like most coins but it is created every day just like the content created by authors on Steemit. Our votes assign a value to different content creators to distribute those tokens each day.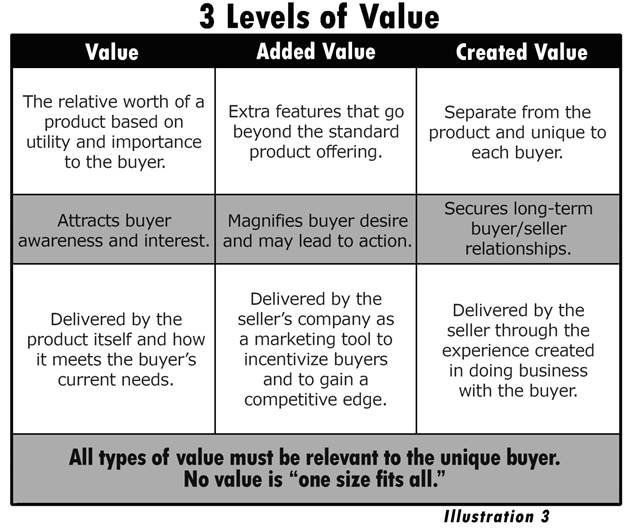 Image credit
It gets distributed based on the value we assign to a post, proposal, dapp, program, initiative, and a host of other projects on the blockchain. Humans are involved in and integrated with its use and distribution.
There is a real community behind it. Developers, 3rd party apps, promotions; grow organically with the support of the community involved in Steem.
The largest companies in the world owe their success to the problems they have solved for people and Steem is bringing so much value to its community that it's undeniable we find value in it.
From an investors point of view, it would seem like the ideal investment. Why?
Your initial investment is liquid even while you fund and further the growth of your investment.
People are incented to improve the Steem economy without your investment directly funding it.
The community using Steem is growing exponentially at very little cost.
The cost of transactions is zero and our capacity has room to handle many more transactions.
The price of SBD/Steem is rising.
Steem is changing people's lives on a daily basis all over the world in a direct way and that brings more value to people than any other coin I have seen.
To someone who doesn't have $20 to invest in bitcoin or ethereum but can earn $20 of Steem by uploading a video or blogging, the value is immediate. This makes it easy for people to enter the world of cryptocurrencies and accessible to people from all walks of life.
Without people using a currency on a daily basis, there is no economy to bootstrap at all. Steem is being used by people more than any other crypto out there and that only happens because they have a use for it.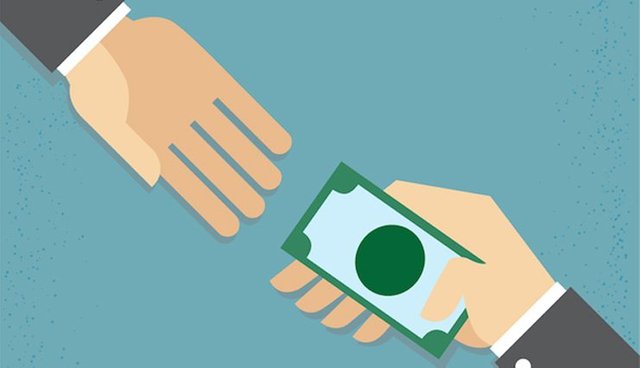 Image credit
Even the people who earn and hold Steem take it out of circulation and by doing so, make it more scarce having the effect of increasing its value.
For those who argue that people who power down are draining the value of Steem, I don't see their logic. While it may affect the price in the short term, for every Steem cashed out for fiat there is also fiat being invested in Steem which increases its market cap and price.
For every seller of Steem being powered down, there is also a buyer of Steem powering up, it is just exchanging hands. That's what makes an economy, people exchanging value on a daily basis using a medium of exchange. In my view, someone cashing out for fiat just proves that Steem is a functioning, thriving, and has value because it solves human problems.

Steem offers utility to everyday people who come for the rewards but discover they have in their hands the ability to not only change their futures but to solve immediate concerns. An investment in something so practical that's poised for mass adoption with the ability solve immediate human needs is an investment worth many times over its current spot price.
Ned Scott put it best when asked during a fireside chat at Steemfest 2 in Lisbon, Portugal what his Steem holdings worth represents to him as the price of Steem steadily rises.
"Opportunity.", was his concise response.
What Steem and all the platforms being built around it represent is the opportunity for anyone who can use the internet to earn value through their online interactions, their creative and cognitive efforts, and to be the captains of their own financial ships.
While personally, I have invested in the cruise liner cryptos mentioned above, I was only able to do so because earnings from Steem made it possible. Steem was my first and will always be my favorite crypto and I admit my bias.
But it's interesting to note that while all of the gains earned from my investments these past few months as this sea of green tide rises, Steem is still the best performer day in and day out. Plus, it's a lot of fun being part of this community.
Steem may be the "little boat" who thought he could compared to the top ten altcoins, and I'm here to tell you, he can and did. We may be a little boat but it's packed full of people for a reason.
It's valuable to be on this boat, It's seaworthy and going places.