SteemCampUK 2 is coming to Leicester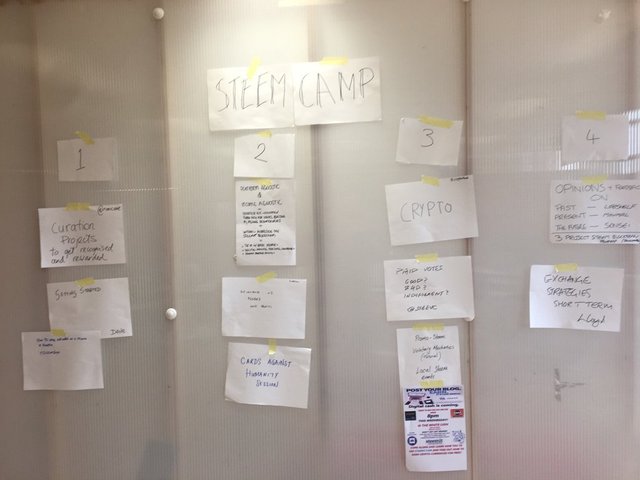 I'm very pleased to be hosting the second SteemCampUK our unconference for people interested in the STEEM blockchain and its applications with @shanibeer in Leicester on 6th April from 10am to 4pm.
We'll be at the Phoenix Cinema & Arts Centre in the middle of town, a short walk from the railway station.
And again we'll be talking about whatever is most important to you in the STEEM ecosystem. Bring your questions, hypotheses and bugbears along to thrash them out with other Steemians.
Tickets for the day are £10 including booking fees and available at https://steemcampuk2.eventbrite.co.uk
I will provide full transparency on where the ticket money is going as with last year's event - if there is anything left over at the end it will be turned into STEEM Power on the @steemcampuk account and used to upvote your posts on Steemit throughout the year.
Although we've only just started organising, I'm already really grateful to @shanibeer for finding the venue, dealing with things on the ground and nudging me along to make sure it really happens :)
More will be revealed as we get closer to the day.