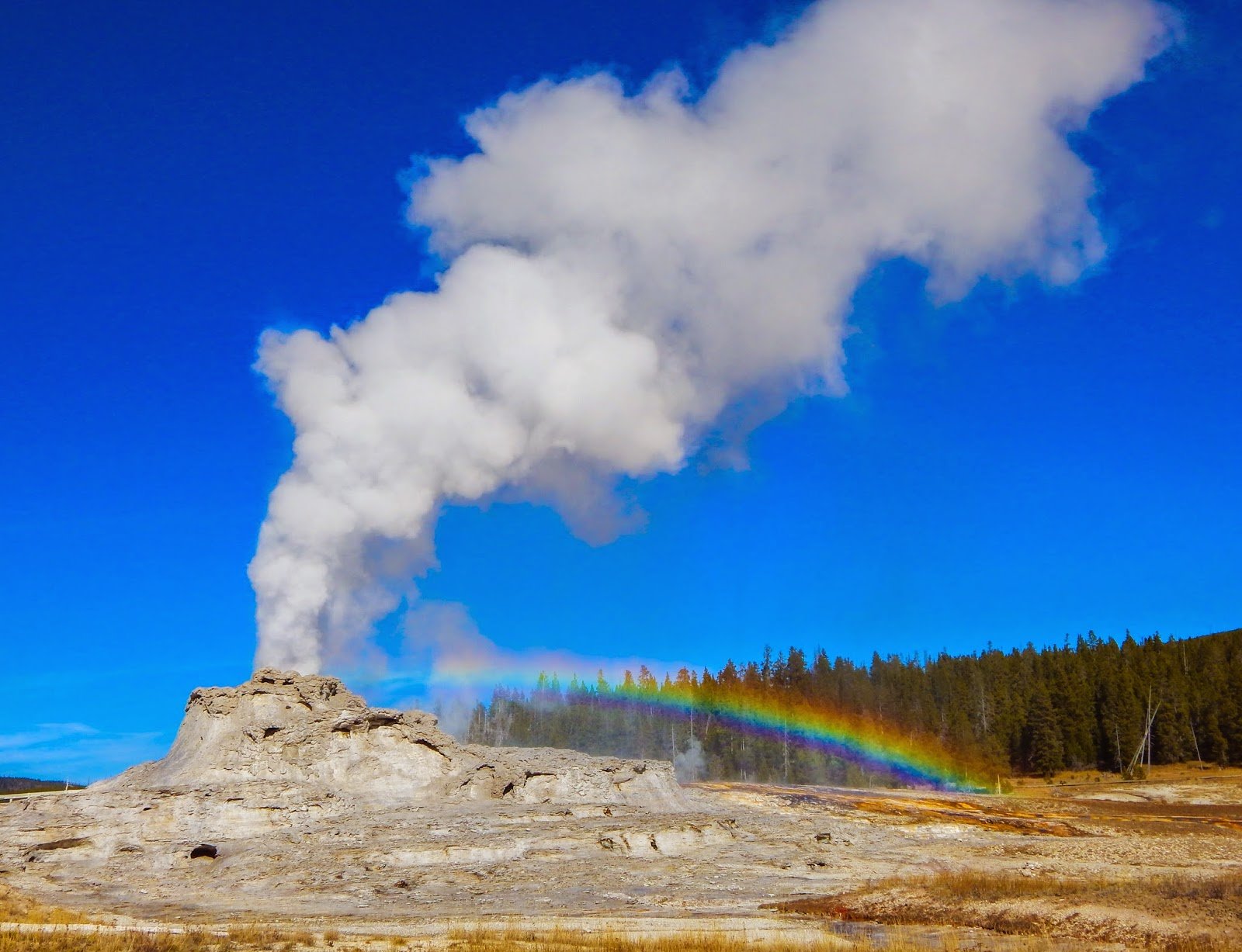 origin
The Steem at the end of the rainbow.
Sometimes, at Steemit, I feel like I'm sitting on top of a titanic force
that is always threatening to explode. The current downturn is but a
fore shock subsiding. Some of you may have even felt it. The current
upward progress has subsided, but the anticipation has not receded.
The steem-splosion is imminent. In truth it is already happening, we
are simply catching up to it. Expect more fore shocks, and prepare
for the BIG ONE.
origin
The animals feel it already. Can you feel it?