The reason for this post is to create a lottery game on steemit.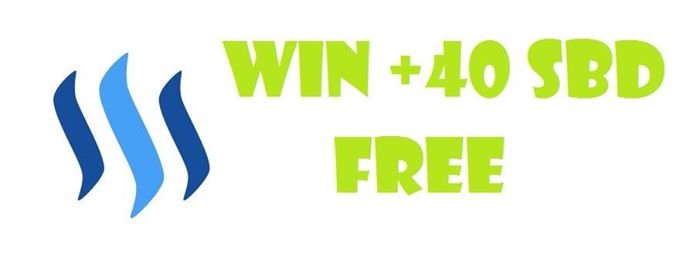 How will we do this?
Very simple, not complicated. In my country, weekly lottery is played. Every Tuesday they announce the winning numbers. In our case, we will be guided by the miniserial of them.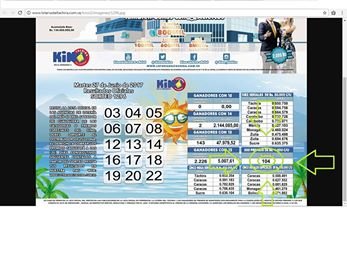 I will announce the result every Wednesday and mention the winners of the steemit prize And I will take capture of the SBD transferred and I will show in the publication, everything will be transparent
For those who want to enter the page personally can do it "HERE"

                                                                    How will we play?
Very simple, you do not invest anything, just give upvote & ReSteem to this post. With just that, you are already participating, after you do this, you must comment your 3-digit number. The number that you think will give you luck, that's the one you'll put. You only have to try it once.
On Wednesday I will be showing the winning number and the possible prize winners.
Following the publication, I will make another new lottery so they should be aware to play again.

                                                                                                                             The rules
This is a very simple lottery game.
The rules are very easy, just enter giving upvote and ReSteem, then you comment the number of your preference.
You can not change the number after you have commented
I personally will be taking capture all comments so there is no cheating.
On Tuesday no user should play. Why? Because if this happens, the post will not generate the payment for Wednesday and I will not be able to make a new lottery game for next week.
If there are two or more winners with the same number. The prize will be distributed among many have won. (I recommend that you check if the number thought is not commented in the post)
User not upvote & RESTEEM, will be disqualified

                                                                                                     What is the OBJETIVE?
The goal of this is to generate good income to make good prizes weekly. I am talking about +500 SBD or +1000 SBD prizes and if more is generated, the prize will be higher.
I think that this lottery game will benefit steemit users and so can win those people who did not even imagine having this number.
I personally in this first post, I will give away +40 SBD from my wallet. As more users are active in the game and more money is generated. More will be the prize in SBD.

I will create the tag "lotterysteemit" so you can tell your friends and everyone has more chance to play and win. On this label you will also see the winners and know how the lottery game is going.
Without more to say. The most I can do is invite you to play, you do not lose anything and even YOU can be the winner of the prize.
Think well about your number and play.
Greetings to all and win the one who has better luck this week;)