In Dan Larimer's recent post on medium, he mentions the inability to deal with corrupt or bad behavior in an anonymous system, and the emergence of vote buying stemming from profit-driven motivations.
The only way to maintain the integrity of a community is for the community to have control over its own composition. This means that open-entry systems built around anonymous participation will have no means expelling bad actors and will eventually succumb to profit-driven corruption. You cannot use stake as a proxy for goodness whether that stake is held in a bond or a shareholder's vote. Goodness is subjective and it is up to each community to define what values they hold as good and to actively expel people they hold has bad.

The community I want to participate in will expel the rent-seeking vote-buyers and reward those who use their elected broadcasting power for the benefit of all community members rather than special interest groups (such as vote-buyers). I have faith that such a community will be far more competitive in a market competition for mindshare than one that elects vote buyers.
I have also written about the lack of ability for the community of users to govern the community/platform that is the Steem blockchain. There is no functionality in place to establish norms and rules. It's merely "code = law", and so many people love it that way. They justify anything and everything because the code allows it to happen.
Any objections to the behavior of individuals, or the improper use of functionality (like flags), is dismissed in favor of blind adherence to the code being the law = right = moral. If anything is allowed by the code, then there is no right or wrong about it, because the code allows it. These people don't seem to understand how to form a real community that can deal with issues.
People are the community. People in the community should be the ones to decide how the community functions, not a small subset of rich powerful users that have a concentration on power and get to do whatever they want and get away with it, without any accountability as determined by the involvement of the community at large. Steem is a plutocracy of rule by the rich/wealthy.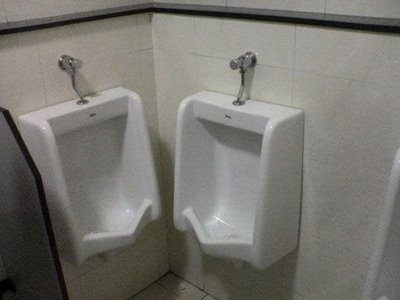 Source
Dan Larimer, the architect and creator of the Steem blockchain, recognizes problems or failures in the design that are not being addressed. For a community to prosper, the actual community needs to be in charge of the community, not ruled by the concentration of power that fall into the hands of a few users on the platform or in the community.
Stake, STEEM Power or money as power to rule, is not how to organize a functionally integrated community. Abuses of power and corruption go unchecked, as the rich and powerful can do what they want and get away with it. The community has no way to hold individuals accountable, least of all those with the power to get away with it. There is no self-regulation at the community level towards members like can be done in the real world where the bad behavior of people can be dealt with, and you don't need to be rich to be able to do something about it. Individuals here are anonymous and untouchable as long as they are rich and powerful.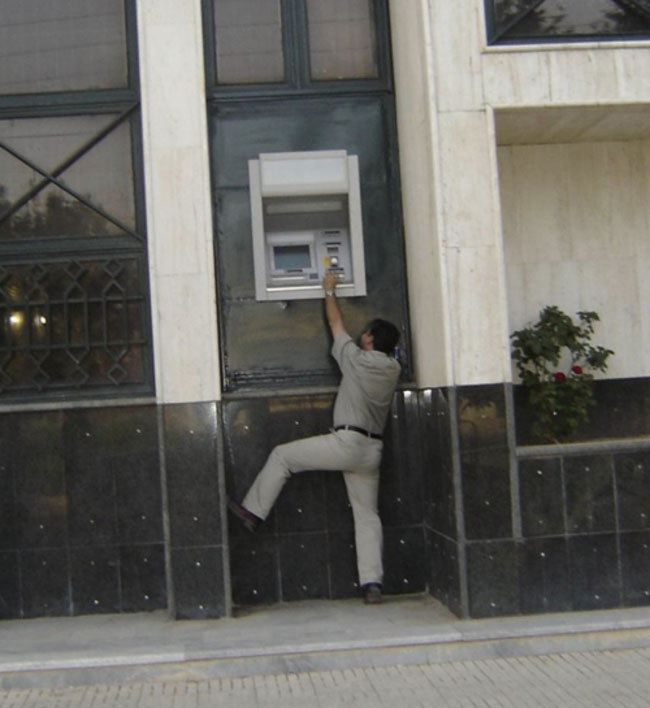 Source
In the real world, people can unite as a community to deal with those who engage in bad behavior. People are more empowered as a community united against an issue, instead of being disempowered due to not having enough stake, SP or money to act against the concentration of power of a few individuals who don't want to listen or stop what they are doing. Profit-driven extrinsic incentives overrides intrinsic motivation and values. Caring about money and rewards first overrides our care to live by the values we hold deeper down at the core of our being, and the desire to work to change the overall behavior of a community or society.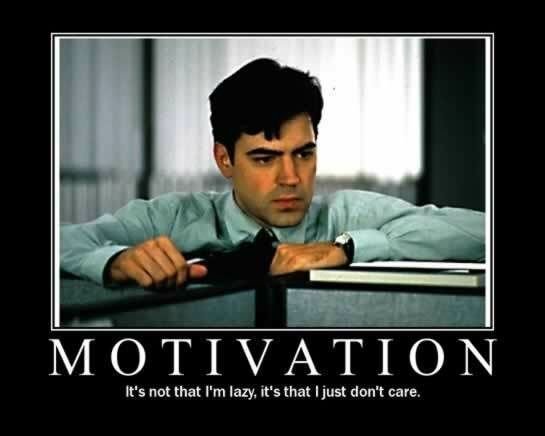 Source
Doing things we shouldn't be doing, and understanding why we should be doing something else that is better for ourselves and others in the long-term, doesn't matter for many when we get rewarded with a paycheck in the short-term. The extrinsic incentive in the present/now keeps us ignorant of how we are degrading the prosperity and success of the community or organization into the future.
The "rent-seeking vote-buyers" as Dan calls it, the bid bots, the pay-to-play behavior, are profit-driven motivations and contributes to empower more concentration of wealth on the platform. A few people get richer and have more power to do what they want and get away with it, because there is no community-driven accountability or way to make things change at a community level when so many are driven by profit and like to make more money so they don't want things to change. Everyone else has to buy votes and "pay rent" if they want to play on the same level, to be on the same playing-field. The users who pay for votes with their SBD are looking at the short-term gains and benefits through profit-driven extrinsic motivations for themselves, and enabling the concentration of wealth and power which is against their and the community's long-term gain and benefit.
SP = money = power = rulers. It's like Wu-Tang's CREAM: cash rules everything around me; cash rules everything around Steem (CREAS). Money rules. He who has the gold makes the rules (the false 'golden rule'). Where is the real golden rule?
We are held to ransom, as is our stake. They have formed a decentralised government who are taxing other users by making the system a pay to play environment. They are restricting the use of stake by drawing large gulps of the pool for a narrow band, those who play their game. This is similar to net neutrality, throttling internet speeds of some users and only opening up bandwidth to 'preferred' sites, those who pay.

There is nothing to be done. If you had an idea that at least here you had a little freedom, you are mistaken, you are governed, what you own here is governed, how you use it is governed and how much of it you use is governed. You might want to complain but, to who? They are faceless and for the most part, silent. They don't need to campaign, they weren't elected and the only reason they exist is for profit. You thought democracy was bad, this is a bidbot dictatorship.
There are a lot of great things done by Steem, but there are issues to recognize, talk about, and address. Corrupted links in the chain can lead to the breaking and crumbling of the whole edifice/platform.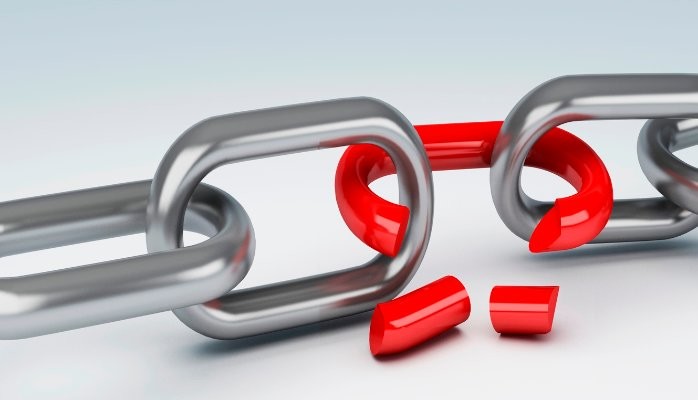 Source
Some damage can be repaired, but some damage can't. Perceptions of distrust and lack of integrity can stick for a long time. How long does it take to rebuild a tarnished image and reputation? An individual or organization can be hurt and never truly repair or rebuild the bad rep it has garnered.
Just because one person doesn't have a solution to a problem, doesn't mean they can't bring up the issue for everyone to start to think about it and deal with it together. Designs can be changed after they are constructed. Code can be changed. Communities can change. Will we?
---
Thank you for your time and attention. Peace.
---
If you appreciate and value the content, please consider: Upvoting, Sharing or Reblogging below.


me for more content to come!
---
My goal is to share knowledge, truth and moral understanding in order to help change the world for the better. If you appreciate and value what I do, please consider supporting me as a Steem Witness by voting for me at the bottom of the Witness page; or just click on the upvote button if I am in the top 50.