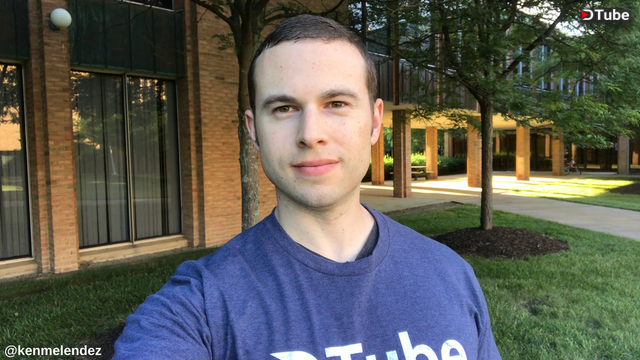 ---
Hey friend listen up. This message is for you and for every Steemian that exists now and in the future. Here's the bottom line (even though this is the top line of the blog)... STEEM IS ABUNDANT.
That's right. Steem is abundant and plentiful to all who desire it. What do I mean by this? I mean that there are no shortages of Steem. You may have been searching around the platform for a while now, seeing certain authors doing really well and earning author rewards on their posts.
The fact is, just because other authors are creating great content on a regular basis and earning rewards on that content, that does not mean there is no Steem left for you. If you go and visit https://coinmarketcap.com, and you go to the Steem page, you will see the number of Steem in circulation. It is in the millions.
Steem is alive and well and the blockchain is growing and expanding each and every day. The system has been created to reward users who are putting out quality content.

During my journey on Steem, I have found more success in terms of rewards by using Dapps such as @dtube, @dlive, and @dsound. These apps manually curate posts dependent on their quality and their contribution level to the community.
You see, the Steem ecosystem has been designed to reward those who help others and add value to others through posting, commenting, and curating. The community that I have found here on Steem is supportive and we build each other up. That is one the aspects that makes this community so special and one of the primary reasons why I am so passionate on this platform.
When you see other creators earning rewards and you want to earn them as well, just ask yourself how you can reverse engineer their success? Watch what they do and emulate their actions in order to achieve the same results. Put your own unique twist and personality into your content and post it onto the Dapps like other creators are doing. Focus on the topics that you enjoy and that keep you excited.

Perhaps you aren't a content creator and instead are an investor. Find other investors who are earning the amounts of Steem that you want to earn, and reverse engineer their actions. Look to see where they are delegating their Steem Power to earn daily rewards. Find out which posts they like to curate and then curate similar ones.
A helpful tool to use is a site called https://steemworld.org/yourusername. From there you can view the stats of any account in order to work backwards and discover what is working for other people.
The Steem blockchain is built to be very transparent and public to all. Use it to your advantage to find ethical ways to earn Steem. You can also join Discord groups full of other Steemians who are earning rewards. Ask them questions and dig deeper into their thought processes.
Where there's a will there's a way. And there is more than enough Steem to go around for those that want it. If you are reading this right now, then I am sure that you want more Steem. My answer to you is...go out and get it, cause it is yours for the taking.
I love you friend and I believe in you. Until next time, as always, remember... You Are Awesome!
Take care.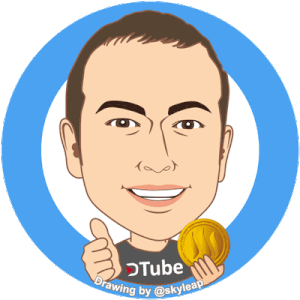 -Ken
@kenmelendez
P.S. Your Steem awaits!
---
Recent Vlogs You May Enjoy
I'm Writing a Steem eBook and Need Your Input
Personalized Steem Coaching Program Pre-Launch Announcement
How to Get Started Posting Videos on DTube
If You Can Make Videos, You Can Speak From Stage - Steem Creators North Event Promo
How to Sign Up and Interact with the Steem Blockchain
Shifting Perspective for Added Joy and Fulfillment
---
▶️ DTube
▶️ IPFS