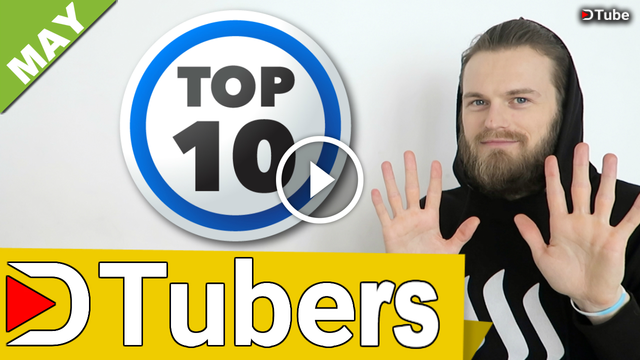 ---
It's time to look at the top ten DTubers for May! It is fair to say that Dtubes latest updates certainly changed the curation system and it is definitely visible! If you haven't read the update post, read it here: https://steem.ly/DTubeUpdate
The new curation system is resulting in a completely new top ten, with far more than ten content creators as many of them have the exact same voting percentages! If you want to know how I come up with these percentages, watch the video above!
Let's now take a look at the top ten DTubers in the world for May 2018:
TEN: @dontstopmenow @adventuroussoul @mrviquez @enjoyinglife @teamhumble @kenmelendez @fruitdaddy @bowentroyer @shaunonsite @hodgetwins @gisi @gabbyg86 @jist @sergiomendes @chrismartinez @pressfortruth all 0.7%
NINE: @illuminationst8 @cartel @life-in-china @bethwheatcraft @edwinbeutti @paulsmuts all 0.8%
EIGHT: @phoneinf @altcoinpost @dsongs all 0.9%
SEVEN: @jordanpike @veganroma @tanbay all 1%
SIX: @spenceryan @exyle both 1.1%
FIVE: @art.visuals @kevinli @phototutorials all 1.2%
FOUR: @harshilpatel @dlife both 1.3%
THREE: @coruscate @dnews both 1.4%
TWO: @alphasteem 1.5%
ONE: @reseller 1.7%
Last month, the curation team of @dtube upvoted a total of 276 accounts, this month they upvoted almost 450 (see image below), so almost twice as much! Congratulations to everyone in the top 10!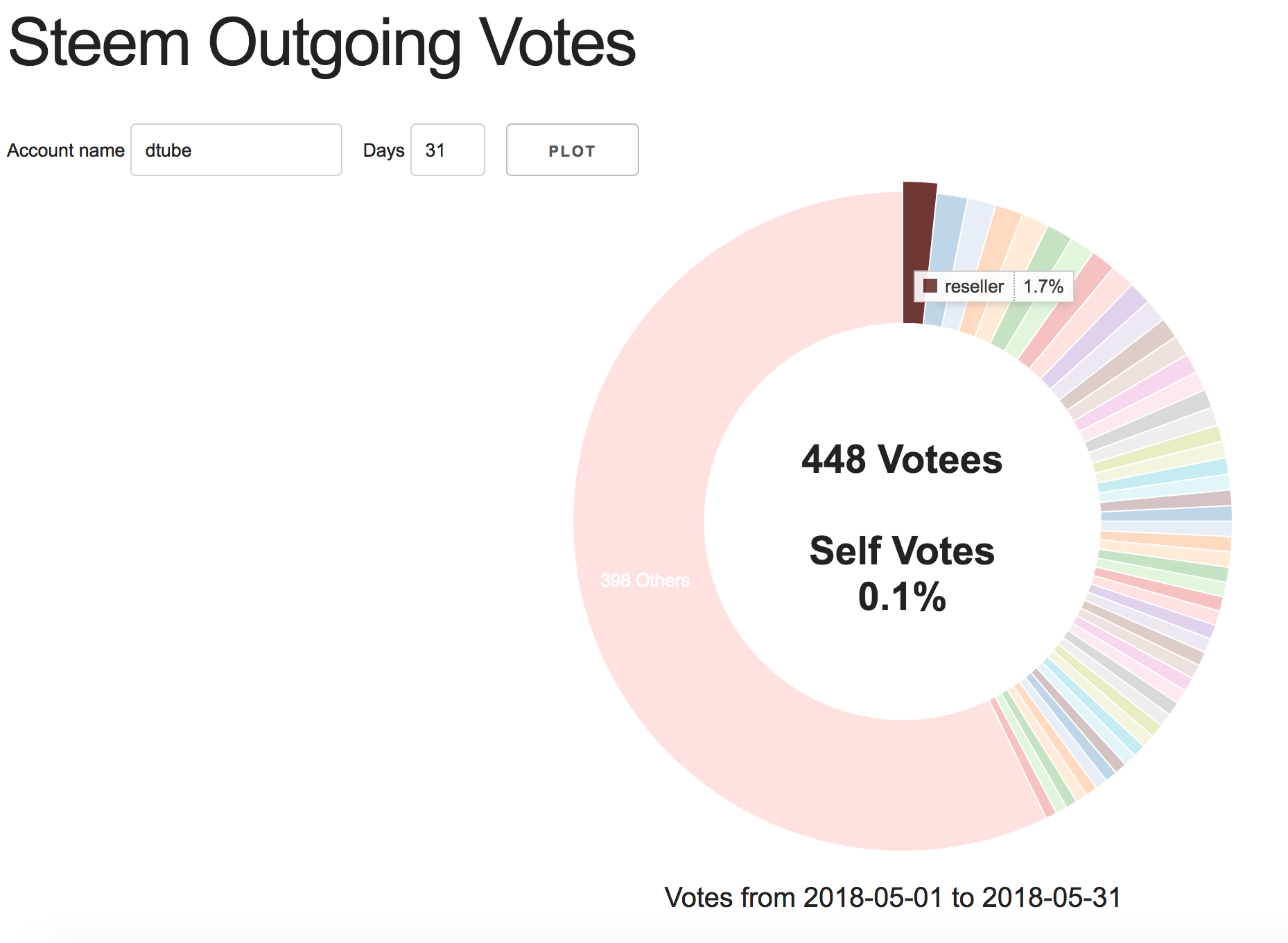 If you're new to my DTube channel check out my introduction video with 24 interesting facts about me here: https://d.tube/#!/v/tanbay/ppmrx4eo My fiancé @lauracody and myself are Travel Bloggers, Instagrammers and YouTubers known as 'Travelling Weasels'.
Music credit: Special thanks to @myndnow for providing amazing background music! Make sure to check him out!
I am offering my services FREE via Steemgigs: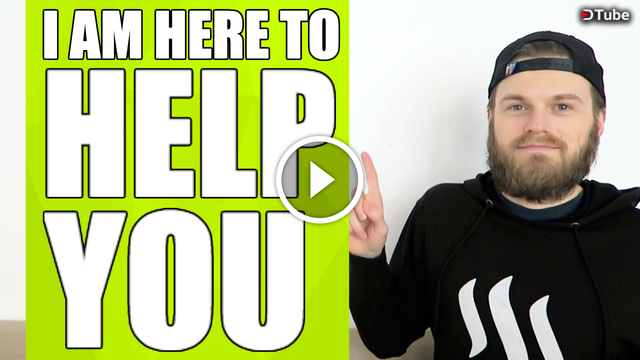 ---
---
▶️ DTube
▶️ IPFS