A Modest Proposal: My Thoughts on Budget Proposals
I think most Steemians have read @jerrybanfield's Steem Budget Proposal by now. Major kudos to Jerry and to @lexiconical for the editing. If you haven't read it, GO read it now!! Really, I'll wait.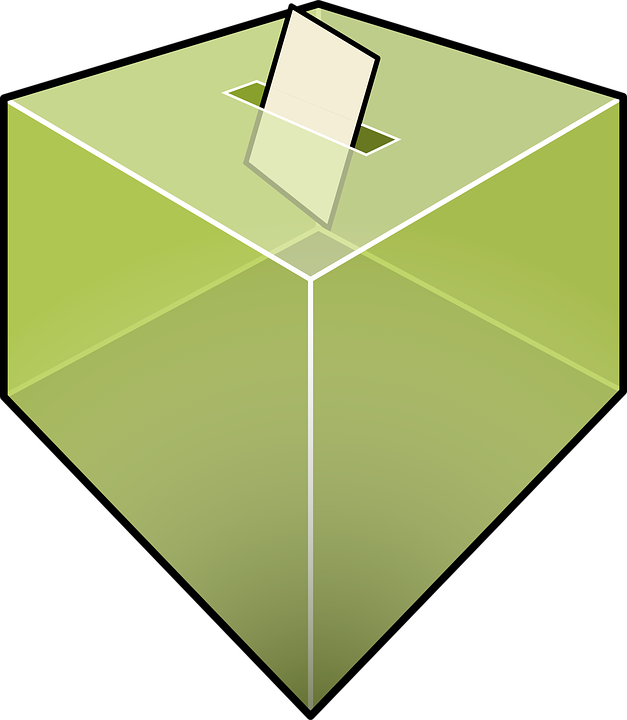 Okay... now that you're back, that was a lot to take in, wasn't it? I'm going to provide a high-level summary and then share my thoughts on the overall impact and some potential improvements to cover for accountability and controls.
Overview
The big idea is to stop paying interest on Steem Power, cut the rewards to the Top 20 witnesses (only the top 20- lower ranked witnesses will still receive their normal rewards), and take the proceeds to do monthly budget proposals.
The seed for the idea came from Dash, which did something similar and saw massive increase in adoption and market value over the last year. (Most legit cryptocurrencies did well over that same time period, so it would be more useful to show an indexed comparison between Dash and bitcoin, or between Dash and a starting basket of Top 10 cryptos by market cap.)
Potential Impact
@jerrybanfield explores the likely outcomes extensively (the good, the bad, and the excessively optimistic). He also mentions that some portion of the budgets each month would go to projects that aren't that good.
On the whole, I agree with Jerry's analysis of the potential impact, although I am a little less optimistic about what portion of the budget will go to projects that don't really add value to the Steem ecosystem. I do think it a little less likely that companies will be able to build sustainable business plans around budget proposals. If a Steem-oriented business has a long-term vision for monetization, they can already do an SMT (or an Ethereum-based ICO) and raise funds for their project.
So most proposals will be shorter-term, will be secondary sources of capital raise that have fewer strings attached, or will be just plain lousy. So I do have some suggestions to remedy that.
Recommendations
Instead of proposals being all or nothing (and having to come back for more) there should be an option for to present budget requirements over an extended period. Quarterly budgeting is practical for small businesses and aligns with the 13 week power-down schedule. Budget proposals can optionally include their own vesting schedule (which could range from straight-line to double-declining balance, with anything more aggressive automatically dialed back).
Steempower assigned to vote on budget proposals can be assigned either to full funding or to the budget schedule. The majority of the Steempower voted to a budget proposal determines which outcome it would receive if it is funded. If a budget proposal is granted a scheduled release instead of full release upfront and has not submitted a schedule, it automatically receives a straight-line schedule (which would look exactly like powering down Steempower).
In my initial comments, I suggested that the existing power down mechanism could be used. Actually, a new mechanism would be needed:
Once a budget proposal has been approved, the granted Steem is locked into a smart contract that follows the vesting schedule. Over the life of the project, there would be some expectation that the Steemian receiving it would provide some updates (they can use the budget proposal to establish expectations). The users that voted on the proposal can rescind their votes. If the total vests supporting the project drop below 50% of the original support, the rest of the budget release is cancelled and returns to the budget pool for the next cycle. New support could be raised to replace support that is withdrawn, but the total vests supporting the proposal cannot drop below 50% of the original support level.
I also suggested in my comments that the budget cycle be weekly releases of 50k steem instead of 28-day releases of 200k steem. I believe the logic for that (consistent budget grants for long-term projects, subject to ongoing results) is better served by the proposal given here.
Conclusion
I fully support @jerrybanfield's proposal, with or without this suggested improvement. I welcome any feedback and comments on whether this is an improvement to the proposal. I'm also new to Steem, so I have no idea how consensus is built around hard forks. If somebody can point to quality resources on that topic, I would be most grateful.