New @upex Upvote Delegation Service offers largest upvotes on Steemit!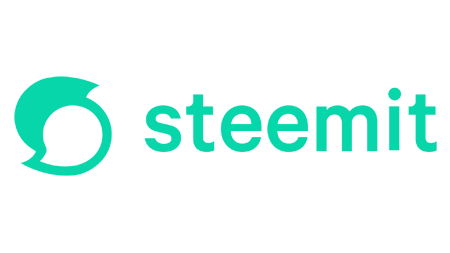 This looks very interesting...
There is a new upvote delegation service on steemit called @upex, and it looks like it's a good one!
The service offers 20x upvote value in the form of an upvote or in liquid steem if the delegation is too large to be covered by the upvote alone.
Here's the official announcement from @upex:
Welcome to UPEX, the highest ROI vote delegation service on Steemit.com!
Delegate your SP to UPEX and earn 20x upvote value
UPEX works in a similar way to other vote delegation services you may have seen, only it offers an even better return!
Simply delegate your SP to UPEX via steemworld and enjoy receiving one 20x upvote per day.
Some specifics...
The service will offer 1 upvote per day at 20x delegated vote value
The service will initially offer 1 upvote every 24 hours, and will transition to one upvote per day, starting over at midnight China time each day
If the service cannot cover a 20x upvote due to large delegation, it will ship liquid STEEM in the amount to add up to that 20x upvote value
There should be an attempt at putting in some effort when creating posts
The service reserves the right to protect its users should they encounter downvotes, via increased votes/percentages or retaliatory downvotes etc should they be necessary
If a vote is ever missed or skipped, please respond to this post and leave a comment. We will check the comments periodically to make sure no one ever misses an upvote they are owed.
https://steemit.com/steem/@upex/welcome-to-upex-the-highest-roi-vote-delegation-service-on-steemit-com
Wow!
This service looks like it could be very valuable if/when SBDs start printing again as STEEM inches higher.
All you have to do is go to steemworld https://steemworld.org/@upex and delegate to @upex, there are no fees etc.
There are some solid upvote delegation services out there, but this looks like one of the best!