What Steemit Can Learn About Earn.com 0x Giveaway
I've been meaning to write about this for a while, but if you sign up for a Earn.com you have a chance to be chosen to earn some 0x. It's a really cool system they are testing out where you watch a short video, answer a question, and receive some 0x for answering the question correctly.
Coinbase Announcement
This was one of the last 12 Days of Coinbase announcements.
I think this is a great way for new blockchains and cryptos to spread information on their product and their technology. I'm hoping other cryptos take advantage of this in the future, especially during this bear market, as it's a great way to give away a small dollar amount currently which can amount to more in the future and get people interested in the project.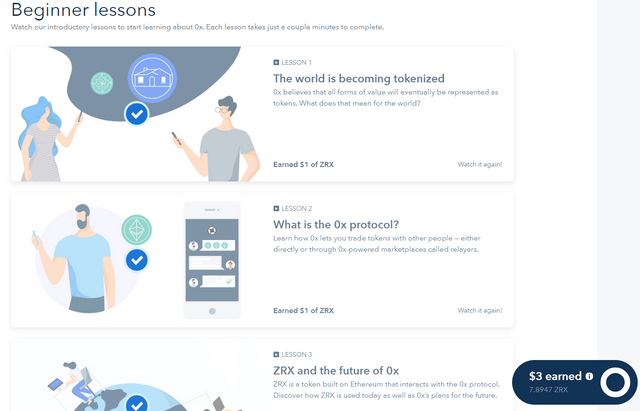 Source
I didn't know much about 0x before the videos and now have a slightly better understanding of the project. For about the past 6 months all I knew about the project was crypto Twitter shilled the crap out of it saying it was the next project going to the moon.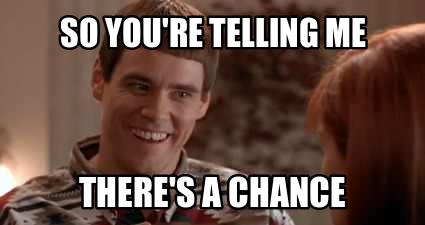 The best part is that if the project does moon and increase in value 100x my $3 I earned for watching 3 roughly 5-minute videos becomes $300 overnight. Not a high chance of happening, but hey there is always a chance.
Steemit Participation
With all the community involvement currently on Steemit would love to see someone pick up a project like this. If we aren't able to follow the same path as 0x and get listed on Earn would think the project would require the following to get started
Videos
There might already be some great introduction to Steemit videos out there, but if there aren't maybe 5 - 10 videos that get someone started with Steem / Steemit such as:
The difference between Steem and Steemit
Introduction to Steem Apps
What's the Difference Between Steem, SBD, and Steem
How to Power Up and Power Down Steem
???????
Steem Bounty could be a great way to get this started. Maybe make video contest a week?
Automation
I'm not 100% sure what the easiest way to accomplish this would be, but something would need to be set-up so that you could log on, watch the video, answer a question and then be rewarded x Steem or delegation for getting a correct answer.
I could see this getting abused if the rewards are too high, but if the rewards are high enough to incentivize watching the video and answering the question, but at the same time low enough to prevent abuse?
Another more manual possibility would be to set-up some sort of human gatekeeper. New accounts would have to apply to have access to the account and meet certain criteria, such as making 10 quality posts or 100 quality comments. Doing it this way I would feel would require some compensation for said gatekeepers.
Funding
It would be nice to create a Steemit account that is the source of the payouts and find out a way to make it self sustainable. I'm not sure if that would be in the form of creating an automated post 10 times a day with some statistics on what is happening and upvoting it's own posts or some other way.
Another possible way would be to rely on donations. Once the account reaches 1000 Steem new people can be invited to watch the videos and once the account drops below 100 Steem then it shuts down until the account reaches 1000 Steem again.
Open Source
Once again, not sure how something like this would be implemented, but it would be nice to make all this open source to allow other cryptos to create accounts on Steem to compete with what Earn.com is doing.

I've seen people say before that Steemit can become a great place for other cryptos to advertise their platforms in a similar way to what we saw with Byteball do with an "airdrop" if you will based on reputation. What if instead of reputation they created an airdrop that required you to complete certain tasks such as watching short education videos and answering questions.
In the long term I think this would generate a lot more buzz for your project. Heck, the Earn.com 0x videos has me writing an entire article on the giveaway resulting in even more free advertising for them!
Steem Monster Giveaway #5
This article may be a bit scatterbrained and I apologize for that. I'm going to test out hosting giveaways at the bottom of my posts to hopefully help increase the comments/engagement of my articles.
Below is my reward for today's daily quest. If you'd like to be entered in a drawing for 1 Highland Archer, start your comment with a number in the comments below and tell me what are your thoughts on this kind of giveaway/airdrop so
I know you're interested in the drawing.
You've read at least some of my article (hopefully)!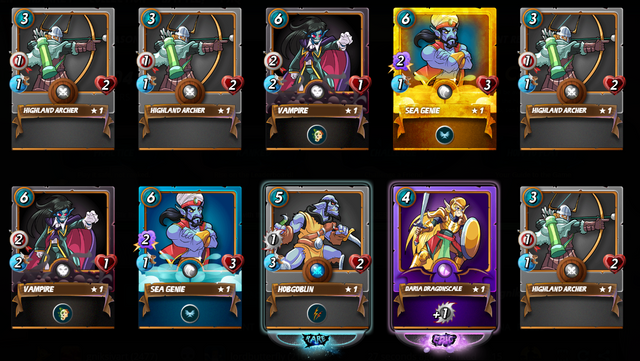 This is a @contestkings giveaway so a follow, upvote, or resteem will not be required per their guidelines.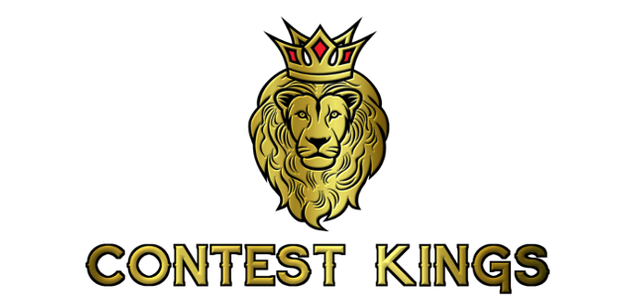 If you're thinking about playing Steem Monsters I would greatly appreciate if you signed up using my Affiliate Link.
If you're interested in trading/buying other Cryptocurrencies and haven't created a Coinbase account you can do so here.
If you're interested in earning and learning about 0x sign up for an Earn account here.