4 Reasons I'm Considering Diversifying my Steemit Rewards into EOS and Other Crytpos
For probably about the past month and a half I've been taking 100% of my Steemit rewards and powering them up. Part of the reason is the fact that I want to continue to grow my presence and my influence here on Steemit to help to continue to grow this platform. The other part was because everything was losing value, so why not keep it in a crypto I believe in and use on a weekly basis.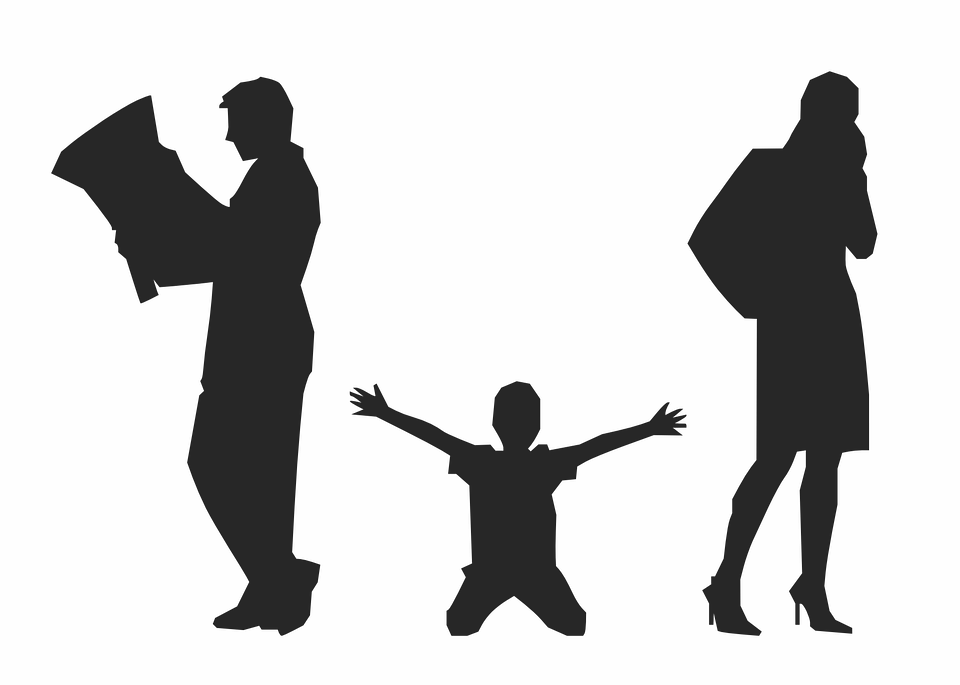 SOURCE
1. Dan/Ned Drama
I'm not here to rehash the recent "angrotiziening" childish fight, as most people on the platform already know or are aware of the childish fight and flag war going on between @dan and @ned. This was just the catalyst that started me thinking if I really want to continue to power up all my rewards and most of my eggs in one basket.
2. Reviewing my Portfolio
Talking to some people on discord they were asking everyone what percentage of their crypto portfolio was Steem. I pulled up my Blockfolio app and realized that 75 - 80% of my crypto portfolio was Steem, Steem Dollars, or Steem Power. It finally sunk in yesterday as I was watching the BTC value of my portfolio go down what a large impact the price of Steem had on it.

SOURCE
I haven't decided as of yet how much of my rewards I'll be pulling off the platform, but I'm considering up to 20%. While this may slow my growth here on Steemit a little I feel like this will help reduce some risk to my crypto portfolio to continue to diversify in projects that I believe in.
3. EOS Developing Steemit Competitor?
I might have misunderstood the squabbling of children, but it sounded like Ned was accusing Dan of developing a Steemit competitor. If this is the case, I think Dan should put Ned in the role of EOS Chief of Marketing since before I was only slightly interested in EOS.
Now I think obtaining more EOS is a number 1 or 2 priority for me right now, especially since I can sell Steem on Binance for BTC and then buy EOS. In all honesty, if Dan was thinking, he should upvote all of Ned's comments about him instead of flagging as it's basically free advertisement for Dan and EOS.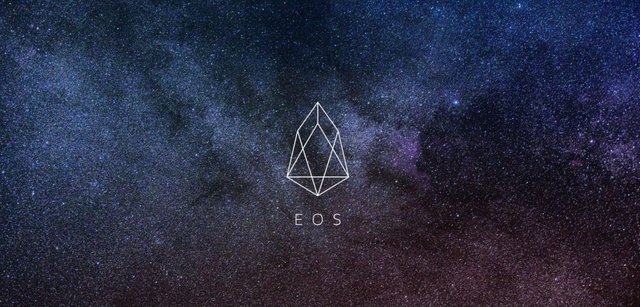 SOURCE
If EOS is really coming out with a Steemit competitor this is my chance to become an early adopter. I could be the next whale on a new and successful social networking platform. While it might not be as successful as Steemit due to all the apps that have been implemented for Steemit such as DTube, DMania, Zappl, etc. I could easily see it become a close competitor within 6 months to a year.
4. How Does Dan Communicate Better Than the Entire Steemit Inc Team?
I don't understand how Dan can find more time in his day to do interviews, make posts on Steemit and Medium, and give updates on the progress of the product and Steemit Inc can't even make the time of day to make a tweet once a week or post a roadmap (which is something they should have anyway) for 2018.
This is what has pushed me over the edge. If Ned has time to flag and make negative comments on almost every one of Dan's posts for being a grown manchild then he has time to provide the community updates. What is even more aggravating is the fact that not only does he have the time, but through his actions, is basically slapping the community in the face by saying my war with dan is more important than updating you the community how we're progressing. This is unacceptable.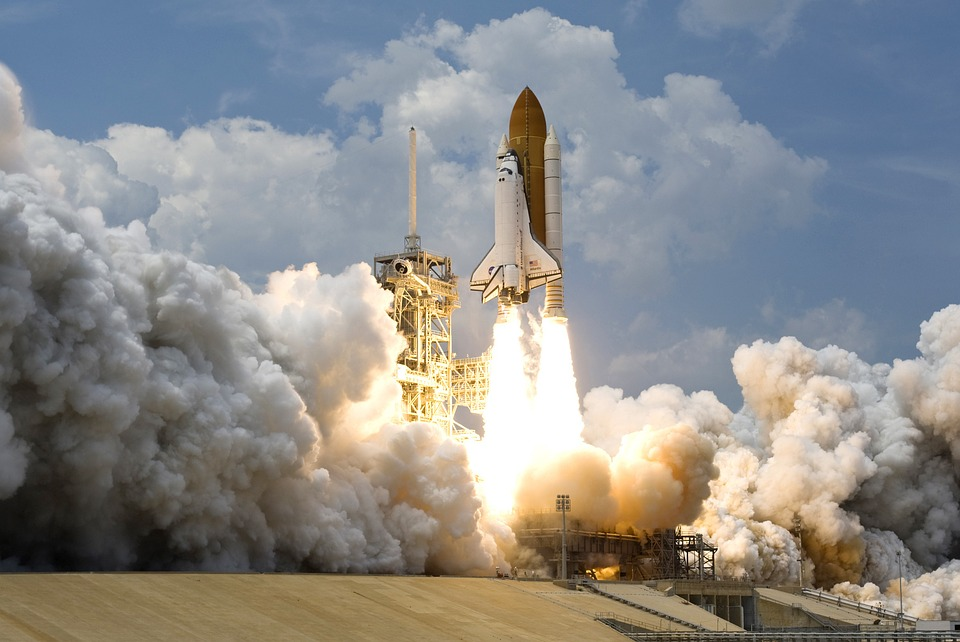 SOURCE
While I'm going to keep most of my post rewards on and power them up, I think I'm going to start branching out to other cryptos that I think have a better chance of going to the moon until I see some news on updates or SMT's. As always buy the rumors and sell the news.