Crypto ~ Advices Needed.
Hello steem community I'm back at it agaian even when crypto is down.
This time I want advices from you.
Real users & investors for crypto currency is good time to invest more in which
crypto coins??
It is almost Halloween in Los Angeles.
This are my Masks.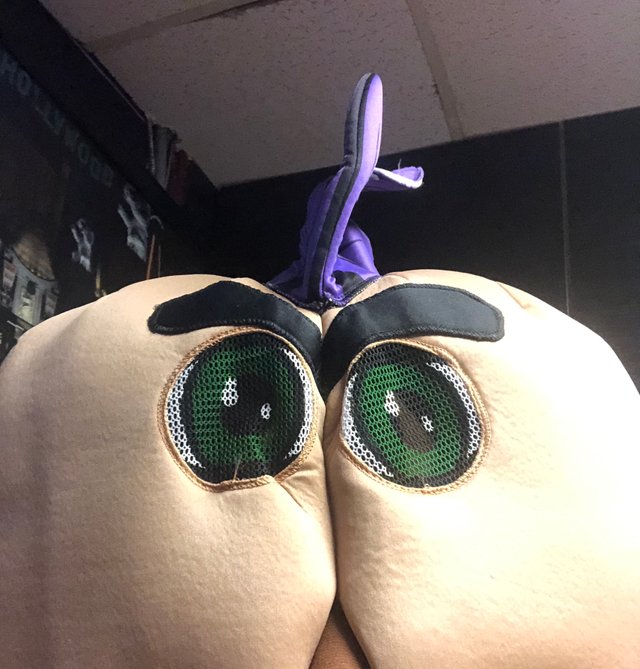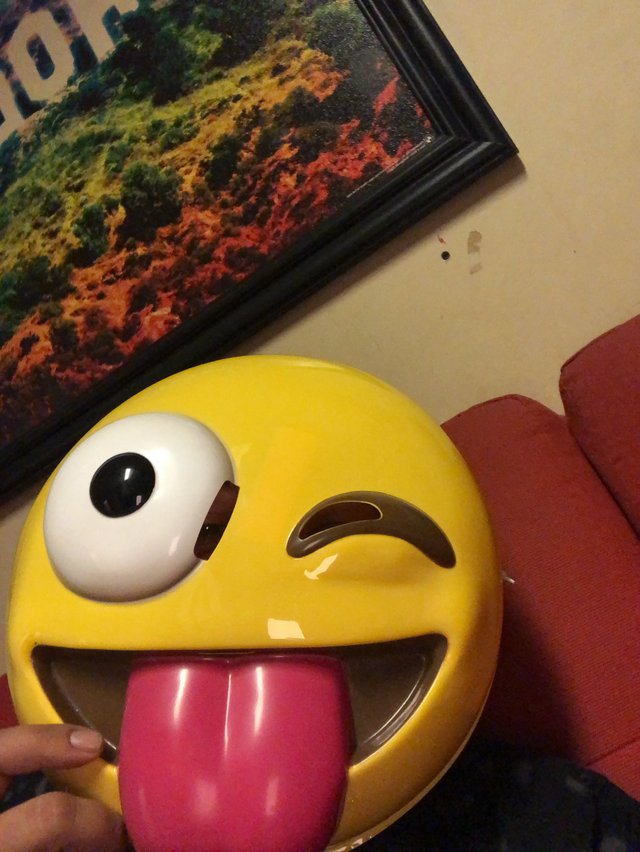 Hope you like my masks.
Happy Halloween.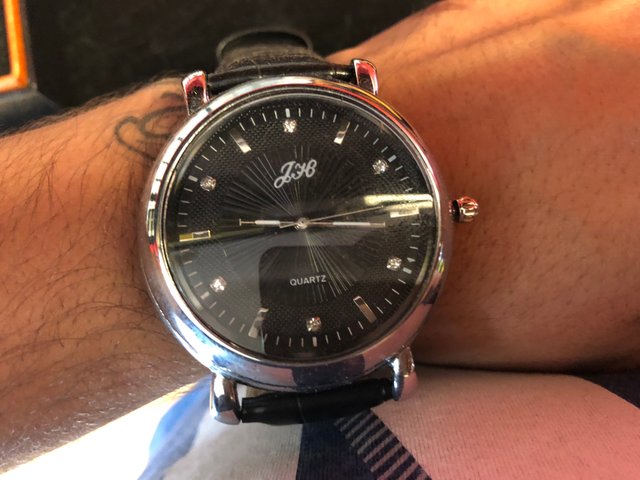 I'm posting this watch photographers to ask you again do you think is it time for all crypto currency to go up at least by mid November should I invest more to steem please upvote and comment let me know your advice.
Is it Time should I turn on the lighter on this watch.
This is watch and lighter with charger.
What the world is offering now days.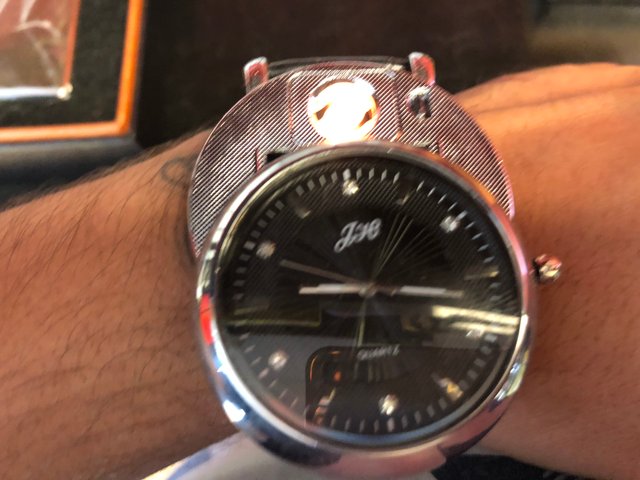 So I will be smoking Gold Joint.
Contains Marijuana
Skywalker Og From indica family.
With my New Watch Lighter.
Waiting for your advice on crypto investments.
Please comment upvote resteem.