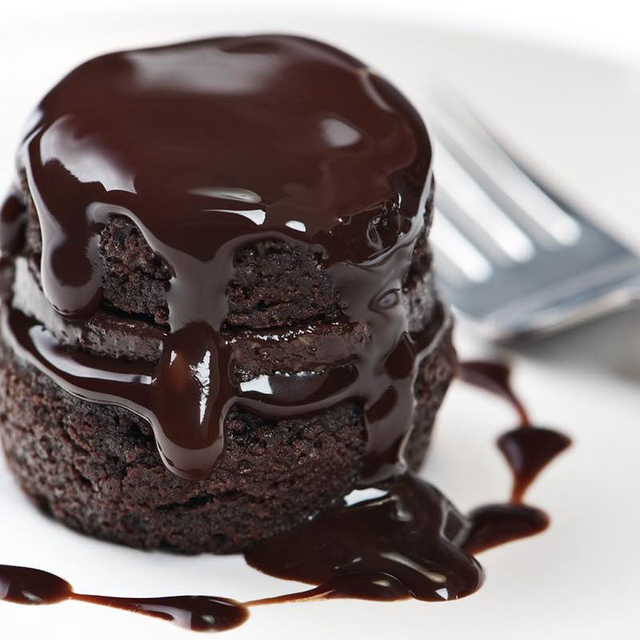 (photo from https://www.schwartz.co.uk/recipes/desserts/steamed-chocolate-pudding)
Milestone 🗽
For me, it's important to celebrate, even when I am loosing (along with many STEEM users) at the end of the game. I have almost never powered down, and to me, this is a very long term game. Maybe even an experiment of which pays itself somehow.
Perks of life? 🙃
Since I have been lacking time and a bit of patience lately due to personal life, I have been missing out some updates and other stuff I usually like to follow. As a consequence, some of that thing of "being ahead" is quickly lost.
Although, being around and curating becomes, on the other hand, more interesting because if I know less, I value more new information I may find.
Games! 🎮
One of the best entertainments for when you don't really want (or can't) commit much time on "working out" on blockchain stuff. Although I have tried a lot of games, there are a couple that I am still playing... one of them I just started exploring.
On STEEM
On EOS
Beta (although I call it Alpha) testing: Super Hero
Curation and others
Another great way of spending little portions of time learning here and there something, along with the usual "keeping up to date" of latest news and exploration on the STEEM community, are the projects that get spawn via SteemEngine and also in particular for me, SteemHunt and more recently ReviewHunt.
Aside from those usual ones and in some situations I really enjoy getting back some opinions from the STEEM community and dpoll makes it super easy... I just wish the target public was way much broader. Not that I don't enjoy everyone's responses, but it could improve visibility... I wish they see it through and keep evolving it, if they can.
You need some motivation? 💪
Right! Ok, let's give it a go. I don't wish anything in particular, but to promote some healthy collaboration, and to me, the value needs to be created by motivating people.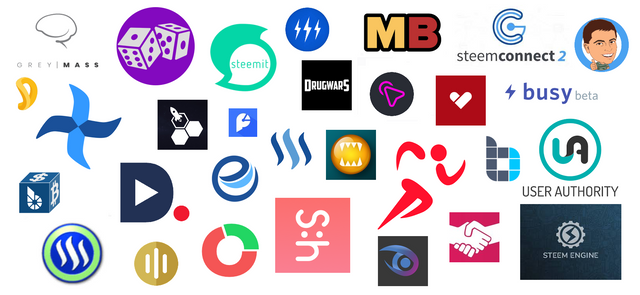 (for more about the things in the picture, click on it to check a previous post I made)
The Challenge! 😎
Tell me something I might not know about, SOMETHING INTERESTING or that I would be very interested in, either from the games I am playing (using or not my referrals), or from the platforms I mentioned in this post, or something else you can find on STEEM. It's up to you! You can also only comment, resteem, vote, make jokes, whatever you feel you should be doing. Anything can be possible... I just want to create some motivation/traction for users that really need it...
I will be choosing 3 users/things/actions/whatever!
For those 3, I will be giving to each 😲, 10 SBI Sponsoring, 10000 SNAX tokens, 3 LEO tokens, 1 PALcoin and 100 DEC (Dark Energy Crystals) for you to buy some cards on SteemMonsters.
Surprise me 😅
I will be choosing the 🥇 🥈 🥉 winners at the end of this post curation.
(I wish I had people like me when I started on Steemit)
May the best win 🏆
🆘 Do you want to help❓
This kind of post would especially be interesting under the population that usually post under the #introduceyourself category or within the newish users who had that initial "explosion" of happiness while trying STEEM but then got super disappointed by not finding any traction to explore new things. My hope with this is to offer some of that motivation, by inviting them to try some things that at least I find interesting (sorry that most of them are games... maybe next time I can share more technical stuff or apps like the @esteemapp I am using to post this).
So, I would really appreciate if you could make this post reach those audiences. It's in the little ones that I believe in. So...
Let's make them a bit more 🤩
---
Sponsored ( Powered by dclick )