🔲 DO YOU WANT ME BACK?
I'm here.. But my question is, do you want me back here on this platform?
I know, I went from a couple months back being completely active of this platform, to literally a day later, being non-existent. The truth is, I changed as a person. I fell to the ground, and allowed life to work me like a puppet.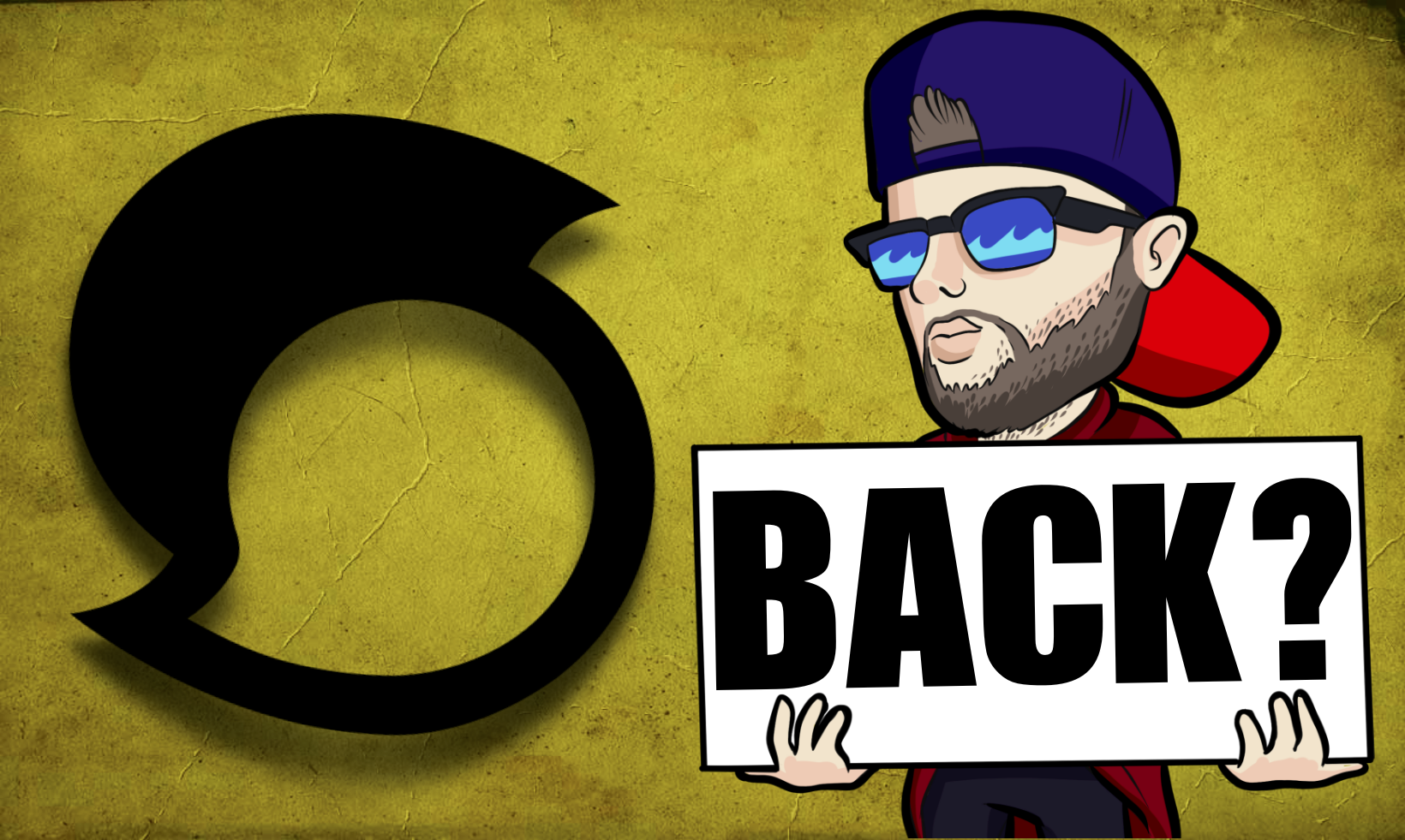 I miss all this though. I want to reinvent myself on this platform. What are your guys' thoughts?
I'm thinking of doing a Vlog/Blog combo. Steemit and D-Tube. What do you guys think?
Let me know what you guys would like to see from me. It's still the passionate Zane from before, but now I'm feeling refreshed. Like a new beginning.
Let me know your thoughts.