🔲 NEW ACTION PLAN AND STRATEGY!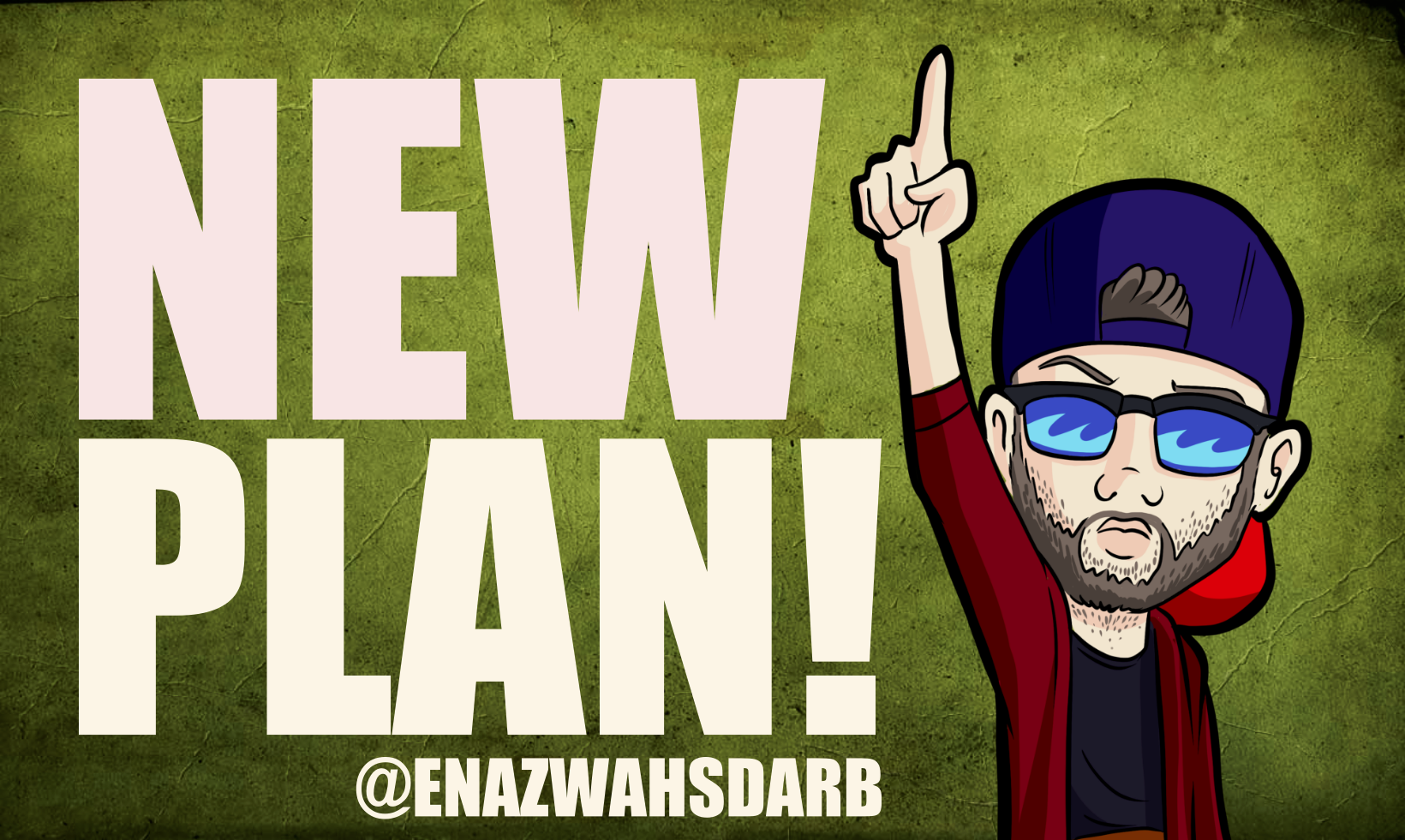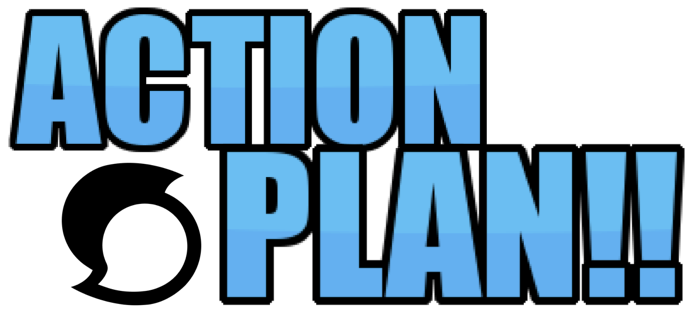 Failing to plan is planning to fail.
~Allen Lakein~
How true. To be honest, I am actually a person who doesn't usually plan too much.. But in this situation, I find it really gave me some clarity!



So I decided to clear out my Instagram page today. I had about 55 posts there, with well over 1000-2000 likes on each post.. But I just wasn't feeling the right vibe. So I have decided to restart that matter.



So this is my plan going forward!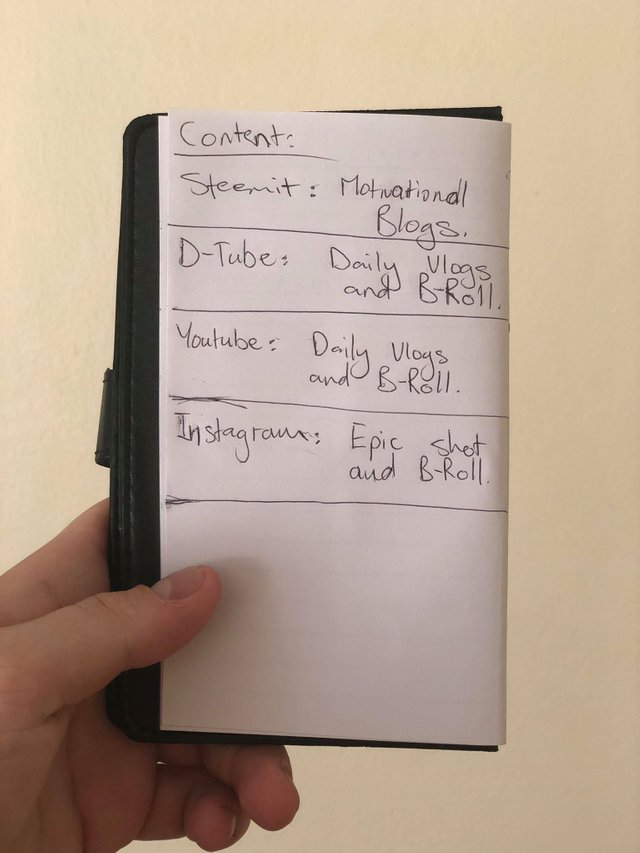 So I thought I'd be creative and give each visual platform a unique purpose!



So D-Tube and YouTube I'm thinking of making a daily Vlog! Something new and exciting to experiment with, considering I have never done it! Instagram for unique pictures and cinematic shorter videos.. And then Steemit blogs for motivational content! In other words, keeping my blog's theme as it used to be.



Why have I chosen to go this route? Because it's what I am truly passionate about! And we cannot do things consistently if we are only doing them to please others! I feel like I have already spoken too much.. LOL! But hey, here's to newer beginnings, and better starts!



Let me know if you have any suggestions of your own!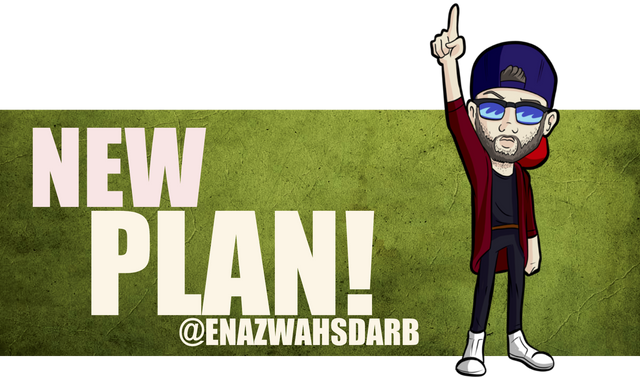 More than how much my posts can make, I care far more about getting my content in front of newer faces. So if you would like to show your appreciation, you can share this with others!



I want this blog to be a happy, motivated place where you guys are free to engage and say whatever is on your mind. A place where if you have something on your mind, no matter how dramatic it may be, you can feel free to speak. Resteems are appreciated!



I reward good resteems and comments! I would love to know what's on your mind. Be bold and talk to me in my comments section! I would to know your opinion and what it is you'd like to achieve. I am trying my best to make 2 high quality blog posts per day. So stay tuned!