The Dark Side of Steemit - Users with Negative Reputation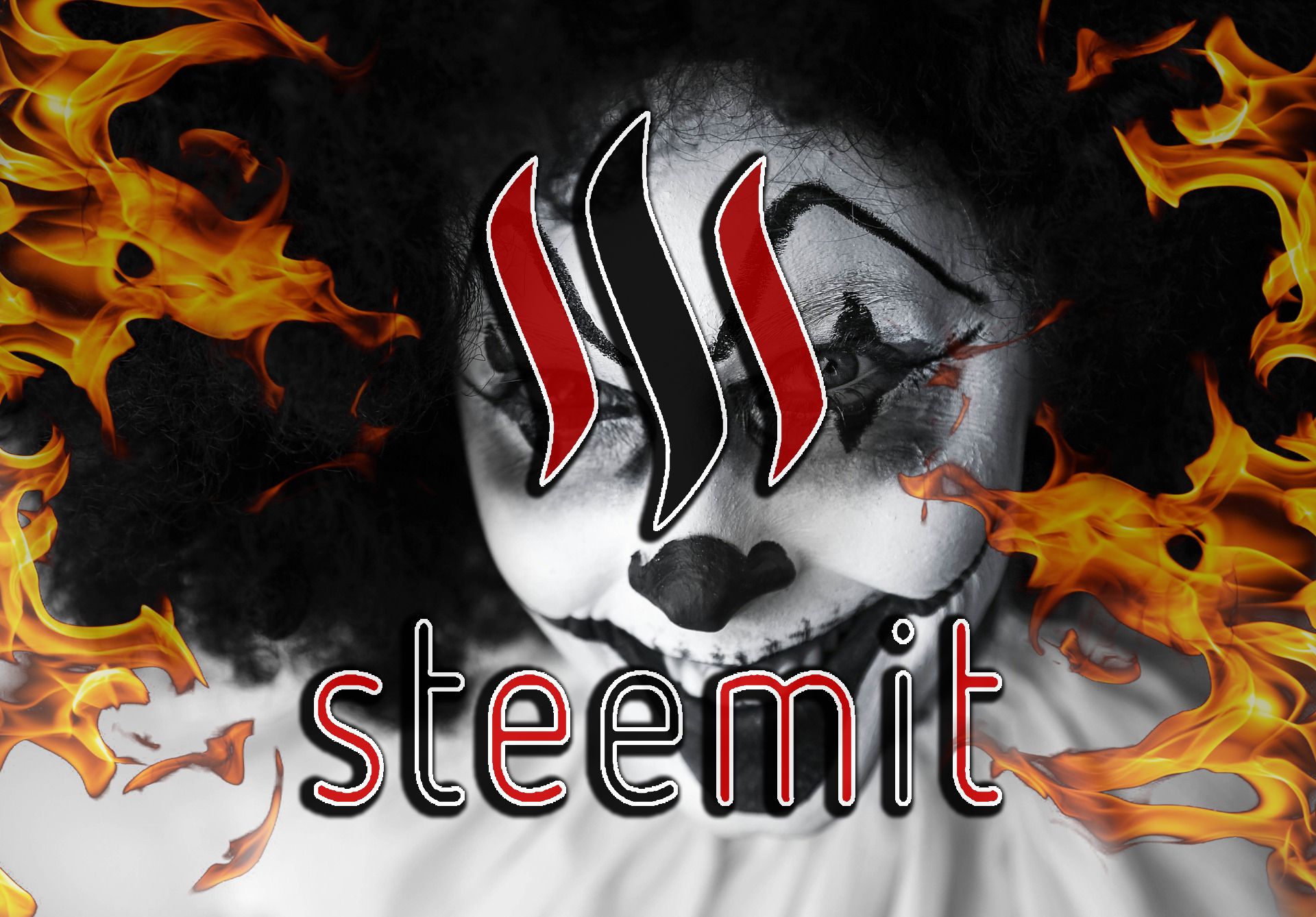 Yesterday I did a brief analysis of who the whales are and how to become one. I also mentioned at the beginning that I did research on the lowest rated users as well; I took a sample of 25 of the lowest reputation users on this platform.
How Reputation Gets Lowered
Reputation is the number in brackets beside your username; this shows how reputable you are as a user in the Steemit community. The reputation increases by upvotes, the more upvotes you have, the higher it goes.

The opposite of an upvote is flagging, accounts can get flagged for various reasons like plagiarism, and once your flagged the reputation is lowered. Not everyone's flagging will affect an author if a whale flags your post your reputation will probably drop to 0 or lower. The more you get flagged, the lower the reputation goes.
What is the Lowest Possible Reputation?
So, the reputation of a user can drop to as low as -25, although there has never been anyone to drop that low as of yet! Some of these guys have gotten this low due to flagging wars with whales, but most of them are for shocking reasons.
I will briefly list the general things that will get you flagged by users:
Posting copyrighted material
Plagiarism
Spam posts
Using bots to follow thousands of people
Harassing/bullying other users
Misleading tags
Misleading Titles

The 25 Rebels of Steemit
---
Now, we know how reputation can be tainted and lost, these are the 25 accounts I examined to have the lowest reputation.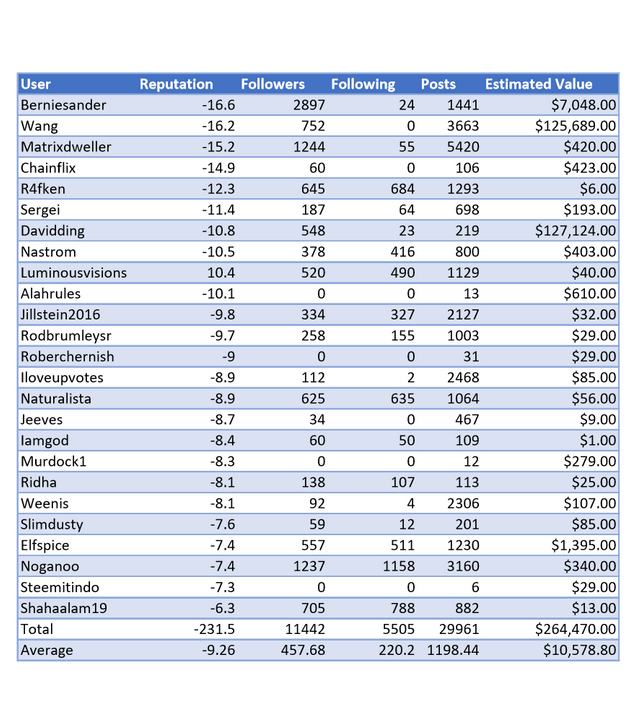 Not All are Evil
---
Amongst this list of 25 rebels, there are three whales in it, one of them is legendary Bernie Sanders, and Bernie Sanders flagged the other two. I will elaborate on the great Bernie Sanders in the next post, today we will focus on only the rebellious users.
From the other 22 users, there was a bunch of things they did that got them flagged; I will list them and elaborate on each one. I will not mention which user did what "crime" so this is a general list. I saw ten main "sin's" they committed. (The three whales did not do any of these!)

The 10 Unwritten Sins of Steemit
[1] - Racism
---
Some of these users I found had posted extremely racist posts, attacking certain religions, races, ethnicities. The community here does not tolerate racism and racist posts so that those posts would get flagged by whales and many minnows. Eventually, all their posts would become hidden, and no one would see them anymore.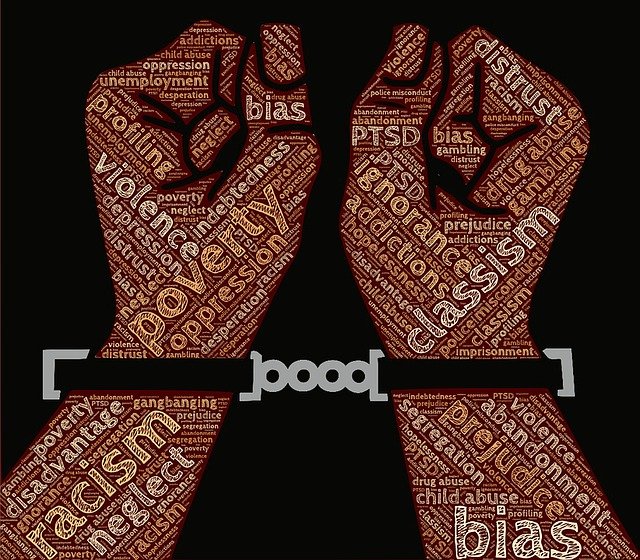 [2] - Telling Followers to Dump Steemit
---
Amongst these users, some of them would spread FUD in the community. Trying to encourage others to drop their STEEM as well to drive the price lower. They would manipulate the market with their followers. The community disliked this and flagged them down to the pits of Steemit!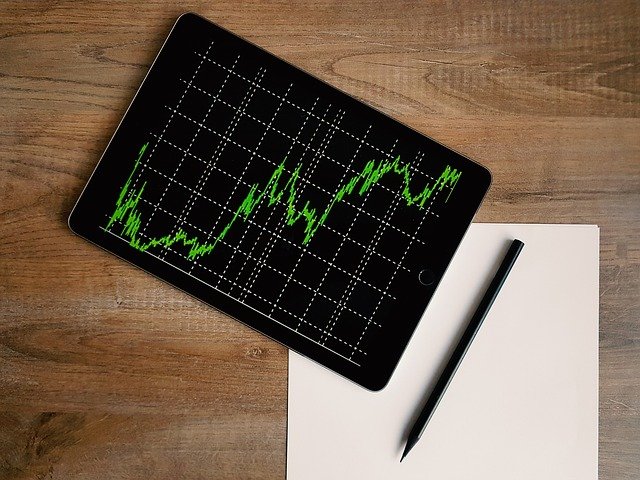 [3] - Scamming/Scam Links
---
When you gain followers it becomes an opportunity for abuse; many users did abuse their power over fans. They would rack up a thousand fans and make a blog about this new website or exchange, and the link would scam them and hack them. This is disgusting behavior for the community, it angered the users, and they retaliated.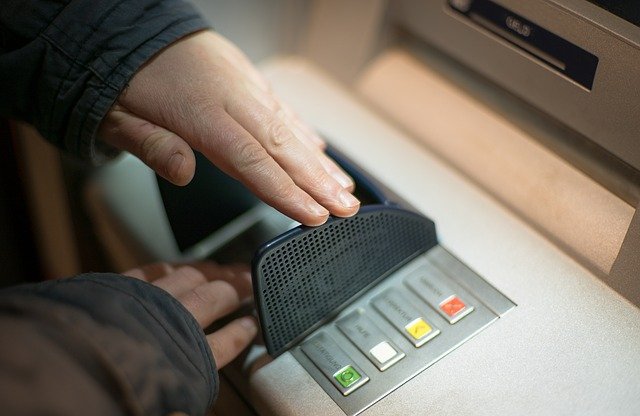 [4] - Making Ranting/Complaining Posts
---
Imagine you're following an author and all they do is complain about how "bad" Steemit is and causing all this drama for no reason. They would only post about how they hate this and that every day. No one likes a complainer; I already mentioned that in my "How to be loved by everyone" article. Eventually, their fans left them, and they got muted.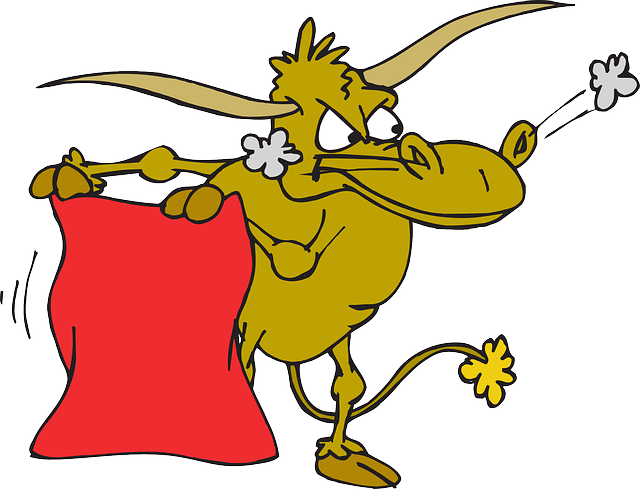 [5] - Attacking the Creators of Steemit
---
I think at this point everyone knows the creators of Steemit; they also have their accounts where they post updates and articles. Some people feel the need to go onto their accounts and spread hate and attack them for no reason; this encourages the general public just to flag you down.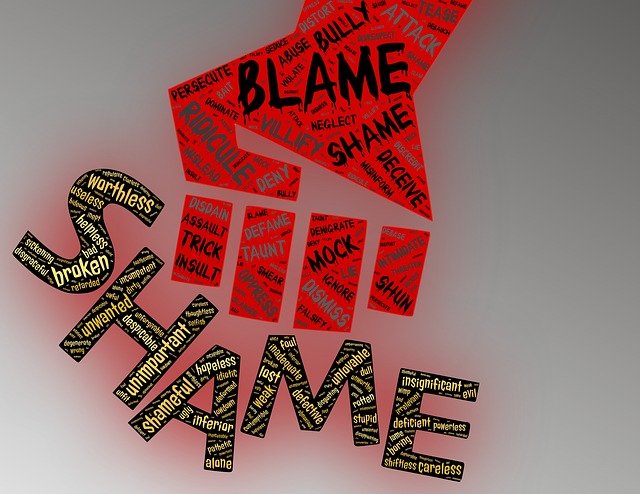 [6] - Posting Anti-Steemit Blogs
---
There are always haters and advocates; then there are trolls. Some of the posts I was were just trolling, attack Steemit claiming it's a scam. Some of them went as far as to tell fans to quit Steemit along with them. They thought everyone would be on their side, little did they know that not many agreed with them.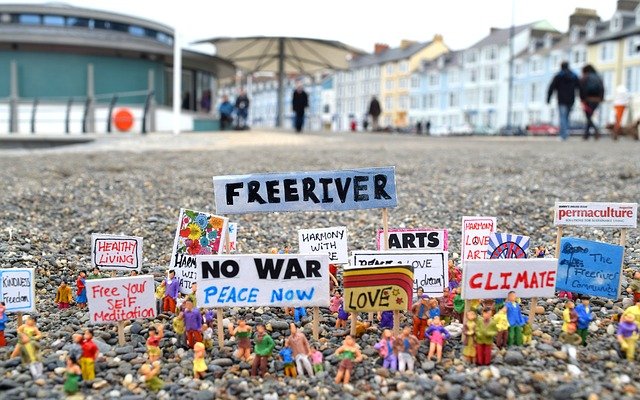 [7] - Boycotting Other Authors
---
Boycotting other users were more common than I thought it would be, the Steemit community is very healthy right now. Many of these rebellious users have been silenced, in the early days, they were free causing havoc. There was a trend going on at the beginning of Steemit where users would boycott one another and make hateful posts about each other. Some would go as far as releasing photos of their families and personal information. This behavior is intolerable within this community, and they have also been silenced!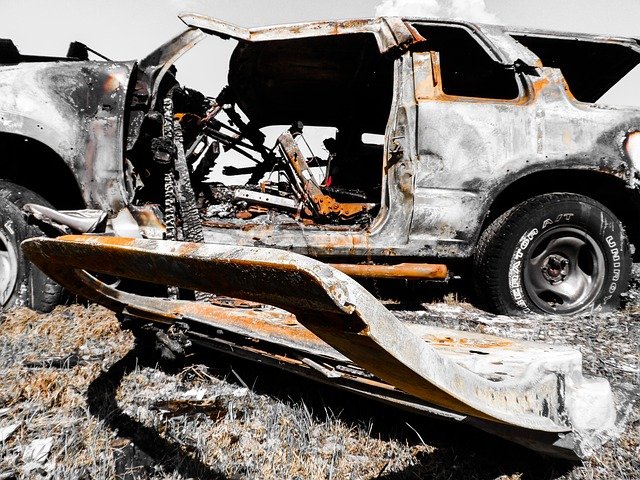 [8] - Whale Drama Posts
---
A few of the trolls felt the need to harass the fellow whales and influential users on Steemit. Trolls would look for things to black mail the whales and create drama with in the community with it. Unnecessary drama is not needed, and those users would eventually quit what they were doing because of their reputation dropping continuously.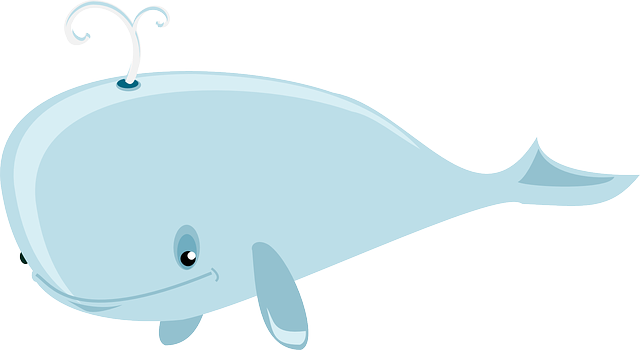 [9] - Posting Videos of Murder and Death
---
I told you guys things are going to shock you; the behavior gets worse with number ten. Some have a sick perception of gore and violence; they post videos and images of these things.
Even though it will be displayed as NSFW, even those users will flag these posts. The platform may be decentralized, but it is not a place to lose universal human morals.

[10] - Under Age Nudity
---
I bet you thought nothing could top off number nine, well, think again! This is the worst possible thing a person could do on this platform; they were taken care of by the Steem cleaners. I would like to take a moment to thank the @Steemcleaners for their hard work even though it is a bot.
Their account was far below 0 in the slums where they deserve to be, the community also muted them, and fans unfollowed. Posts like this have zero tolerance and will not stay up. All of the images were turned into the code so no one can view them in the future, to ensure a healthy environment.

Do Not Do What They Did!
---
If you want success in anything in life, avoid all of this filth. Never imitate their actions, and you will be well on your way to succus. This post was dark and disturbing, but I had to mention it, awareness is the first step to prevention.
In the next post, I will be going over the legendary whale Bernie Sanders and his legacy in the community here on Steemit. Some hate him, and some love him.
RESTEEM for others to be aware and educated!
If you enjoyed this post, please upvote this, it helps me continues! RESTEEM for other to be aware and educated! Leave a comment on which "sin" shocked you the most and how we could improve the community on Steemit.
The community now is very healthy compared to the early days of this platform.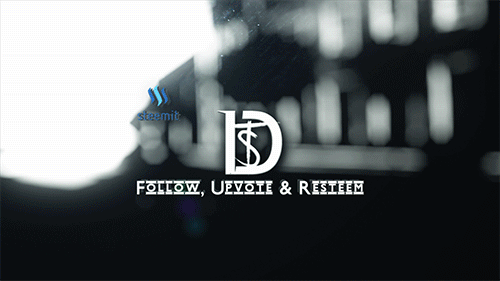 All images are royalty free from Pixabay.com, link is below
https://pixabay.com/