The Steemjet World Cup - Day 5 - The Imperfect Imp and the Steemjet Bet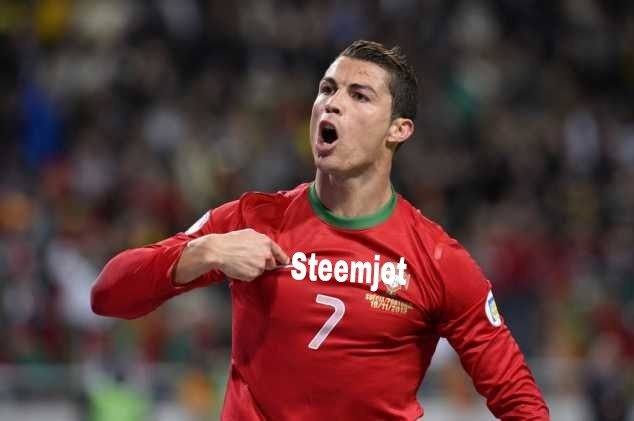 @borshaislam
What if all Space Force delegations disappear?
What if the keys to the @dimimp account fell into the wrong hands?
These are the kind of questions that worry the Space Force.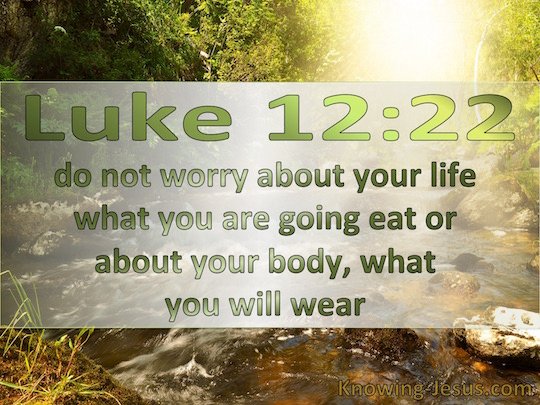 Requiring that all Space Force members pray to god limits our talent pool. We will include everyone.
Today, everybody wants blockchain provable assurance before they hand over their precious effort:
@mrprecious
(SF5) and
@etemi
(SF5)
In the futuristic world of blockchain, pivate keys can be burnt and lost forever on purpose.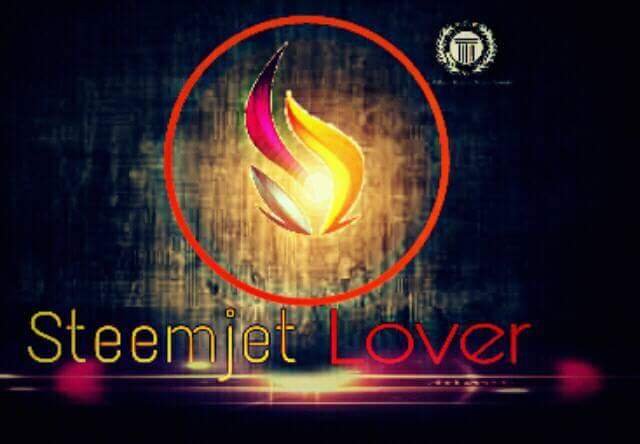 @mcshakil
The Space Force would rather burn the @dimimp account keys than have me expose my true identity. This would secure their delegations for eternity.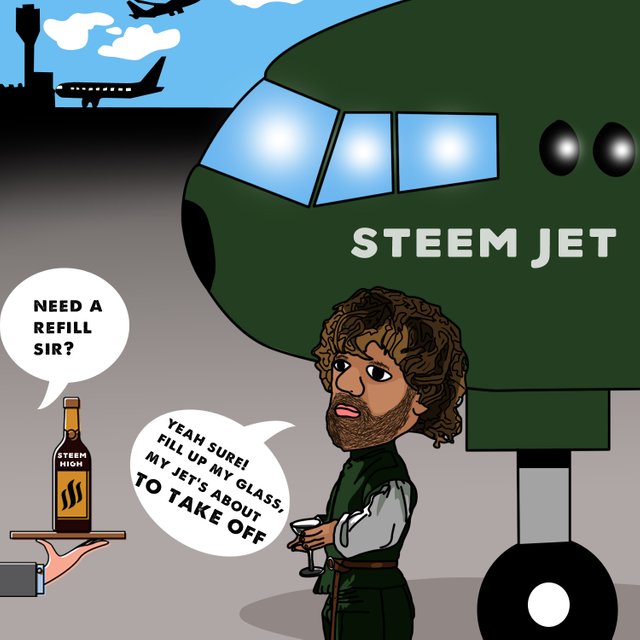 @kodeblacc
Remember your greatest play, or your very best physical sporting moment where you had so much control over destiny that it felt like deja-vu? You can live permanently in mesmerizing deja-vu. Continuously seeking and experiencing the glue that binds our minds together. If you choose to fear, then you will be muted from my book of life. Just because I am the best, does not guarantee my victory. I will lose without my team. I need you because I am Imperfect, emotional, human, and therefore dim,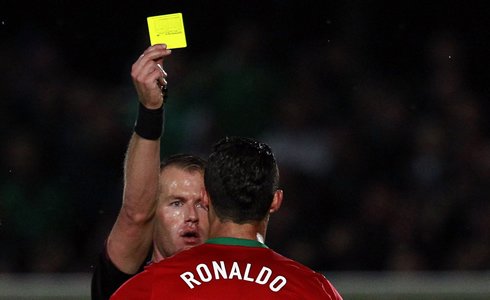 but with a desire to be the best dim human on the planet through permanent 4th dimension realization. Ronaldo and I are not afraid to die before our time. All we have is time in this life. Outside of this is timelessness. The bet:
If Ronaldo wins the cup, then all worry will stop.
But if Ronaldo loses, then I will post my real identity after the final game.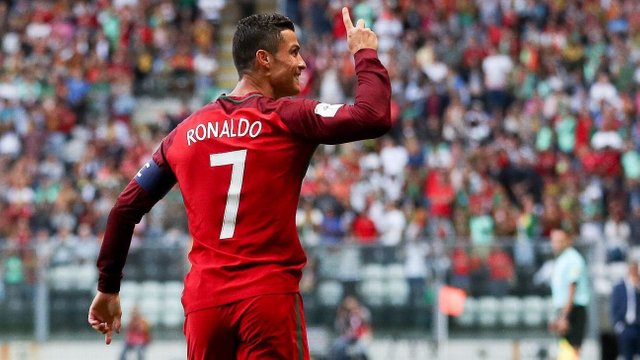 Is that a number 1 or a number 2 that he is holding up?
Wouldn't you love to know.
Steemjet - because some people are just begging for your time, don't worry, help them for me, no matter if I live or die. That's the dimimp I want to be.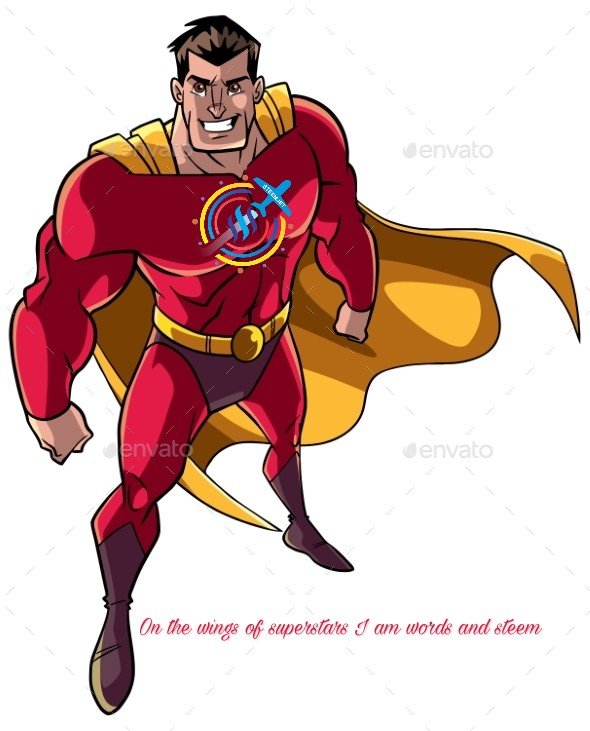 @slippery-mouth (SF7)
So relax my friends, because after Ronaldo wins, you all will be smiling and saying (worry free)
youtube.com/watch?v=Xvl3s2Avn_8
"ohhhhh genius, absolute genius, was there ever any doubt"
Time is money,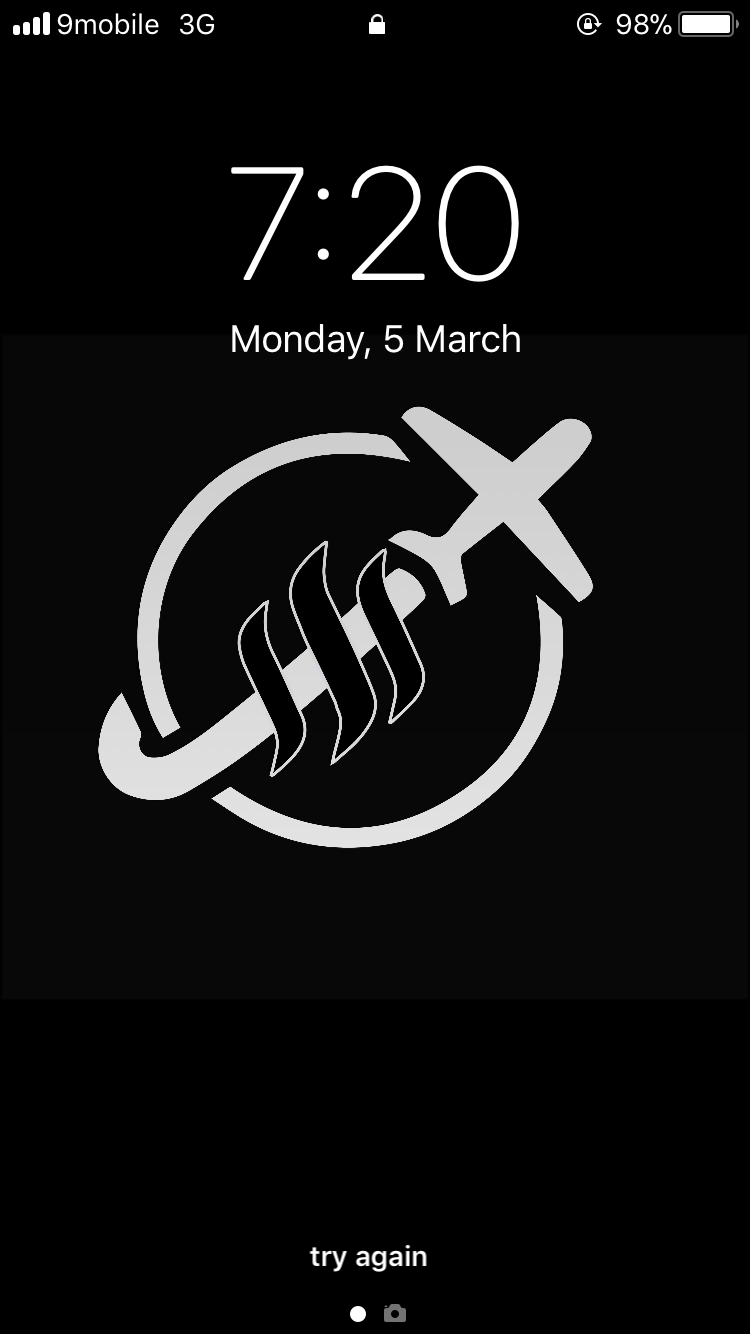 and worrying takes time.
Don't sabotage your life and then wonder where all your time went!
That fresh new feeling we experience each and every time that we admit our mistakes and prior bad intentions to ourselves is just like being born again!
Because we are forgiven!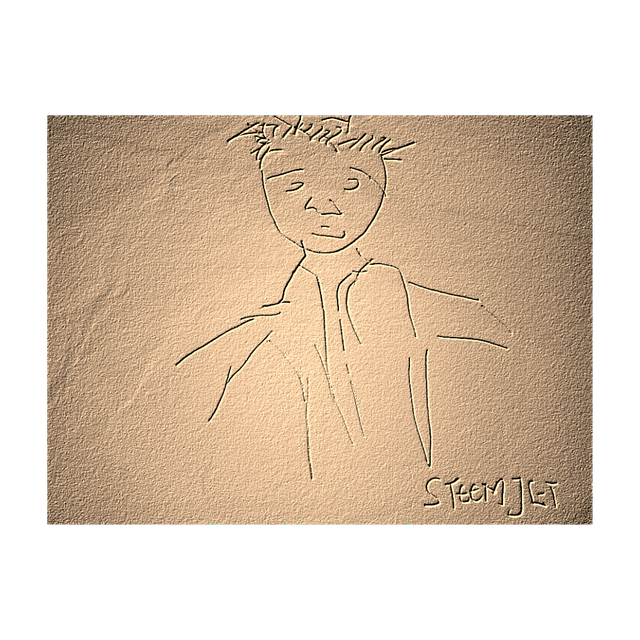 @brainiac01
Again and again!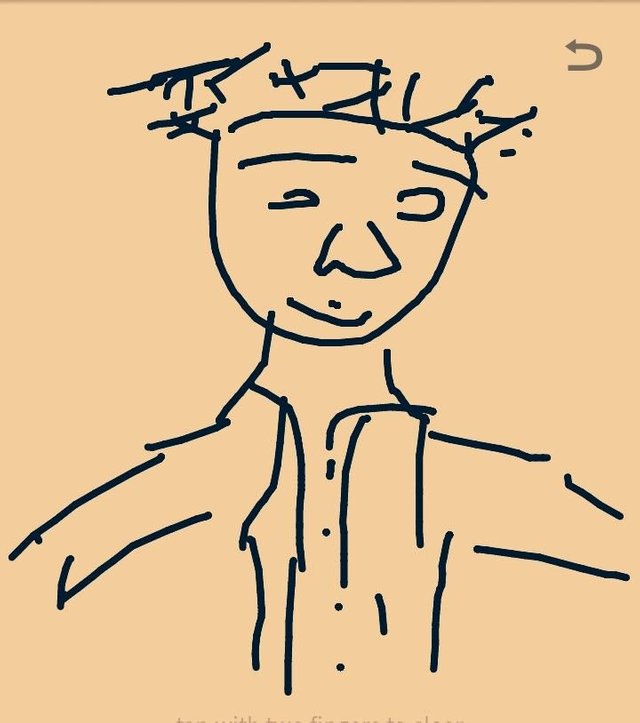 @lordjames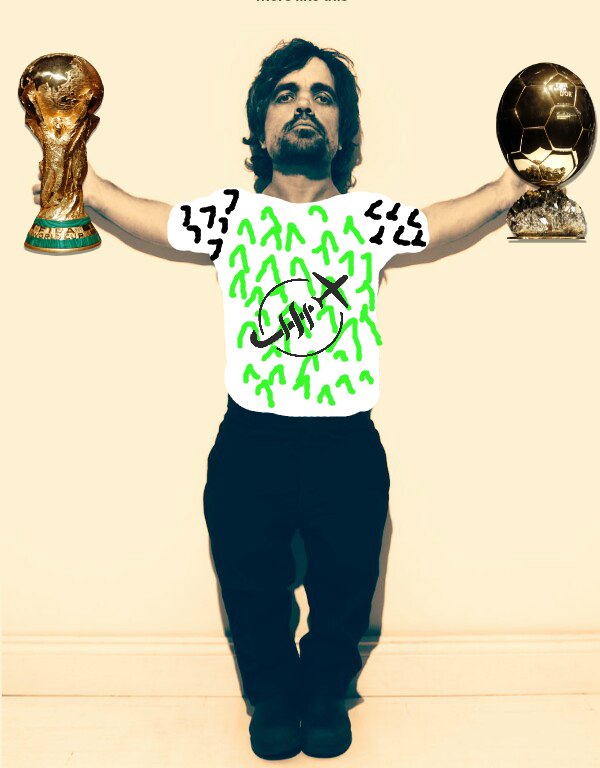 @shuta (SF3)