New Art Contest - Sharpen Sistem's image
a reply to desmoniac inspired this post
hey. this is much more defined! and funkier color!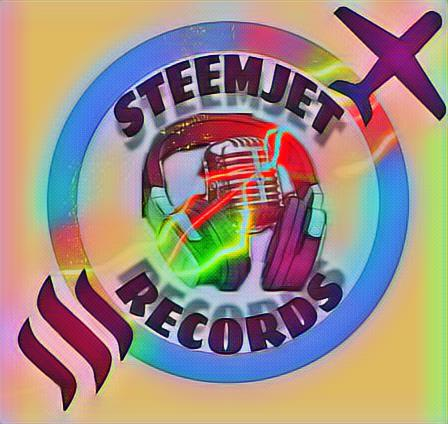 this moves you above our pilot's delicious vinyl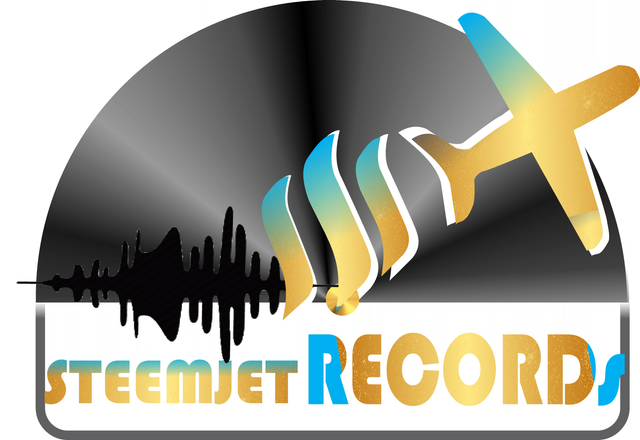 but not as high as tingulini's fat gleaming vinyl masterpiece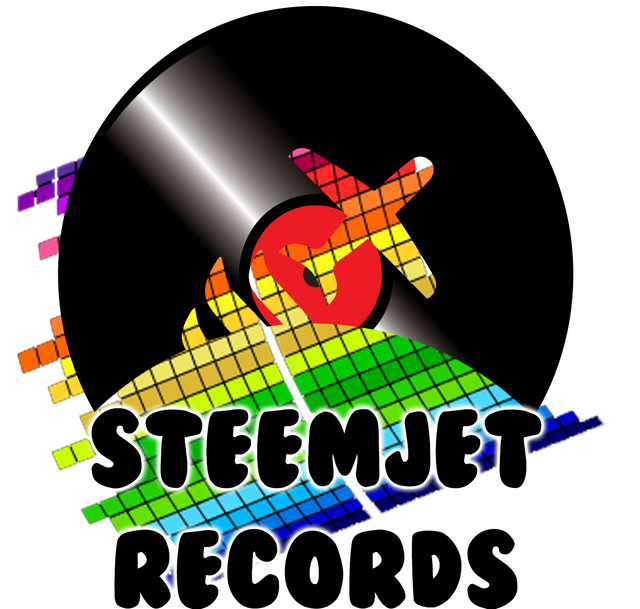 jceasars is brilliannt but the steemjet logo is not very prominent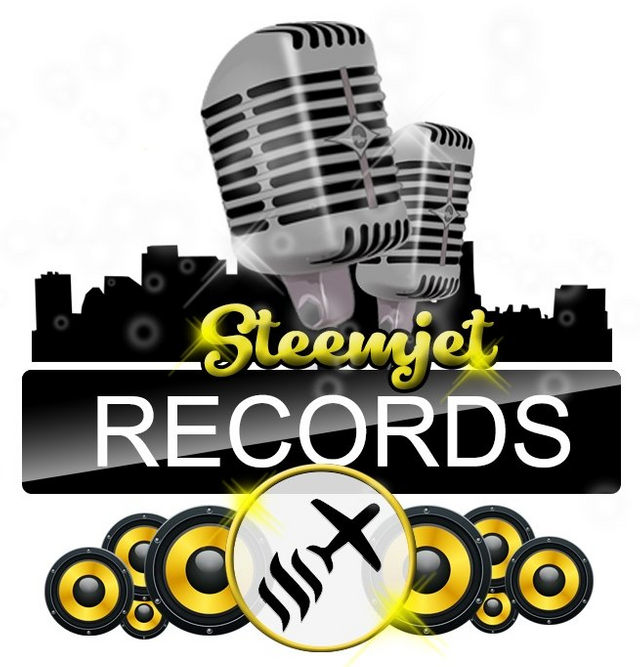 if i cant get sistems contrasted enough to do a paint our logo style contest again then I might choose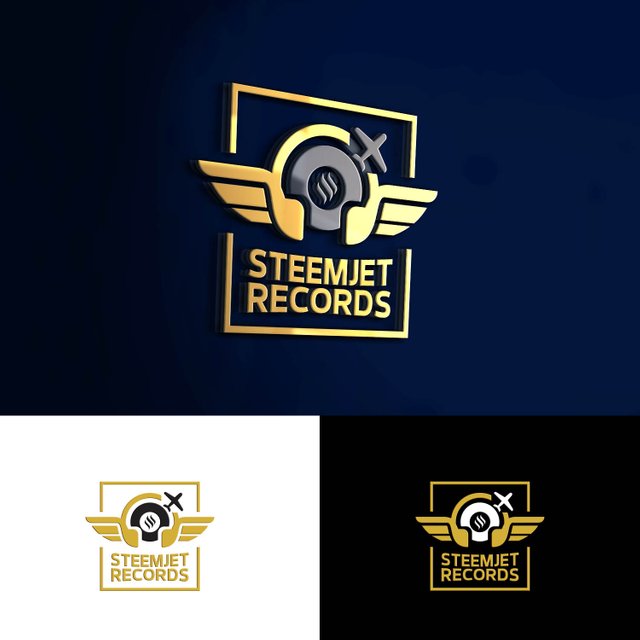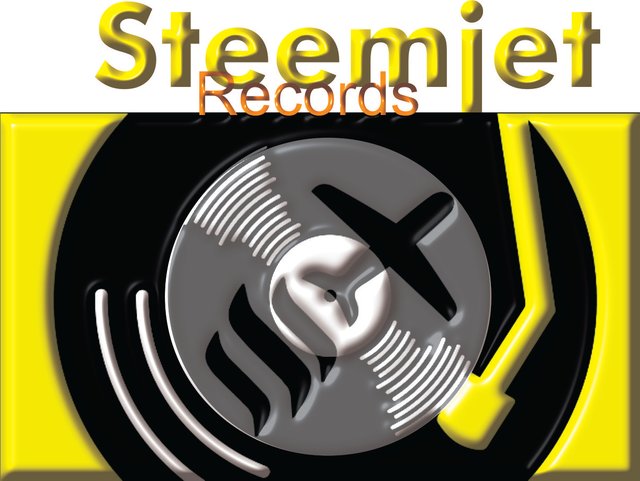 or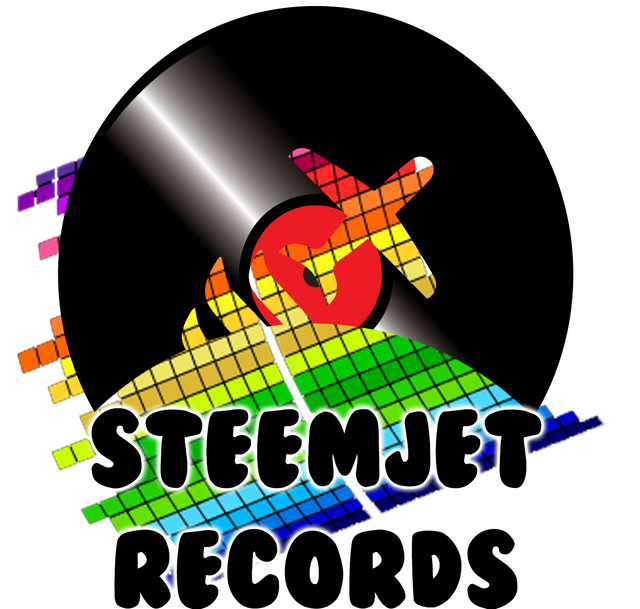 at that point, you are back in consideration for the official logo, but only because the steemjet logo is so prominent. Frankly, the new headphones around an old mic which only looks good if you are in 1965. that old mic sounded like shit by the 80's and were only kept alive by the movie industry for props. They brought back the shape but it is not functional by todays standards, so I doubt that this pic has what it takes to beat mbj's which will probably win if I can't get sistem's to contrast right, but so this contest is still very much up in the air even though I am giving sistem 1000 for his prize in this contest even if somebody beats him which is possible if I can't sharpen his image somehow, possibly another prize contest, maybe I will start it early.
Presenting the Steemjet art contest:
"Sharpen sistem's image"
500 steem first place
400 steem 2nd place
300 steem 3rd place
This contest will last until somebody cares enough about 500 steem to remake a sharper version of sistem's image: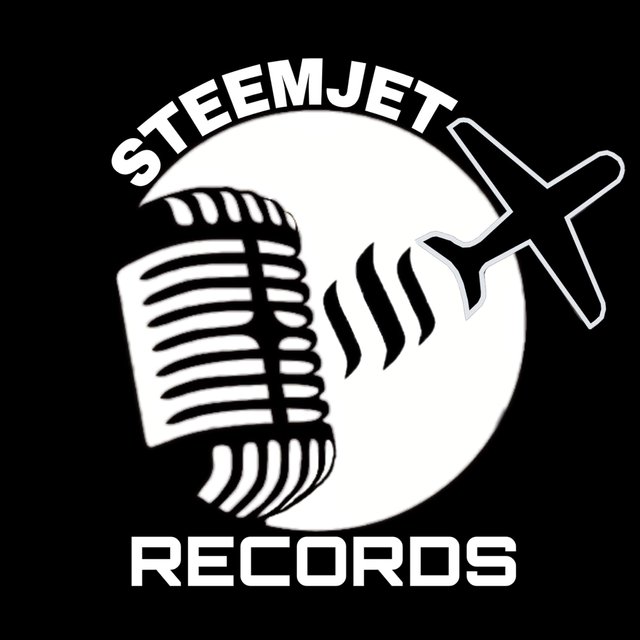 If you look closely, the contrast of the white plane to the off white or other white center color, needs to be clear enough to do a paint our logo contest, or I can't give this first prize in the contest. Also, mic lines are too blurry, and the steem logo could always use some sharpening (maybe not), now I am being picky, but when I finally feel like I have an image worthy enough to beat this original masterpiece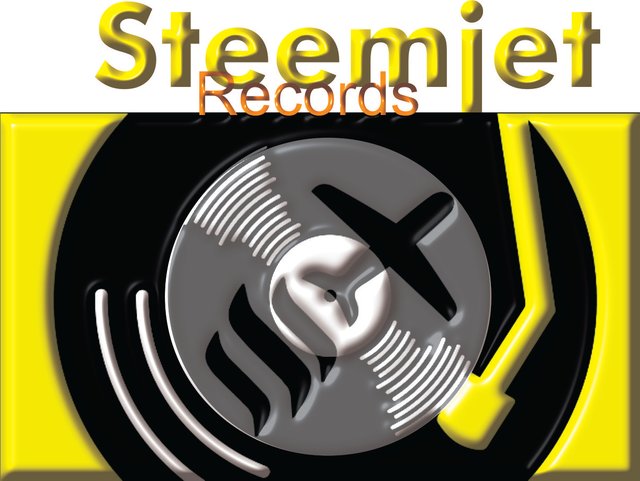 And by worthy enough, I mean attention to detail, like mbj has here. I would need a very sharpened version of sistem's 2 tone gem if I were to proceed with a paint my logo contest, or award mbj (or whoever can beat mbj) but let's face the facts.
With the price of steem at 70 cents, nobody is busting their ass to make my fat donkey ass a logo, so you can all see why I am powering down and dishing you cash as fast as I can!
I am paying out anybody and everyboy I owe and am even pre-paying on future debts so I can give you guys some enjoyment in life before we are all gone! Don't make me post mrprecious here again !
Pretty soon (hopefully), you'll ALL be gone to steem fest!
joy for sunny and satoshi
joy for ned and dan
sing joy to all the people of the land!
our first album will be titled:
Self Audit
How will the dance team party go?
Give me some of your best dance team iniatives!
Sorry if my response is slow, but I am powering down as fast as I can. Convince your friends to take the buyout and I can increase my power down rate, currently at about 15k a week, don't worry, I will pay my debts!
Oh such suspicious imagry, who can tame these contemptuous curves?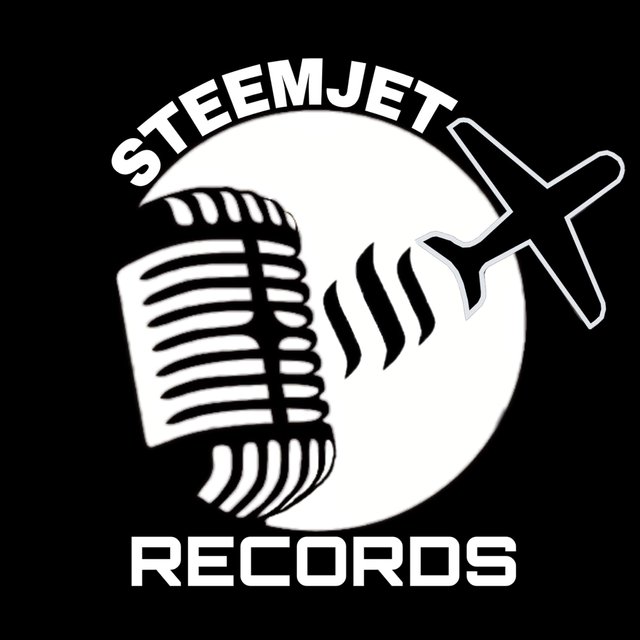 The first coin that atomic swaps with bitcoin becomes the kings wife, all utxo along for the ride, then anybody can do it for next to nothing.
Blockchain - its just an automatic calculator powered by humans powering robots
I feel a steem rush coming on, I would hold on to your steem if I were you don't sell..
While Sunny King gives you cuttlefish and asparagus 3rd go fund me ICO project VEE Still trying to ride the magic bitcoin dragon to the top of the kingdom in the Developer Game of Thrones competition for bitcoin's golden throne!
1st prize
funniest satoshi
500 steem
2nd prize
funniest Charlie Lee
400 steem
3rd prize
funniest Vitalik
300 steem
4th prize
funniest Ned
600 steem!
So far, the meme to beat is this: