MISSION ACCOMPLISHED! Artists who left Steemit are returning because of STEEM TRADE!
Proof:
Sprerku, who had not posted in almost half a year, has returned shortly after STEEM TRADE sent him $800
STEEM TRADE has officially hit the next level by attaining one of the goals that we initially set out to attain: Bring the masters back!
Nobody can argue with genius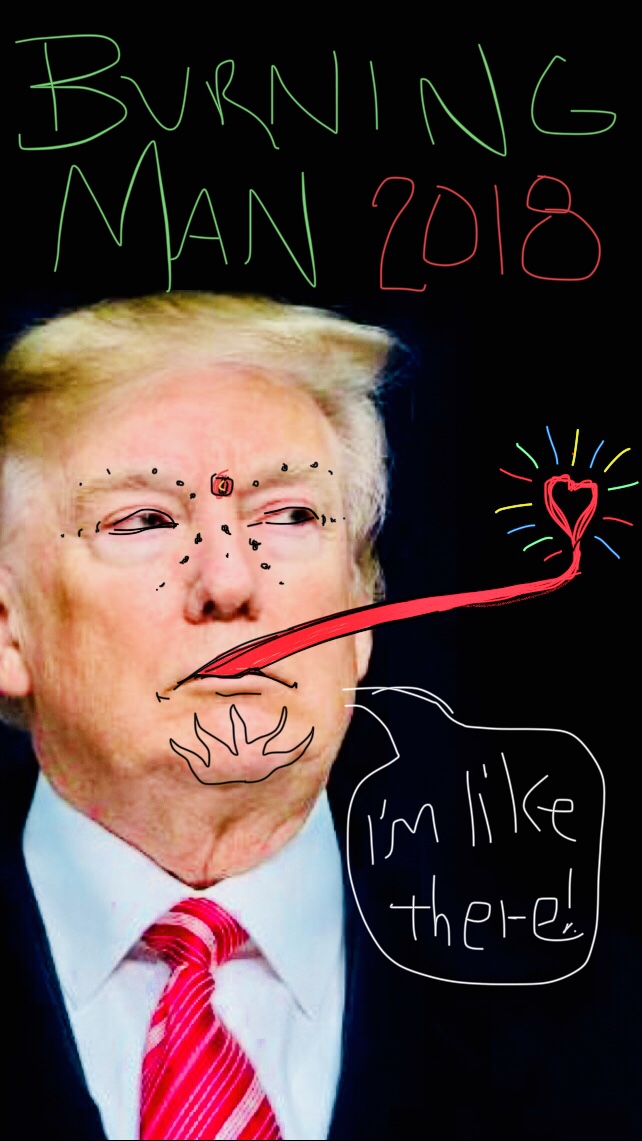 I'm so proud of this community and my thousands of followers, I literally have tears in my eyes. I was starting to become pretty hopeless because of the lack of interest this community has in pumping coins into the coinmarketcap top 100. It was humbling to listen to the community demand that we concentrate STEEM TRADE funds on learning about portfolio building with the STEEM TRADE community fund. And I believe that because we responded with empathy to the community consensus, the universe has rewarded us with the accomplishment of our goal.
I am so impressed with the ability of the STEEM community to make dreams come true, that I am going to allow the community to choose the next artist you want us to convince to return.
Convince them with that which talks…. MONEY! STEEM DOLLARS!
And I apologize for drowning my sorrows in mucho alcohol, and getting depressed, but I promise to bring back that enthusiasm that I started STEEM TRADE with. The community has revitalized me, and I promise that I will provide regular updates instead starting a post that I don't finish because I am sad because nobody is participating,
Currently our STEEM TRADE community fund has chosen to invest one thousand into STEEM (125 shares) and one thousand into DCT (400 shares)1G. I will be investing 500 dollars of the STEEM TRADE fund into the coin that receives the most votes in the comments section because the community demands diversity on its portfolio.
I will be using my home made logo ( I hope you like it) until the community can decide which artist whose dreams we will enter next until they feel compelled to return to their home.