One of the things I vowed for myself in 2019 was to occasionally be able to post something that wasn't "dissertation length."
So here's one for you, sharing something that might be surprising.
A lot of folks always talk about their concerns that "so much Steem" is being kept in the Steemit main account.
This morning, I was playing around with Steemst.com (good site if you geek out on stats, rankings and numbers) and came across the following: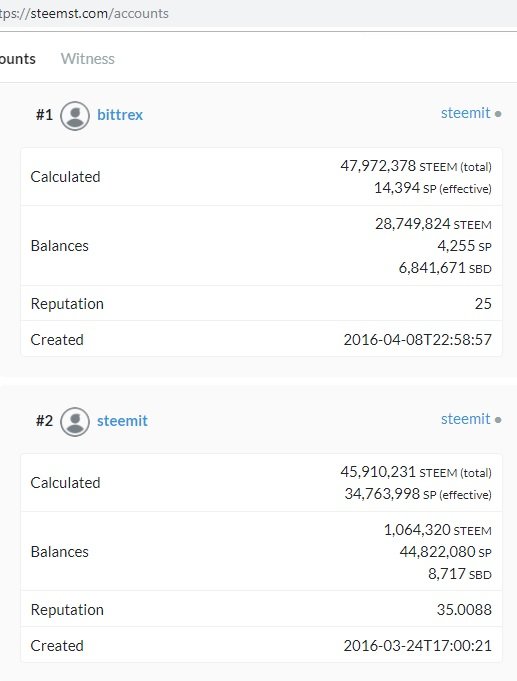 Screen shot from this morning
As of right now (or, at least, as of 8:00am this morning) the Bittrex exchange account is actually holding more liquid Steem in trust for Steemit users than the main Steemit account!
The Bittrex account doesn't have any SP to speak of... which makes sense, as an exchange would be holding everything as "liquidity."
Not sure what (if anything) that means on the greater scale of things, but I just found it rather noteworthy.
How about YOU? What do you think this tells us... if anything? Does it mean a bunch of people are sitting on Bittrex with "their fingers on the trigger?" Are they going to BUY... or SELL? Leave a comment-- share your experiences-- be part of the conversation!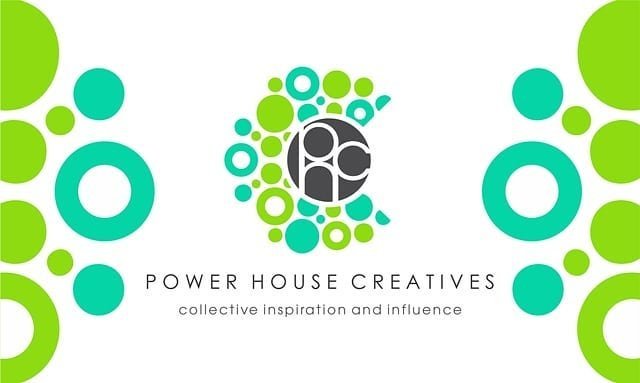 (As always, all text and images by the author, unless otherwise credited. This is original content, created expressly for Steemit)
Created at 190111 16:56 PST