[Steem talk] Learning curve
Having #steem and family wasn't an easy task. I don't know about others, I seen some people managed to make five posts a day, on top of that the same person is handling 5 more accounts at the same time, seriously how do they have that amount of time? Even if they're full-time blogger, why #steem?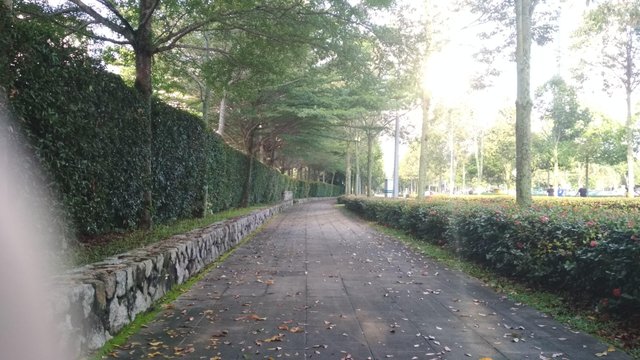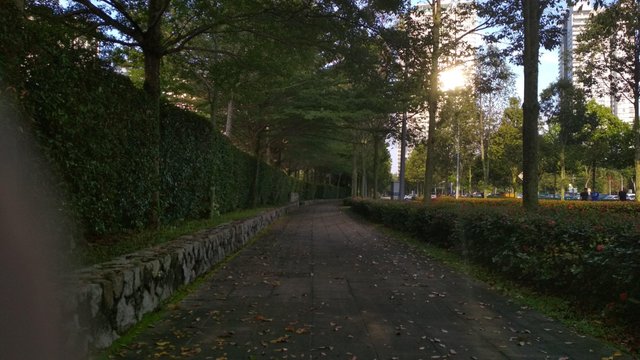 Here I am, after two years of exploring finally realize, it's not about the amount of "hard work" we put it, it's the learning curve itself, the experience, the time we spent with friends here in #steem #blockchain that makes it worthwhile. The above pictures for example, if it's the same e two years ago, I could have just settle with the over exposure sue to glass reflection from the high-rise building. And now, I learned to adjust the angle a little, change the ISO exposure settings a little, and got myself what I wanted.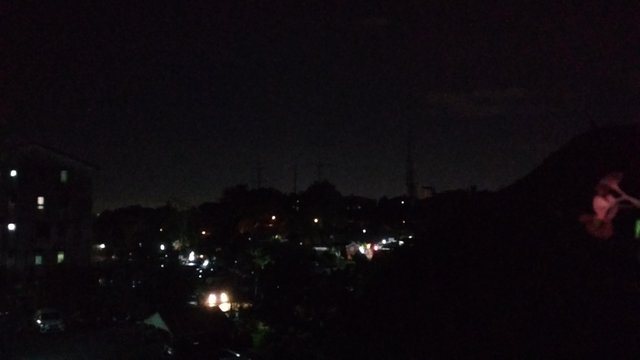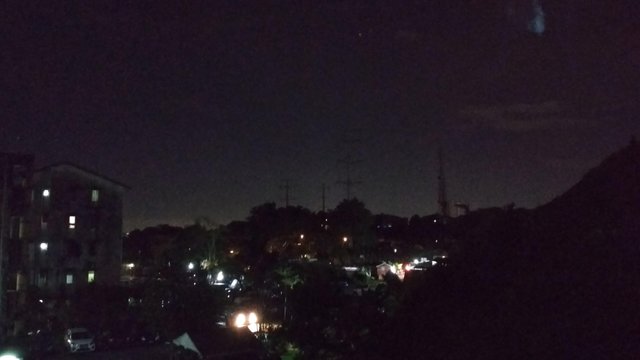 Nothing seems too special on these night view. On the first picture of the scene shows some lights, some cars, some reflection and that will be all. That is not what I saw. I took this picture because of the lumen emit from the ground is shading the dense air. And now I can find a higher ISO, and capture the detail. Knowingly, if ISO too high, the black area will start to turn red and have dots. All these has been subconsciously planted in my mind.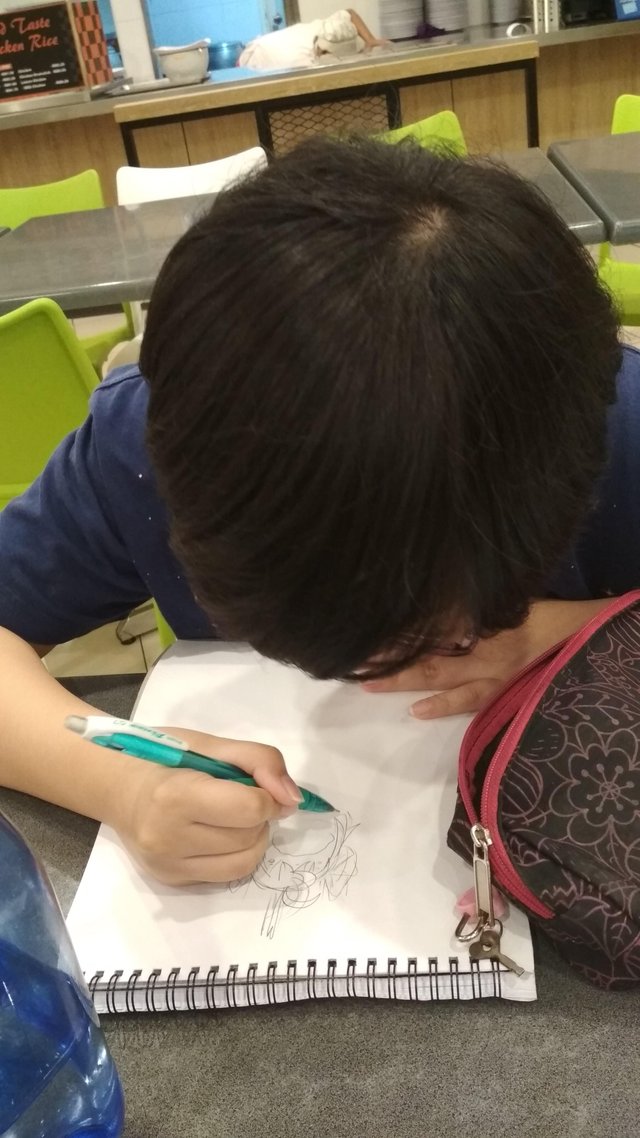 You see, it's not important anymore if #steem value goes down like what people shouting about how bad the price is now. What can we do about it? Are we going to sell or buy more? Seriously I don't know, buy some may be will make me feel happier. Am I leaving #steem? Hell no, why would I? More importantly, is #steem has really replaced my #facebook and I haven't been really updating my #fb for like 2 years. Literally when I started #steem and left my #fb untouched. Other than several occasions where friends call me up to ask me check on wedding invitation because I did not RSVP them 😂 I learned to see things from a different angle, I learn to adjust my own exposure to prevent answering stupid feeds that may be that someone is plagiarizing from other sources. I learned to cherish my own family by learning from other bloggers, to see the strength of another person, starting from my own family.