Lack of Content Discovery on Steemit!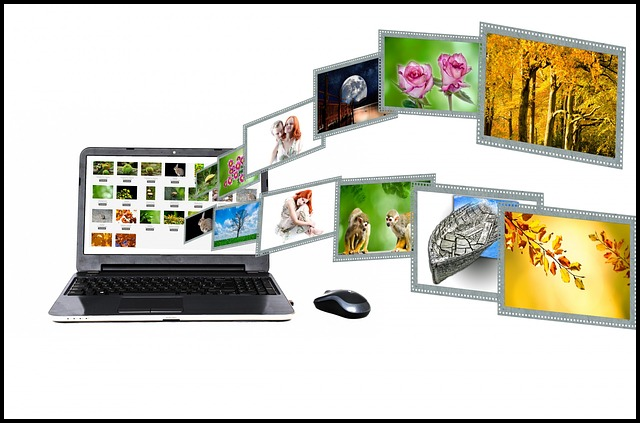 Source
---
I've been active on Steemit for just about 2 years and while I've made some great improvements in terms of earnings, I've noticed that I've hit a bit of a ceiling. My regular posts, those ones I do not promote, get an average of around $1.5 - $3.00 in post rewards. Mostly due to my significant investment in Steem Basic Income and the friends I've made on Steem.
Let's be honest here, there's not really any sort of content discovery system present here. People earn what they earn because they became friends with people who have a significant stake. I'm no different, I've acquired a couple of big upvotes due to my involvement with @oracle-d or by sometimes tagging a couple of whales when it was relevant to my post's content. Other than that, my base-line earnings are, as I've mentioned, around $1.5 - $3.00 per post.
The thing is, I've seen so many people on here who write much better blogs than me and they don't even earn more than $1 per blog post.
Steemit.com Is Terrible
Out of all the different Steem interfaces, Steemit.com is arguably the worst when it comes to displaying interesting content. The system can be gamed so easily and it's nearly impossible to find any good new content, by using Steemit.com exclusively.
Fact of the matter is, Steemit.com is still by far the most popular interface for the Steem blockchain. How is it possible that there haven't been any changes to how the website is structured? Who even clicks on the "Promoted" link for example? Who gives any credit to the artificially upvoted content on Trending?
Don't get me wrong, a select number of people do reach the trending page with their excellent content, but it's so rare that it can't be considered as "the system working as intended".
Other Steem Interfaces
I know some other interfaces are working towards improving the content discovery system, like Steeve for example. Also, SteemPeak is actively working towards improving the user-experience.
I can't help but wonder if it's too little, too late? Well, perhaps not, when I see the amount of upgrades some of these interfaces have been pushing out, I actually find that they're doing a pretty awesome job. Maybe not specifically in terms of improving content discovery, but in other areas... Sure!
Seems like the fundamentals are just a little bit skewed and I doubt that this will get fixed when HF21 comes out.
---
Ending Rant
Ugh, I'm a little bit frustrated that there are just so few tangible improvements to Steemit.com. Lately I've been spending a lot of time on LBRY and while they have a budget that's far smaller than that of Steemit Inc, they do seem to push out significant updates in weeks, months at most.
Sure, their scope is a lot different, but it just goes to show that difficult problems can be tackled in a short amount of time, without that big of a budget.
Don't take this post as me wanting to leave Steem, I assure you that isn't the case. I just wish we saw some significant improvements already. We've been waiting long enough, haven't we?