SteemEngine - How to promote your Steem account or earn on it
Hello everybody! All of us want to promote his own account or make money on it. Today I want tell you about SteemEngine where you can promote your account or earn money by selling their votes to other people.Let's look at all aspects in detail.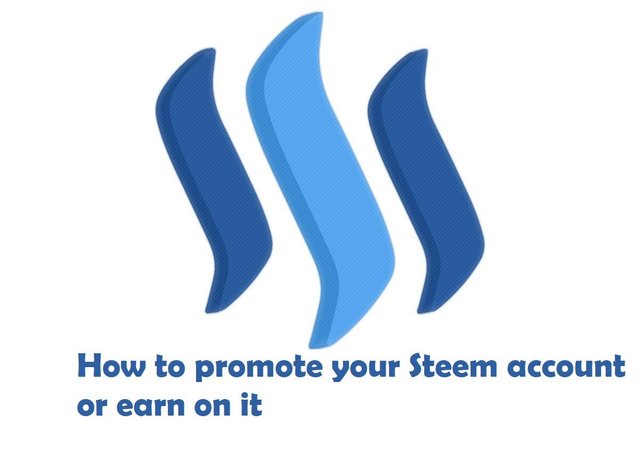 Promotion
In fact, Steem Engine is a service for mutual promotion where participants can buy votes or sell it. This isn't a cheat because you will be upvoted by real people. Moreover, the Steem engine has many people with high voice's strength and so we can't be afraid to get 500 voice from empty accounts.
You can:
1) Get subscribers for subscribing to other people
2)Get money for upvoting other users
Subscribing, you get 'Follow Points' to be subscribed by other people.In a day, you can subscribe to 15 people.
You can also vote for 25 posts per day.The reward depends on your power of voice and the weight of that voice.
Site - Steemengine.net
In my opinion, it is an excellent way to promote your Steem account :)
If you like my article  -  Follow me
other articles: