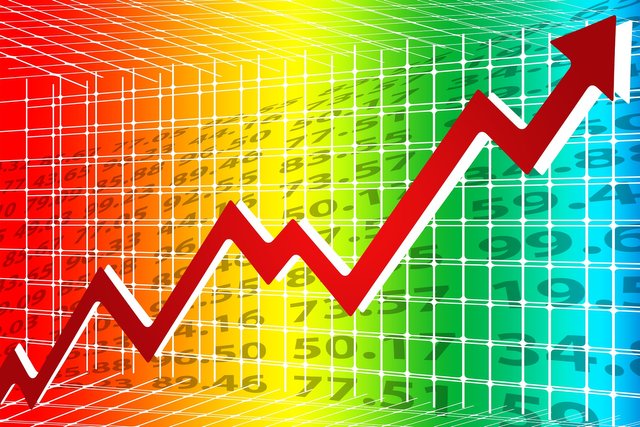 This is not investment advice, it is only what I believe, but I think it is possible for Steem to break the 26 cent resistance, and it might trade at that price soon, and maybe even lower.
It's impossible to know what the future holds but @k0d3g3ar pointed out a good reason for the price of Steem to drop further. He may not have the same beliefs that I do but if you read his post, you can definitely see why some people might be bearish on Steem.
There was basically a ruling that Bitcoin and Etherum should be classified as currencies, but Steem and other altcoins are currently classified as "securities" in the United States.
Currencies like the USD, Filipino Peso, Bitcoin and Etherum are not regulated so investors and owners of the same do not have to worry about their holdings being voided as illegal or anything along those lines (at least for now), but there is a chance that Steemit and the founders of other alt coins will get in big trouble for "selling unlicensed securities".
---
None of this concerns me but that is mainly because I haven't bought in yet. If there is a big drop in the price of Steem and it falls to an unimaginable low price, I will be buying in like Warren Buffet and possibly @nathanmars. You can see @nathanmar's post about Warren Buffet here.
---
On another note, I secured the username @crowdfunder and own the domain name Crowdfunder.xyz. I plan on reserving it for a Steem Dapp along the lines of @fundition but I want to make it unique, something different from @fundition and all of the crowdfunding apps and websites.
If any of you have any ideas and are interested in working on it with me, just send me a message here on Steemit.
Good luck everyone and believe in your dreams, they will come true 😊👍
---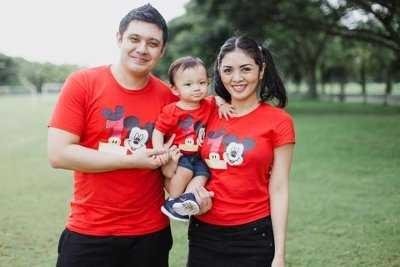 To live a long & healthy life w/my wife, son and loved ones, and to help others do the same.
~ @chrisrice
---
Good Evening from the Philippines