Interesting news story crossed my desk today. Didn't seem to get much attention, but I think it should...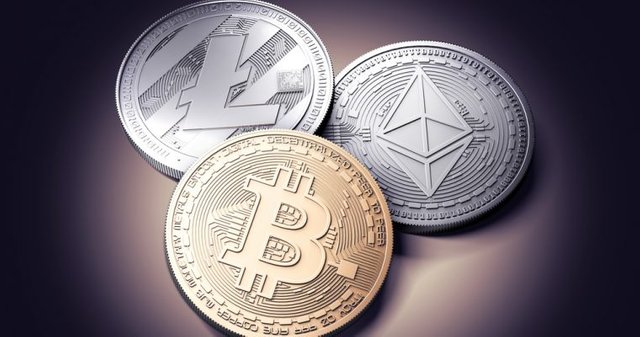 Federal judge says SEC rules apply to initial coin offering
The full news article on CNBC is here: https://www.cnbc.com/2018/09/11/federal-judge-says-sec-rules-apply-to-initial-coin-offering.html
Why is this important? Well if I read this correctly, it appears that the SEC are treating Bitcoin and Ethereum as "currencies" and everything else as an investment. Under these court rules (and I'm sure someone will try and challenge them, but that costs serious cash to do it), it pretty much means any other token would be seen as a speculative investment and comes under their umbrella to manage it (at least in the USA).
Notice that this didn't exempt Steem. But with over 1,000 other tokens out there, this looks like the first step to weed them out in the USA with regulations and if history repeats, when the USA apply regulations like this most other countries follow. At least Western economies. They are all tied to the $USD for their own currencies, so they tend to follow rather than break free of the good ol' USA.
In the USA, there are conflicting regulations all over the place with crypto-currencies. The IRS treats them as property, and FINCEN treat them as (well "currencies" I guess)? I'm not a lawyer so don't quote me on all of this. All I know is that it is really stupid and contradictory. But now the SEC have weighed in through this federal court ruling, and have specifically exempted BTC and ETH from being treated as investments. My guess is that this might be something that the other agencies follow, since it is clear that there needs to be a rule that they can all live with.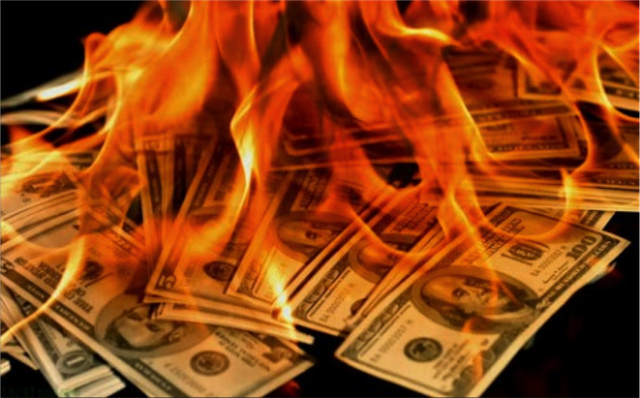 I sense the USA may be taking the first step to trying to kill off crypto, or at least wrangle it so that they can find a way to manage this beast. The government cannot be seen to turn their backs on little old lady's investments and Bitconnect sure as hell didn't help. There are states putting pressure on Indian officials to hand over Bitconnect founder(s) who were recently arrested. They don't need to have these out of control Ponzi schemes occurring under their watch.
My guess is that as the mainstream news starts to unravel this story, it will have a negative affect on anything that isn't BTC or ETH. And possibly as a result of this shift in BTC market dominance, we might see BTC itself dropping further in value in the short term. There has to be something to lasso in all the ICOs and the tokens out there, and this seems like the ideal method that the US congress might use to do it.
After all, a judge has passed judgment. They all seem "judge crazy" right now anyway.
What do you guys think will be the net effect on Steem as a result of this ruling?