Good Evening from the Philippines!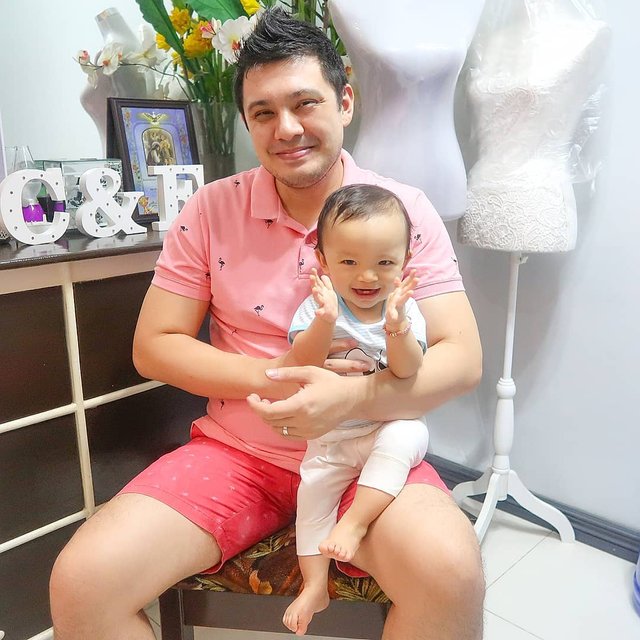 Hi Everyone,
I'm Chris Rice, an American expat living in the Philippines, with my wife @emaferice, and our 10 month old son @zaclucasrice. I am 33 years old now, and at a point in my life where I want to contribute.
I want to contribute to myself, my family, society and the environment, all at the same time. And I want to do it in a way that harnesses my strengths, passions and conscience.
It does get difficult at times, since I take medication that slows me down, and I require 12 hours of sleep every night, but I spend a lot of time reflecting and meditating on doing good things i.e. thinking about being a good father, husband and productive citizen of the world.
I am good at creating & discussing ideas, but I am somewhat poor at performing practical tasks. I like speaking to others, and I also like listening, especially when it is to someone that is important to me (i.e. @emaferice).
Hopefully I'll be able to contribute to the Steemit community. It would be great to meet new people who also want to contribute, and maybe some people who have a hard time contributing too.
Thank you for being a part of Steemit!