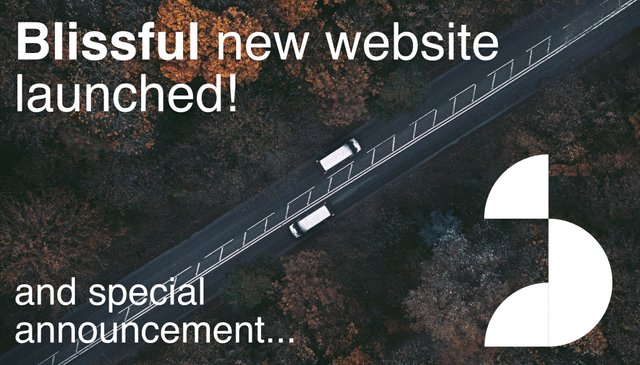 ---
BlissFish Website:
The Blissfish website is now open come check it out!

http://tateberenbaum.com/blissfish/
---
BlissFish Created A Discord Bot Called BlissDis
Yes, this discord bot will do what the BlissFish account does for SteemIt ,but can be done in your community discord. We are calling it BlissDis. It does the following:
Allows you to add entries to the raffle in discord
Allows you to see all entries of a current round
Allows you to see if a post has been entered
We'll be writing more details about BlissDis as we go, as it will be coming out in the next few weeks.If you want install this in your community discord reach out to us on our discord! So stay tune!
FYI: If this post gets > 32 comments then we'll start selling T-shirts like this!
---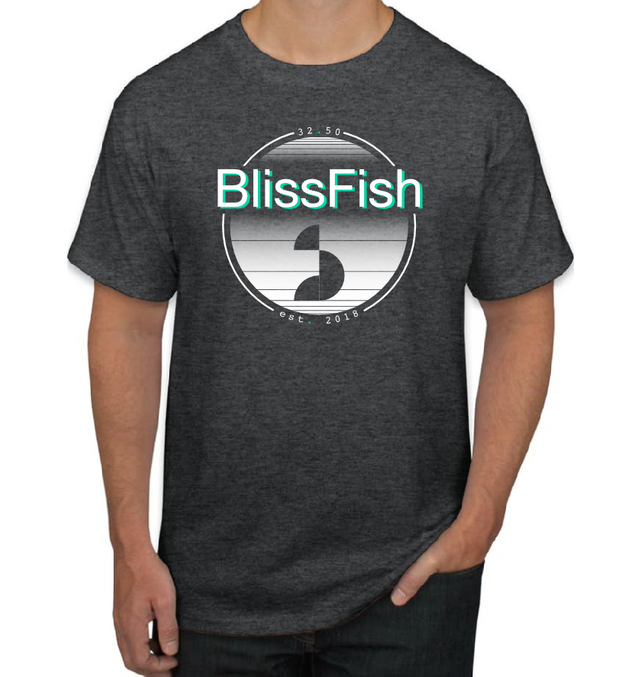 ---
What is BlissFish?
---
We want to bring some Bliss to a little fish here on SteemIt!
@blissfish is a new take on supporting SteemIt minnows with a nice healthy 100 % upvote. How? It crowdsources all entries into one big lump sum ( of SP each round ) and is automatically powered up into SP to the account to give a bigger upvote. This brings a little fun and gamification into being upvoted whether you're a petite minnow or a mighty whale!
---
How to Support BlissFish
---
You can either delegate below! Or, if you want to "Donate" just put Donate in the memo field and send over Steem.
You use any of the following links:
10 SP| 20 SP| 30 SP|50 SP|100 SP|250 SP|500 SP|1000 SP|5000 SP|Custom
---
Join Our Community:
Ready to join the BlissFish community? Come on in! https://discord.gg/TMhfg2q . WE have plenty of great little fishies to greet you!