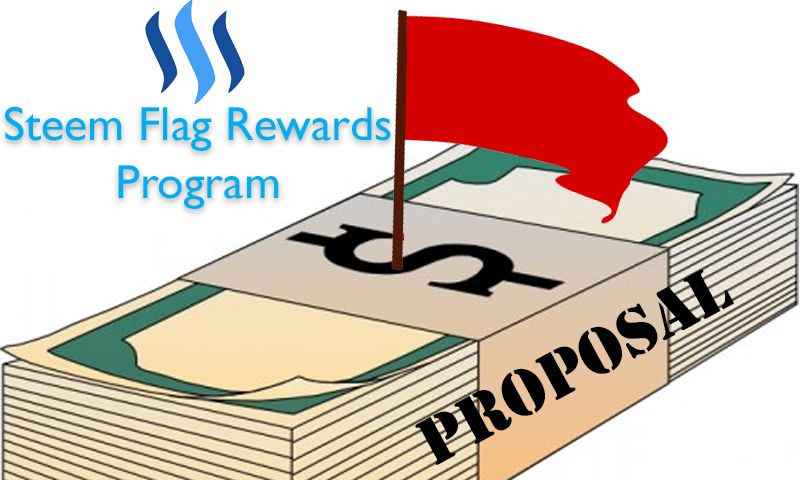 This is just a project that I am working on for the Steem community which I would like to document and would love to see feedback.
As many of you know, there has been problems and a controversy as of late regarding reward pool rape. I don't intend to get into particulars as to what actually went down but I believe there does indeed appear to be a problem with exploitation and deceptive marketing that is garnering users inordinate rewards for their work. One of the functions of flags is to return these disagreed upon rewards back into the reward pool using the voting power of the one downvoting so that other hard working Steem users may receive. It is a wonderful idea in theory but, unfortunately, it is not enough incentivized in practice.
We know that @steemcleaners works hard against the more overt scams such as plagiarism but I don't believe there is a mechanism to support the more subjective disagreement concerning rewards and bringing these instances to the forefront of the community for greater scrutiny. We are not policing our own. Well, not enough at least.
They say that crime doesn't pay but I've seen it here with my own eyes whereby users who had accumulated their rewards for spam posts for instance and, in turn, get a little slap on the wrist after which they are able to walk away with profit after spamming the blockchain. It's kind of the same idea with the issue concerning wall street whales manipulating markets and making a killing. Maybe they'll get a few fines but they come out in the black.
Life isn't fair. It's the nature of the beast but we don't have to be OK with it. On the contrary, there is MUCH we can do and that exactly what I am advocating with this concept. I am making a quick high overview of what I would like to accomplish:
Have an account created to support the steem flag rewards program.

Have that account query the blockchain for the most significant flags on posts (likely posts with the highest payout ie Trending)

Create respective posts for these downvotes taking note of the ones downvoting.

Have the community review said posts and upvote if they agree that the flag was indeed merited.

Reward the flaggers in proportion to their negative rshares of their flag with the post payout. This will be calculated at payout of the post in question to ensure it hasn't changed.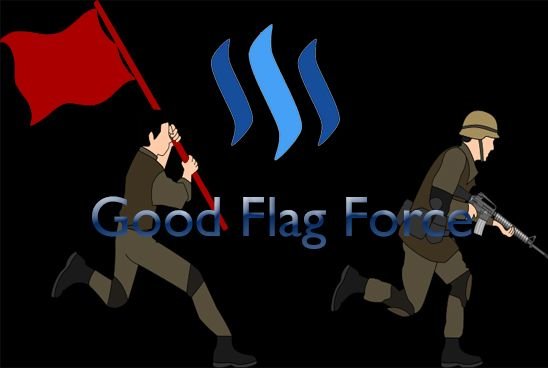 This will have the effect of incentivizing creating good flags and ultimately result in better quality on the blockchain. Please, let me know your thoughts concerning this concept.
Update: I've started work on the script and appears effective in identifying downvoted posts. Manual screening of data will, of course, be performed as is the responsible thing to do. Screenshot below of test output. More to follow.