In the future, the Steem Blockchain interface that you are looking at right now will likely have options available to filter out Bid-bot promoted posts.
Browser extensions will likely have this feature in place even sooner, and right now you can install one called SteemPlus that will make an accurate guess as to weather a commentator on a post is a 'bot/spammer/human'.
Communities may well also choose to hide Bot boosted posts from their feeds in order to keep a solid set of Trending/Hot posts which match their vision and goals at the head of affairs - Anyone wishing to to make a name for themselves in a community will have to 'go clean' to do so.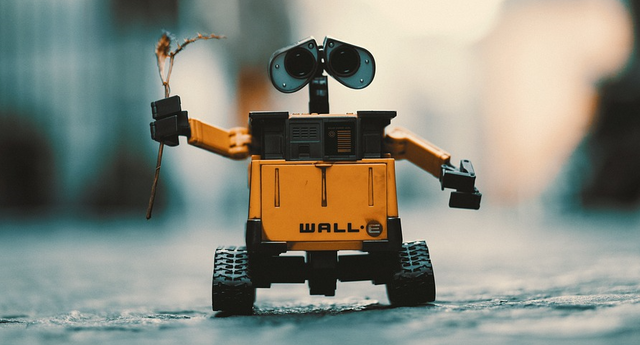 source
So what's next for Bid-bots if when this takes place?
Who will bid on a post that is hidden from the most popular interfaces and feeds?

The Bid-bot Dark web
So we have our communities and their custom feeds in place, the content valued the most by each community membership will sit proudly at the top of each feed, receive more views, more votes, and these authors will quickly gain a good reputation in this field.
Will the bid-bots no longer be of use and slowly die out?
Sadly, I don't think so.
If the number of bids reduce due to authors seeking involvement in a community filtering out Bots, another user seeking ROI, and only ROI will just take their place.
Will they give a shit who sees their content? Nope
Will the delegators to said Bid-bots care if the content is viewed or not? Probably not
Will the Bid-bot owners care if the content meets their 'standard' but is not receiving many views? I doubt it.
Will the deadly efficient raping of the reward pool still exist? :(

I've got an idea
What about just creating an alt. account and producing 'short-form' content or memes and sending bids there?
Too late - It is already happening
Some prominent community figures are already ahead of you.
Seemingly not happy with the witness rewards, Bot SBD sends, the curation rewards from the Bot votes, Bot posts, and personal account posts.
For maximum ROI and a coin-filled swimming pool, in addition to the above, it works to create some alt accounts, produce debatable content, and throw Bot-earned stake in that direction.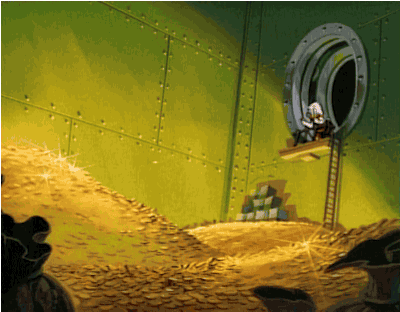 source
Am I revealing who I've spotted doing this? Not yet.
It would be good to see an adjustment in strategy this next week though.
Who will create the content for the Bid-bots to 'promote' in the future?
The businesses and people that care only for collecting and much money as they can, as quick as they can.
---
Asher @abh12345
---
More posts like this one / #bidbot
What would Steemit look like if everyone chose to delegate their stake to a bid-bot?
How to make friends and influence people
How much 'available' SP is there for Steemit.com content?