The end is near
We are going to have a rough run for the next while. It is ok though. Buy now.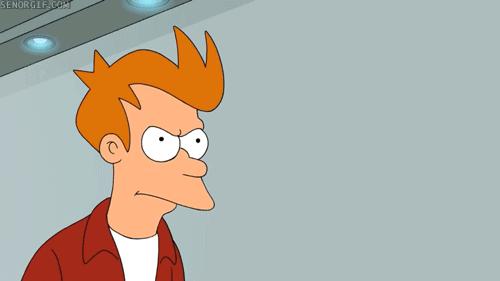 Keep pouring it on. The market will rebound. You have to trust me. We are all in on this together.
This is just part of the pattern. The market will level out for a while then it will return better than ever. It could have a year or so of leveling though.