Port #1
Aye! Ye found yer way to the first clue?
Clues:
Has to do with the environment?
Focused on cleaning it?
If you've been in any shows where I've talked about Spunkee Monkee, then you know the answer to all of these ports! If not - you might have to hunt a little harder! Happy hunting!!
What account/project name is this describing?
Collect the names of all 4 ports! Then follow the directions!
DIRECTIONS:
Give me the names of the 4 ports IN DM. (Anyone who gives the answers in the comments is disqualified) You can find me as CAPT'N DREEMSTEEM in THE RAMBLE DISCORD Make sure you tell me your Steem username if your discord name is different.

If you know the answers to the ports - great! If not, you can find additional clues by clicking on the links to the ports in the original post.

When you have DM'd me the answers THEN drop a comment on THE ORIGINAL POST saying "I have the heart of a Monkee." No more. no less. I'll confirm in a reply if you are entered, or give you the chance to try again. If you are entered, you will be assigned a number. Numbers will be assigned based on the order that the comment first appears in my comment section.

Next Thursday, Jan 31, on @shadowspub's PYPT morning show - I will ask @shadowspub to use a random number generator to select ONE winner for the $25 prize. I will post the image in the chat, showing the numbers corresponding to entrants. (Not necessary to be present to win)

Additional prizes may be given out at the live show for attendees. (Must be present to win)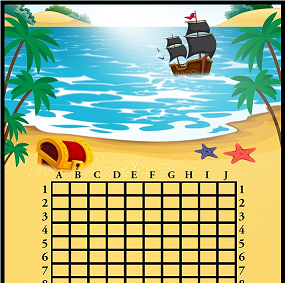 HAVE YOU DONATED TO SPUNKEE MONKEE?
Before you forget - Give us your support at Fundition or Kickstarter!
---
HAVE YOU MISSED THE FUN? Check out these posts below!

---
READ OUR CROWNMIND INTERVIEW HERE
---
All Spunkee Monkee images have been created for Spunkee Monkee by the amazing @jimramones! Images are not to be used without permission from Spunkee Monkee.
---