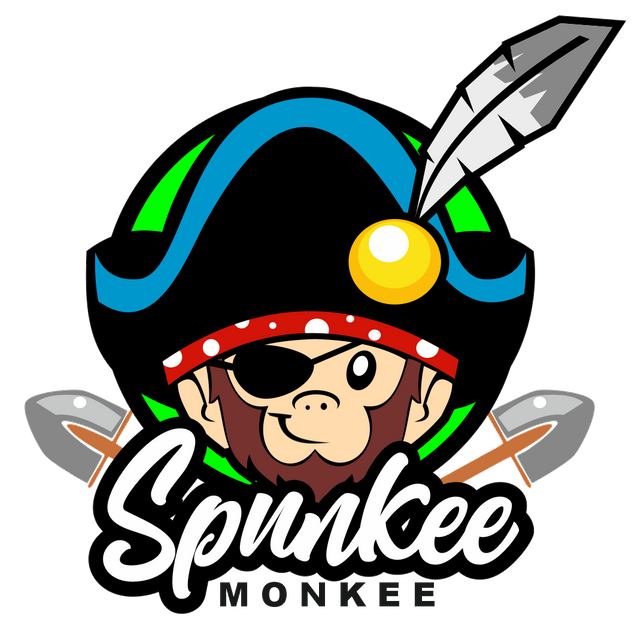 WHAT's SPUNKEE MONKEE?
SO GLAD you asked!
Spunkee Monkee is an online Treasure Hunt that is powered by REALITY, and fueled by STEEM! Kids and parents set up FAMILY ACCOUNTS on Steemit, then kids begin earning points by completing parent-assigned tasks to earn online treasure, while simultaneously gaining LIFETIME treasure!
---
Treasure? I like treasure! Explain more!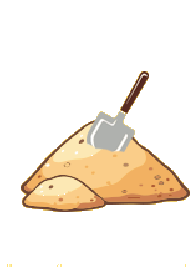 Sure! No problem! This Spunkee Monkee Treasure hunt is a way to make it fun for parents to help kids learn and apply good habits and healthy mindsets! As the children start to complete tasks in their lives to contribute to good health, clean environment, learning talents, having hearts of service, and learning about future careers - they earn points in their Spunkee Monkee account. When they've earned enough points, they get to trade those points in for digging up potential treasure on the Treasure Map! After choosing coordinates on the map with the help of their parents, they can check to see if they've won a prize! Sound fun?
---
...and parents?
While they're hunting for online treasure and prizes, you get to feel GREAT about the fact that they're building up LIFETIME priceless treasures while they're encouraged to focus on:
Health and Hygiene
Service
Environment
Hobbies and Talents
Future Career Interests
---
END OF YEAR SPUNKEE MONKEE GALA
What's this? More fun? YOU BET! This is only the 30- day alpha test where you've been invited to play. And by the way, THANKS for all your help! But, in just a few months, we expect the full version to be launched where families from different places can play together for 6 months, encouraging one another, supporting each other, voting for other families.... and seeing how their Monkees rank in the Leaderboards!


At the end of the 6 month Treasure Hunt, we plan to choose 25 of the top 100 semi-finalists in the Leaderboards, and invite them to a three-day SPUNKEE MONKEE GALA event, where they will be treated like the shining stars they are! Fun, food, flair... you name it - we want to do it! And after those stars have had a chance to showcase what they've learned during the year, we will announce the:


🌟SPUNKEE MONKEE OF THE YEAR!🌟
AND THEN.....
The game for the next year begins all over again - so, all our monkees keep growing, learning, and shining!

---
HOPE YOU ENJOY THIS JOURNEY WITH US!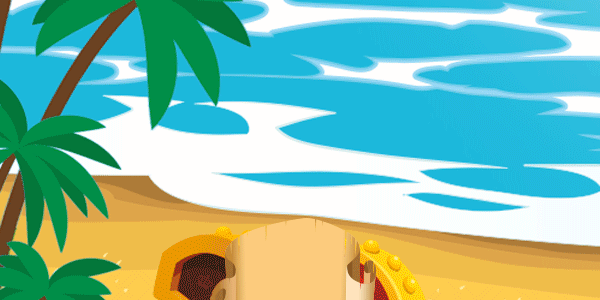 ---
All Spunkee Monkee images have been created for Spunkee Monkee by the amazing @jimramones! Images are not to be used without permission from Spunkee Monkee.


Font by James Fajardo