Day #19 Spunkee Monkee daily report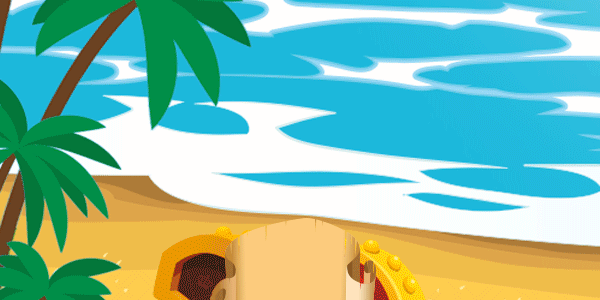 OFFICIAL POST for journaling SPUNKEE MONKEE tasks!

What did I do today?
Today is the first day of Thanksgiving break! Yehey I have one week off hehehe. Today was a very fun day, me and my family played hide and seek inside the house! Baby dork was the only looking for us! He is adorable!
🛁This is how I cared for my Health & Hygiene! 🤩
I ate what Mommy made and I also cut my nails today with mommy's help.
🌳This is how I made my Environment shine!🏠
We had to clear the hallway. So I helped Mommy get some stuff and kept them inside a box.
🤝Here is how I was of service today!👍
I gave my baby brother a water and cleaned his hands with wet wipes after he ate his snacks.
🎨 Here is how I had fun with my hobbies!🏈
I drew a pokemon card today and used some glitters. I'm pretending that my drawings are the rare EXs and GXs cards of Pokemon.
---
🤔 My special thoughts about today 🤔
Just excited about thanksgiving this coming thursday and mommy said I can write down the things I am thankful for. I am also planning to make a thank you card for my family. I also want to make a fun video this week since I have no homework I will have time to do it. :) I'm just very happy and excited. Good night aunt dreemie ❤️
Secret question answer is: @worthtrying I love the drawing!!!
---
Points Earned for Today
Tasks Complete
(out of 5 total) : 5
✅ Hygiene
✅ Environment
✅ Future Career
✅ Service
✅ Hobbies
Total Points For Today
: 💯
@spunkeemonkee
will verify TOTAL points for today in a comment. Remaining BALANCE will be recorded in the comment. If you have enough points to start digging - go dig on the DAY'S Hunt Post! GREAT JOB TODAY, MONKEE!!
---
All the beautiful graphic from Spunkee Monkee have been designed by the AMAZING @jimramones and belong to Spunkee Monkee. Please only use these graphics when referencing OFFICIAL Spunkee Monkee business! 😊
---
PEACE OUT!