10 DAYS TILL #SPUD4STEEM DECEMBER 1ST 2020 🥔🌎
We are just 10 days away till the next worldwide #spud4steem competition which happens on the 1st day of each month in your countries timezone. Power up for a chance to win!
We have 15,000sp on offer from our great sponsors :)
🌎🥔🌎🥔🌎🥔🌎🥔🌎🥔🌎🥔🌎🥔🌎🥔🌎🥔🌎🥔🌎🥔🌎🥔
We have some Fantastic prizes on offer by the way of 21 day delegations and some impressive bonus votes from @steemcurator02!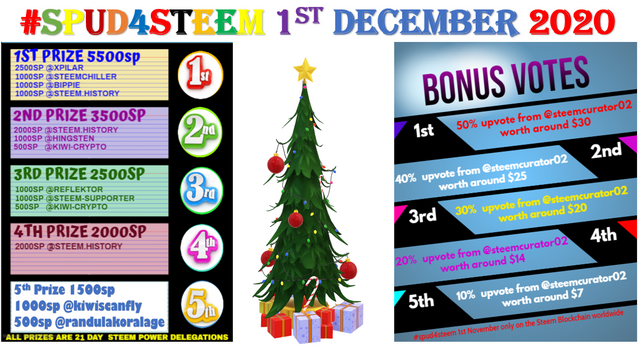 🌎🥔🌎🥔🌎🥔🌎🥔🌎🥔🌎🥔🌎🥔🌎🥔🌎🥔🌎🥔🌎🥔🌎🥔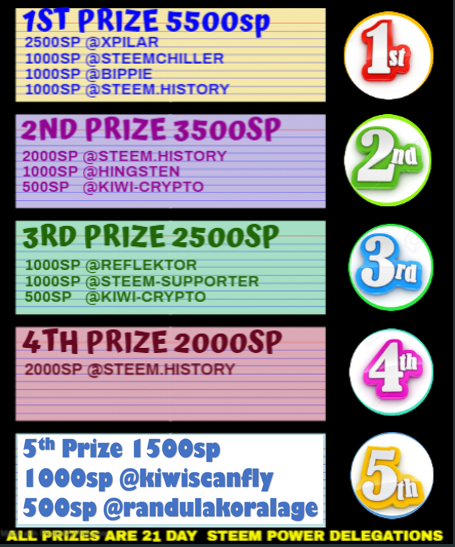 Will you be one of our December 1st winners?

Here are some of our previous winners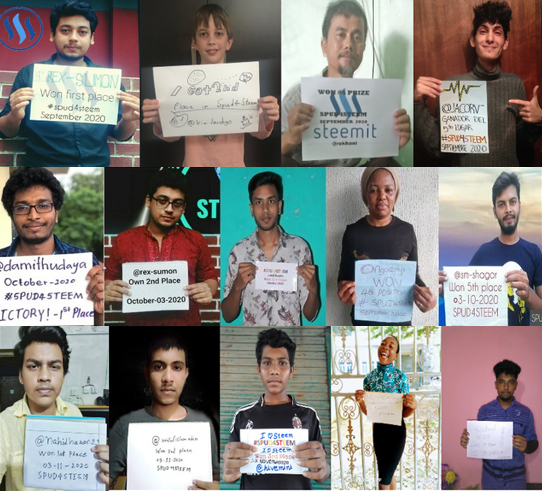 Sponsors
These kind sponsors are providing these great delegations as prizes, i really appreciate the work they all do around here
@xpilar
@steem.history
@reflektor
@hingsten
@bippe
@kiwi-crypto
@steem-supporter
@stephenkendal
@steemchiller
@kiwiscanfly
@randulakoralage
@steemcurator01
@steemcurator02
@steemitblog
🌎🥔🌎🥔🌎🥔🌎🥔🌎🥔🌎🥔🌎🥔🌎🥔🌎🥔🌎🥔🌎🥔🌎🥔
All graphics are designed by me
I am @kiwiscanfly