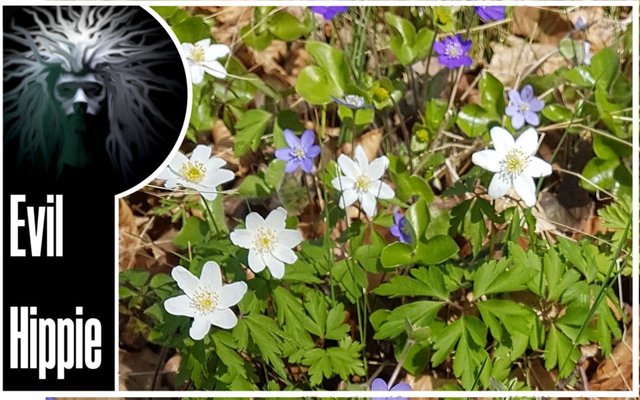 Every year when spring has really gotten started and the beech trees are blooming, I go with my family to a nearby area called Munkholm. There is a bridge there and at either side there is an icevendor. This year it was yesterday, partly because it was sunday and partly because it has been very cold so we havent been able to do it yet.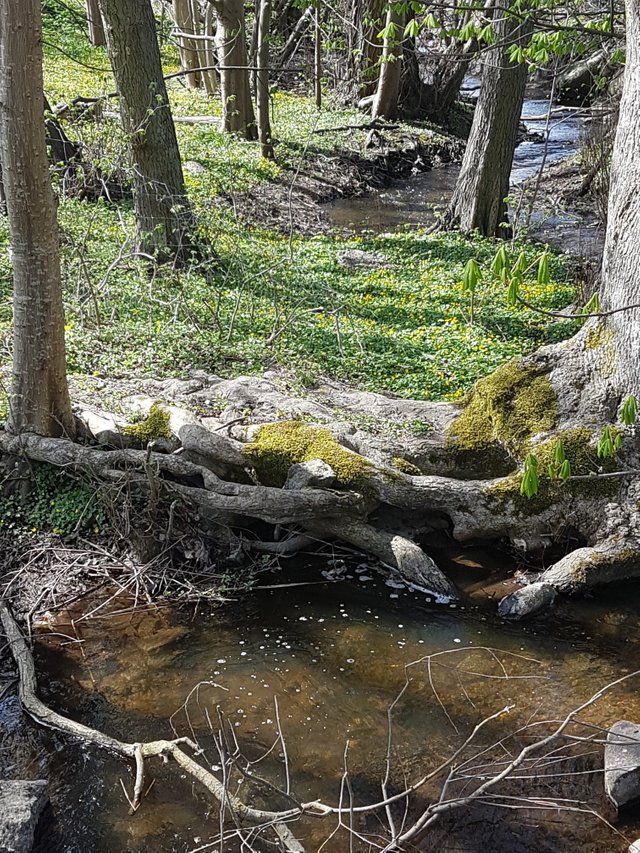 we buy a large ice cream. Usually the ones that are called gammeldags in danish(means old fashioned). A crisp homemade cone with 1-4 scoops of ice of different flavours, topped with either whipcream or guf(not sure what that is called but it is marengue which hasnt been heated so it is creamy still)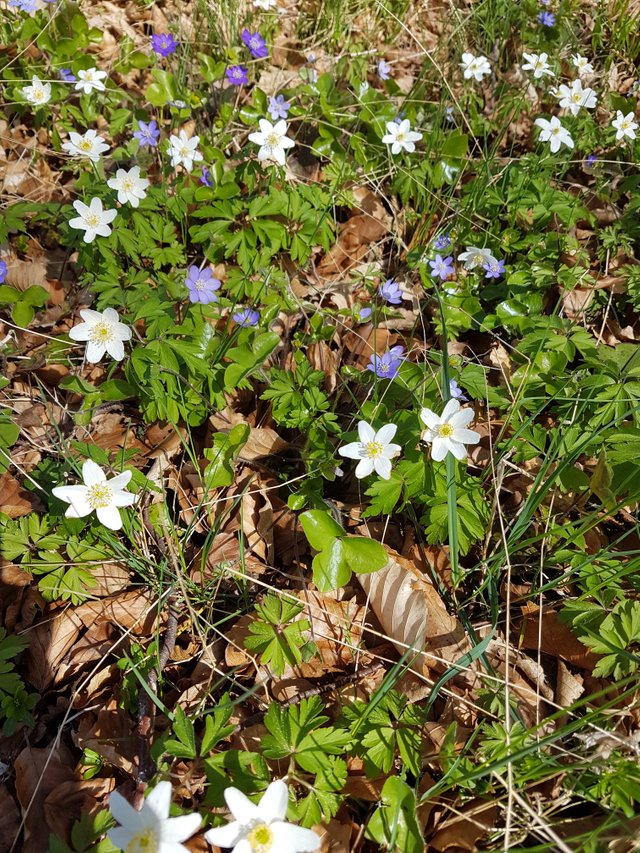 This winter our favourite icehouse burned and so we where a bit anxious as to whether we would be able to get icecream at all. Luckily they had rented a small wagon to sell ice from while they waited for the real shop to be rebuild.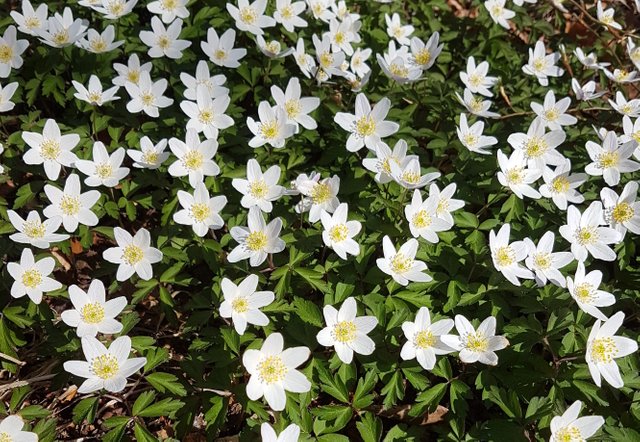 then we go for a walk in the nearby forest which is the only place i know of with both white,blue and yellow anemones in one spot.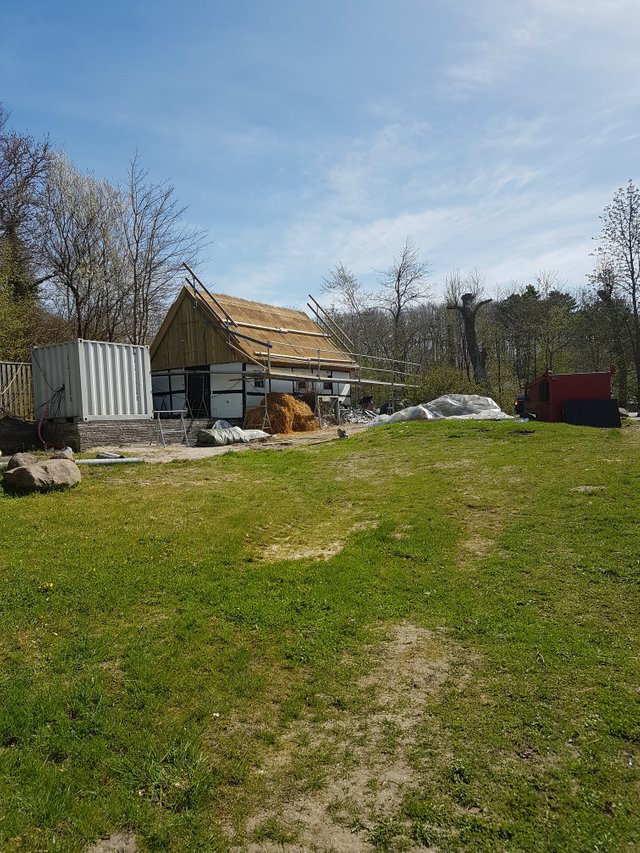 for me the walk is part of the celebration of spring, and it is a nice tradition.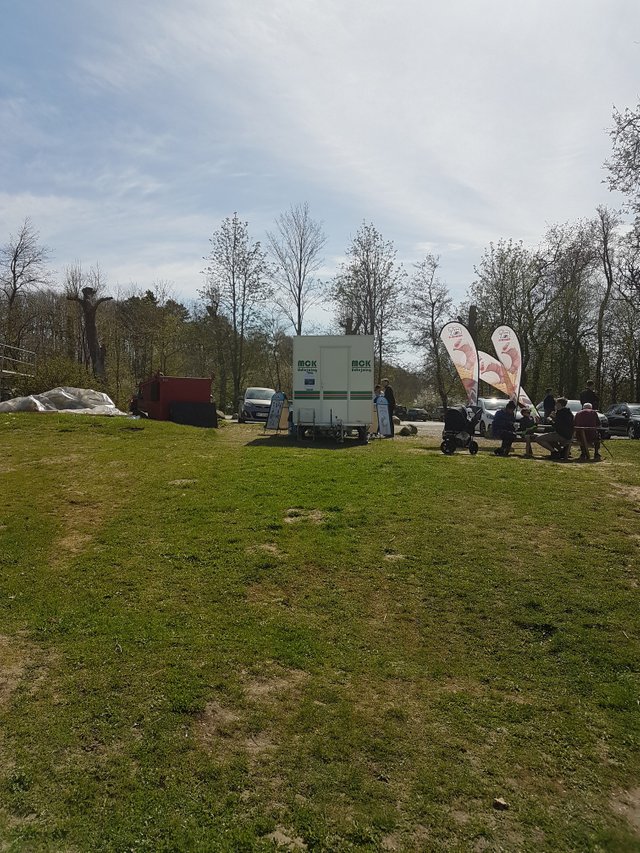 This year the weather was fabulous although the wind did get a bit chilly close to the water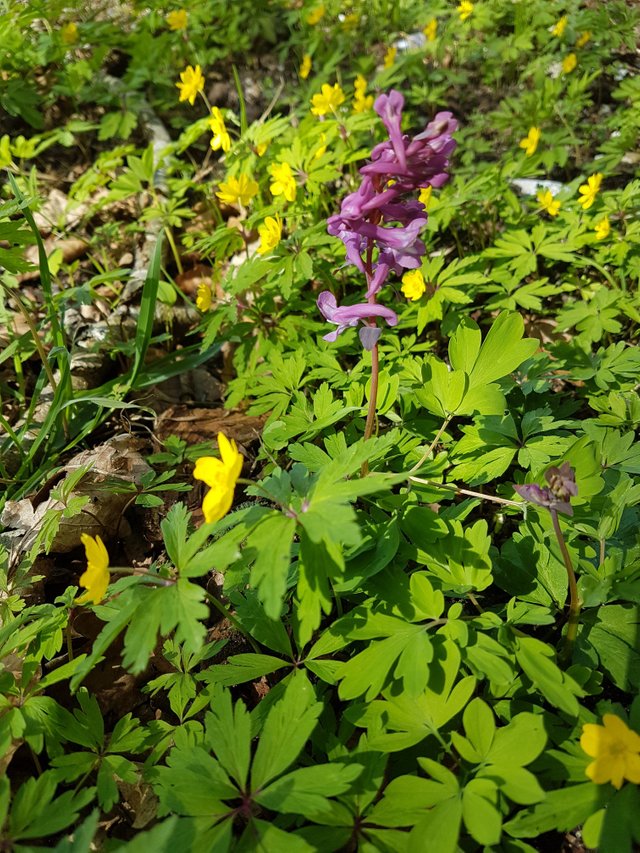 It has been a very cold march this year so now that it is warmer , every kind of plant seems to be blooming at the same time. It is quite overwhelming actually.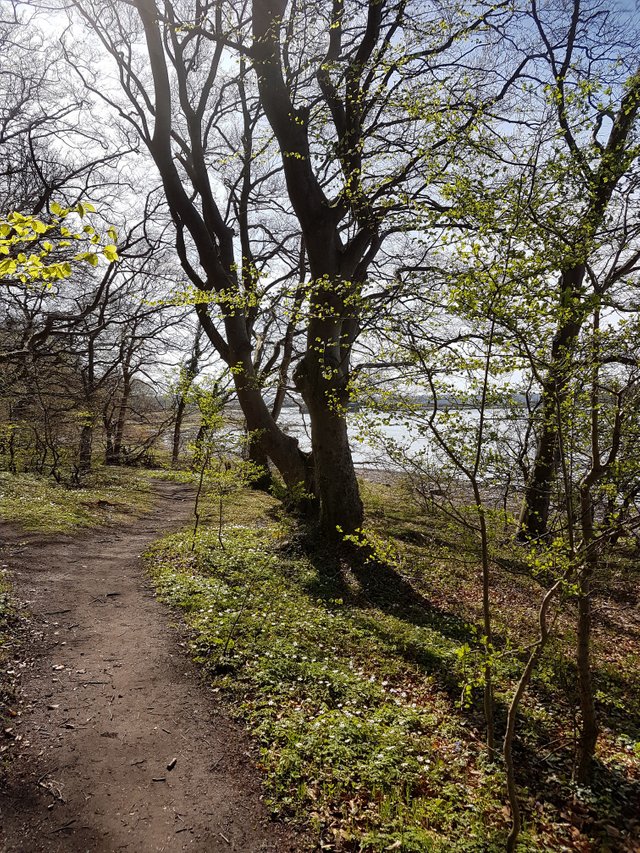 In the evening we started the barbeque for the second time this year. (the first time was this saturday)
how is spring coming along where you live?
---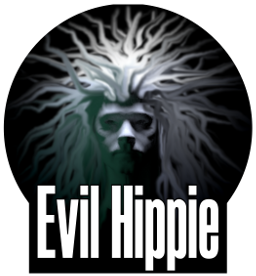 Im EvilHippie, a compulsive creative and jack o' trades. If you want to know more about me, check out my introduction post here
If you like what you see, feel free to upvote, follow and resteem
or you can check out these recent posts