Donna d'amare: A Spread-the-Love Contest entry
Courtesy to Toto Cotugno
Have you ever met a Woman? One that is as beautiful, as the morning hours in a summer and as a ray of light. A woman who can read the silence and understands the look in ones yes. Have you met one that knows how to invent love… Do you know of a woman that is the sweetness, the passion, the zest of your feeling-fine mood? A woman whose smile explodes suddenly and is able to enlighten your heart in a minute, the one that prepares for you un caffe…?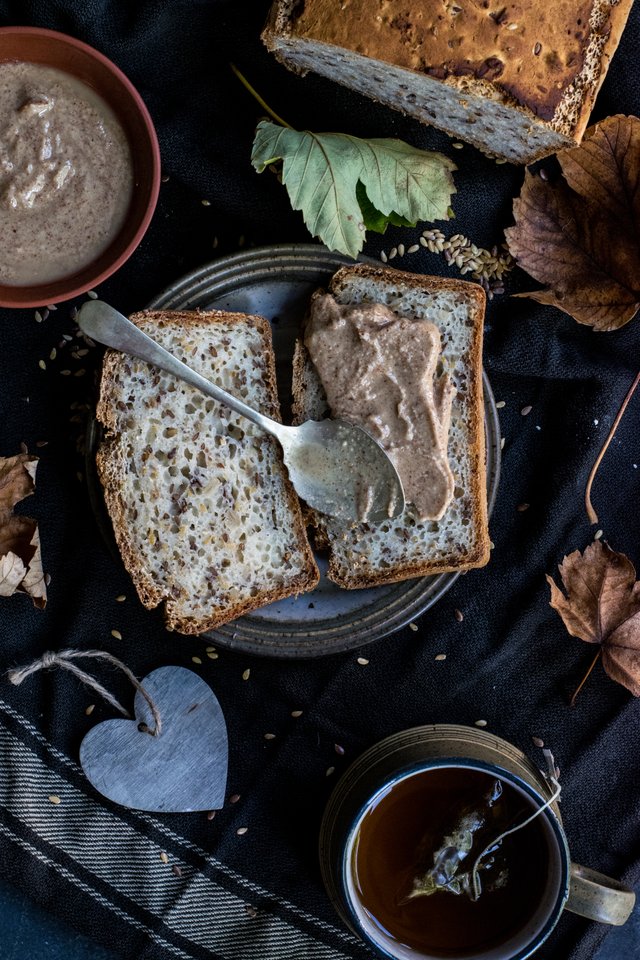 Spread Love
I was looking for a Woman who has mastered the magic to turn a sober into an extraordinary day…a woman who tells you that everything will be just fine with every word she says, the one that breaths love, like the ones you read about in the invented romance novels…you already suspected me I'm making up one for you, didn't you? I'm not. This is the story about Alix…or at least the first and most important chapter, titled … And she exits
E la mente va, dove stai dormendo…
I was looking for a Woman like this to convince myself that womanity still exists…on high-heels, in tender mother-love care…in the sound of her running to the marketplace sneakers, in the passionate life tango with her husband…in the inspiration she has and the one she is. I hoped to find a Woman like this, so I could say out loud how easy is to spread love on a home-made, morning baked bread, the one with the crispy crust on the top, you know already…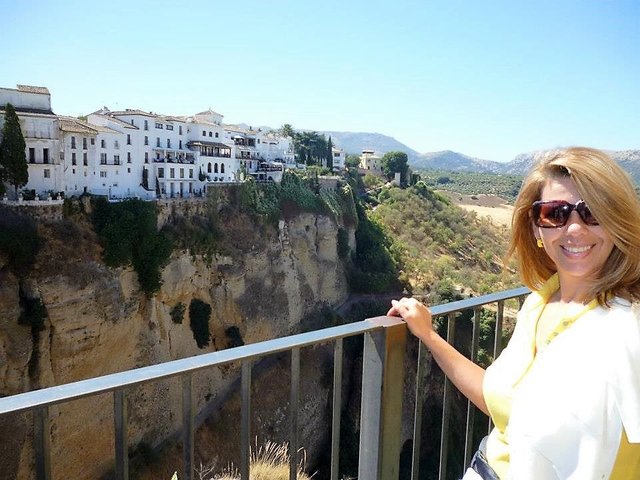 User's own photo
I wanted to find her and tell you that somebody has married her and she is so beautiful and marvellous because of his love too. Writing about a Woman like, this is spreading a warmth of cosy home in my breast and is calling out the moist in the corners of my eyes…such a Woman, I want my story to hold between the lines you read.
....blessed mixture of strong man of solid values and proud, dignified woman who taught me the wisdom of life through of popular sayings which helped me in the formation of my children, who have already left the nest and go after their dreams.
Alix on her roots
So fragile as a flower and stronger as the pain, I wanted to mould like this Mia – my character from the
Le Dame sans Camellias.
Meeting Alix, I realized that there is something even better that this and it is the Woman of normality –
Bella come un mattino d'estate, con la luce del sole…una donna d'amare
. A Woman beautiful and enticing as the Life, itself. Well, I found her – her name is Alix. It's your turn now.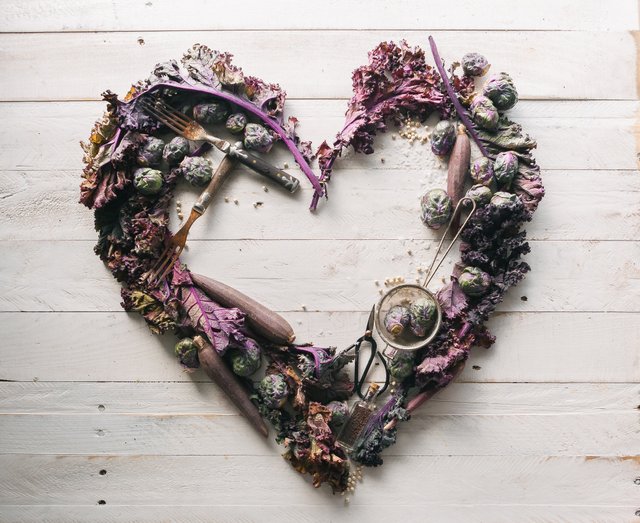 Love unlimitted
More on the contest for those interested to enter Spread the Love. As per Alix, I wouldn't dare to steal from you those precious moment of most refined privacy, that's why I suggest you walk my steps to her door in an exciting journey of your heart that meets a heart in the Light and Darkness ...and breath deep the Scent of a Woman
Yours,



On an also important note...
Please consider these most amazing and supportive people as witnesses:
@c0ff33a / @derangedvisions - @enginewitty
@surpassinggoogle / @steemgigs - @yehey
@curie / @markangeltrueman - @good-karma
@therealwolf - @thekitchenfairy
@jatinhota, @guiltyparties, @noblewitness and
VOTE!
Thank you very much!

This logo was made by @penderis