Given the success and positive feedback of last year's event, this year we aim to strengthen bonds and create synergy in the local Steemit community. This is a very powerful online platform and we would like participant input on how to get optimal use out of the platform.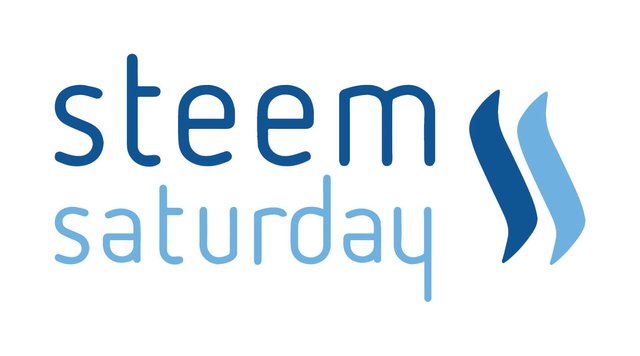 Due to the fact that we are working in a faceless online community of digital friends, it would be very nice to put faces to names and to have a physical get together for a day of informative meetings and talks, followed by some networking drinks and a nice lunch. Being a small and nice community this is an opportunity to interact face to face and form bonds and even new ventures. In an online world we tend to miss the value of physical get togethers. And lets face it, a free lunch and networking drinks thrown in on top of an compelling array of speakers and topics is almost enough reason to attend.
This is also a great opportunity to focus and have an in-depth authoritive discussion about crypto currencies in general. For this slot we have scheduled a well known and respected BitCoin expert and advisor.
We are excited to host you, to get to know you and to hear what you are up to and if there are something unique or localised brewing and hatching in the African Steemit community. For all the Africans Steemians out there who are not part of the new African SteemitChat channel, please let us know in the comment section. We are having a lot of good and beneficial discussions there.


Image Credit
Registering for the event
The event is free to attend and we are aiming to host 100-120 people on the day. We will be publishing a URL where you can register for the event later this week.
SteemSaturday will be held in Johannesburg – venue to be announced this week.
The format of Steem Saturday
07:30 Attendee Arrival and Registration
08:00 - 13:00 Keynote speaker, a coffee break, the crypto currency talks and a surprise presentation
13:00 - 14:00 Lunch
14:00 Onwards Steem Drinks
We really hope to see all African Steemians on the platform at the event - bear in mind that it will be wonderful if we can get somebody from abroad flying in to join us. Please follow us as we will be announcing many more details in our next few posts.
Thanks for reading.
Please share this post far and wide and follow us @sportspodium for more information.
---
If you missed our earlier blog posts, please see the links below: