Bowling - An interesting game
Hi Steemians and friends,
Bowling is a good physical indoor activity as well as a game for time pass and enjoyment. It keeps you physically fit and active as well.
Among other indoor games like table tennis and badminton, bowling is one of my favorite indoor games too.
I enjoyed it last night and wanted to share it with my friends as well.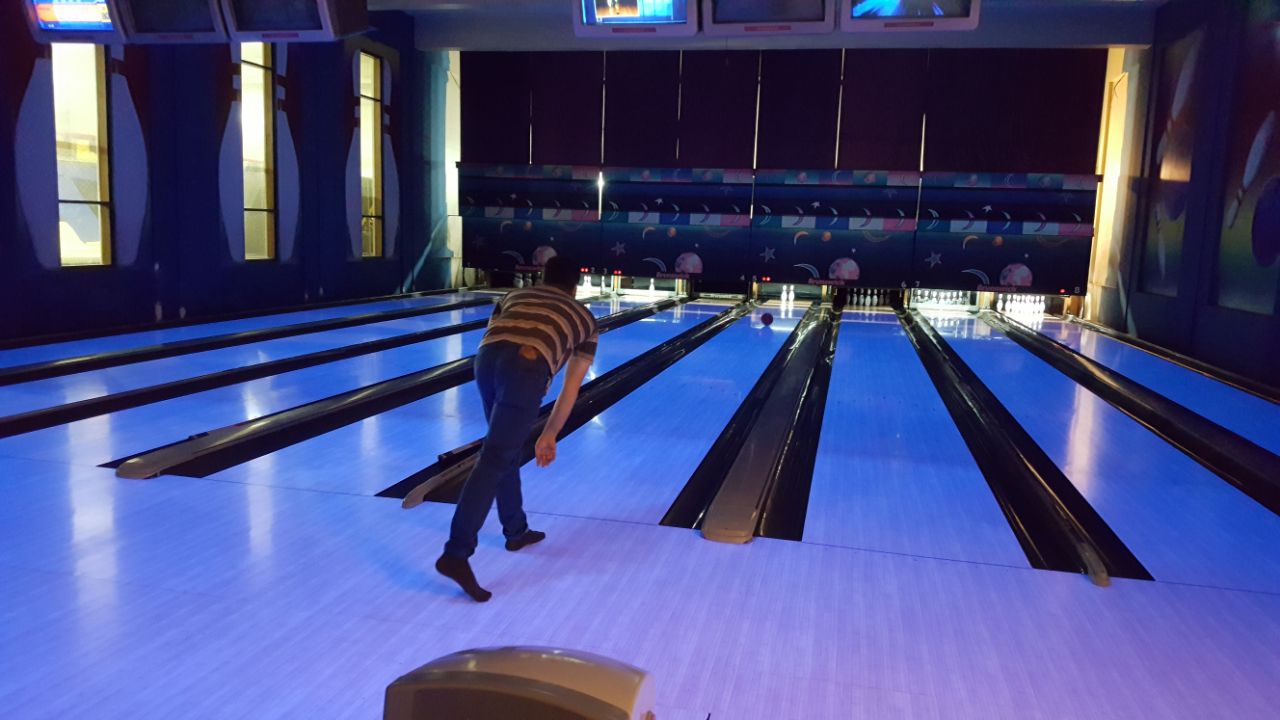 What about you? Do you like this game?
Please share your views in comments section below.