What Do You Know About Christian Ronaldo?
His full name is Cristiano Ronaldo dos Santos Aveiro and was born 5th February 1985 in Funchal, Madeira, Portugal. 33 years of age. He initially played for Clube Desportivo Nacional of Madeira before he was transferred to Sporting Lisbon, where he featured in the youth team. In 2002, he made his debut for Sporting's first team. His impressive performance at Sporting attracted the attention of the biggest football clubs in Europe.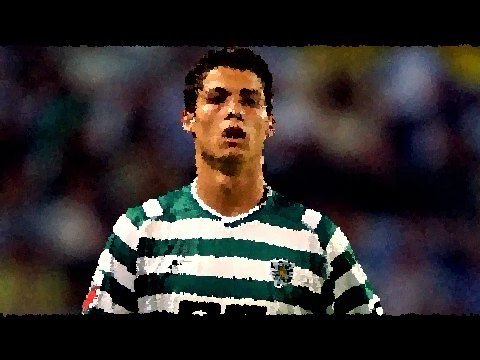 At the age of 16, he joined Manchester United at a record fee of 12 million pounds which was a staggering amount for a player at that age. That same year he made his first appearance for the Portuguese National team in a match against Kazakhstan in August 2003. While in Manchester, He took on the shirt number 7 which was worn by prolific players like David Beckham, and that in a way motivated him to be an outstanding player. After helping United to an FA Cup win in 2004, and a Champions League title in 2008, Ronaldo soon became the highest goal scorer in Europe and won the FIFA world player of the year in 2008. During his six (6) years stay at Manchester United, the club won three (3) League titles, one (1) FA Cup, two (2) Carling Cup and the UEFA Champions League. His achievements in Manchester United helped the team become the most successful club in Europe then.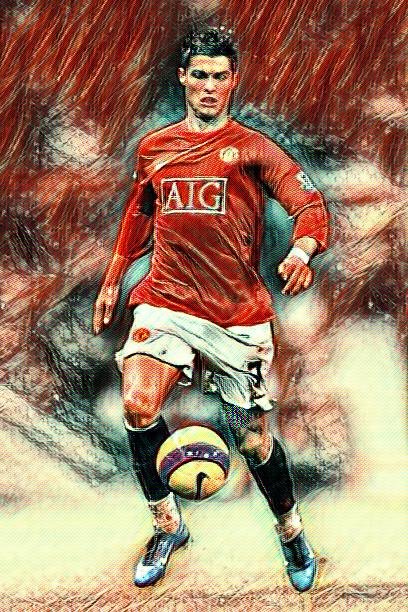 In 2009, Ronaldo joined Spanish football club Real Madrid for then a record transfer fee of £80 million (about $131 million). He continued his spectacular performance by becoming the top scorer in the history of the club with over 450 goals in 436 matches. Part of the victories in Real Madrid includes four (4) Champions Leagues, two (2) Spanish league titles, and two (2) Spanish Cup titles. Ronaldo has five (5) FIFA Ballon d'Or to his name a record he shares with Lionel Messi of Barcelona. As a creative footballer, Ronaldo holds the official records for the most outstanding goals scored in European top leagues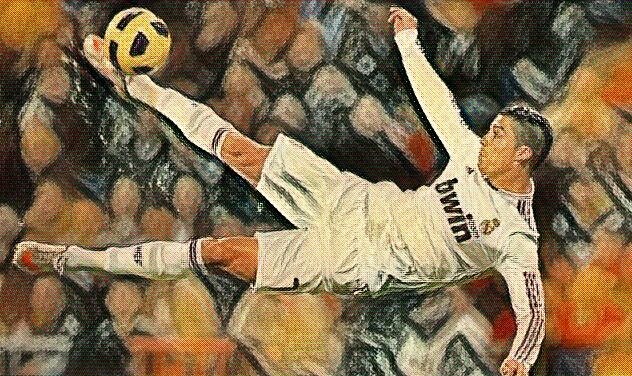 With over 150 caps for the Portuguese national team, he was key to Portugal winning the European Championship in 2016 and was named the best Portuguese player of all time by the Portuguese football federation. He has been captain of the National team since 2008 and also the most capped player and all-time top goalscorer for Portugal.
With over 670 career goals, 26 trophies, Ronaldo took on a new phase of his career by signing with Italian Serie A club Juventus and under the new contract Ronaldo will receive €30 million (£26.5m/$35m) per season for the next four years. Ronaldo cited accepting fresh challenges as the reason he joined Juventus rather than Manchester United his former club. According to Forbes, the American business magazine, Ronaldo took home $108m - made from $61m in winnings/salary and $47m in endorsements before this present contract. We wish him the best in his new assignment.