What is ho'oponopono?
ho'oponopono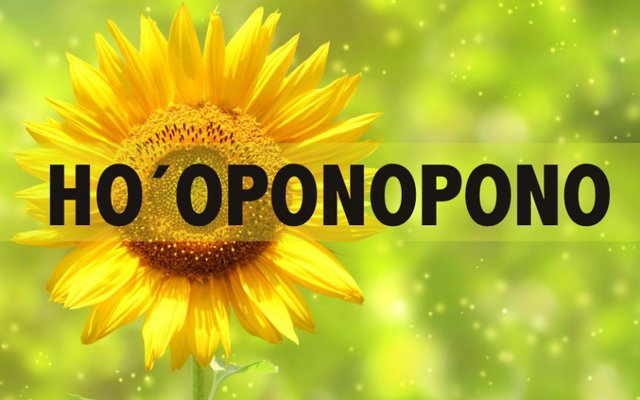 Ho'oponopono's goal is to seek healing from problems through forgiveness. Forgiveness of others and of yourself.
"Ho'o" means "cause" in Hawaiian, while "ponopono" means "perfection."
"Ho'oponopono" can be translated as: "correct a mistake" or "make right".
Created by a Hawaiian kahuna (priestess) named Morrnah Nalamaku Simeona.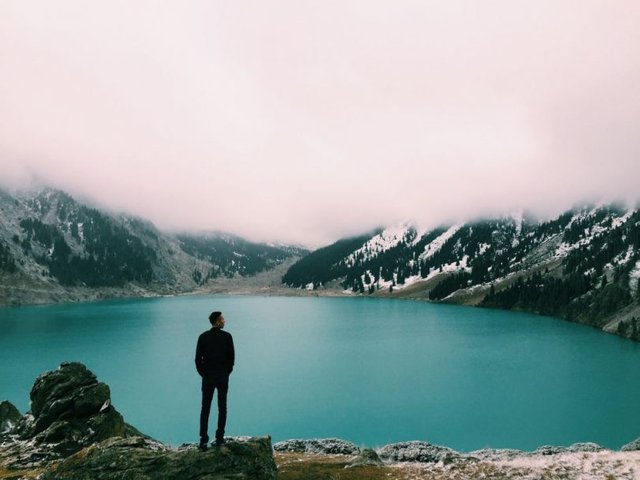 It is ancestral knowledge.
To have the benefits promised by the technique, it is necessary to repeat four commands as a mantra.
"I'm sorry"
"Please forgive me"
"I love you"
" I am grateful"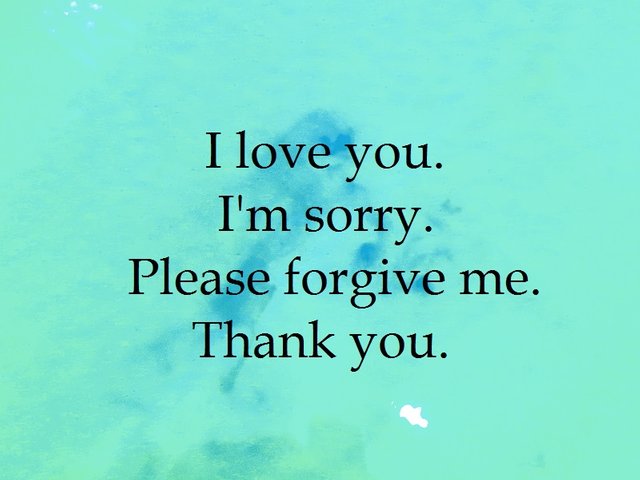 I'M SORRY
It confirms your responsibility, your actions and your thoughts. We are part of the divine.
You are recognizing that something has entered your memory and there you are.
FORGIVE ME
It shows your repentance, the way to healing and cleansing.
We must ask forgiveness of God, our neighbor and ourselves.
This is one of the grandest forms of growth and purification of being.
I LOVE YOU
It is powerful to allow love to flow into our body. Releases energy, invigorates. God is love.
I'M GRATEFUL
Express your gratitude and faith.
Gratitude is the closure of the cycle. It's wonderful and incredible.
Practice will bring emotional stability, release of negative energies.
Emotional balance is privileged, all this will open space, for new perceptions and inner peace.
This will turn you into a calmer person and a more positive posture in the face of adversity and problems in your path.
Your relationships will be healthier.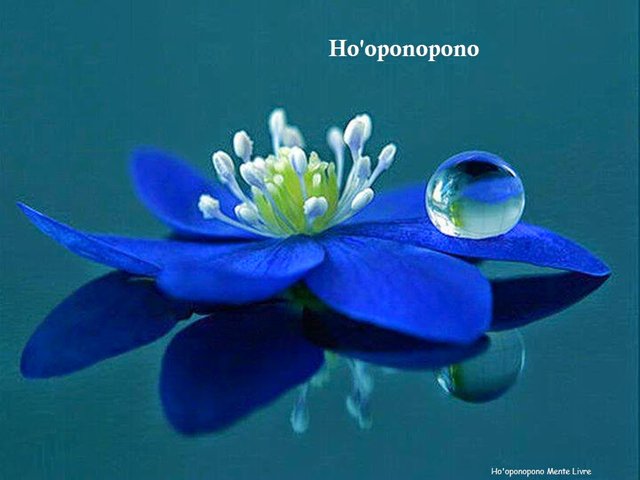 How to begin?
You do not have to believe in deities (but believe me, it works), have some religion or be isolated in some quiet place.
Just say it (mentally or aloud): I'm sorry. Forgive me. I love you. I'm grateful.
There is not a right amount of times to repeat the sentences, my suggestion is that they be repeated frequently.
Ho'oponopono should be used as healing and problem solving and also as a method of raising awareness of what we are sowing in our lives.
Do not forget: What we are sowing now is what we will reap in the future.
Thanks for reading! It's good to have you here! Thank you all!
Images, fonts and inspiration:
https://oracaoja.com.br
https://www.eusemfronteiras.com.br
https://blog.app-zen.com