Presentación a la comunidad
Hola, mi nombre es Jaime y vivo en un paraíso para cualquier persona que comparta mis aficiones, no son nada especiales, de hecho creo que a todo el mundo le gusta disfrutar de una buena comida y unas hermosas vistas.
Hello, my name is Jaime and y live in a paradise for anyone who shares my hobbies, they are nothing special, in fact I think that everyone likes to enjoy a good meal and beautiful views.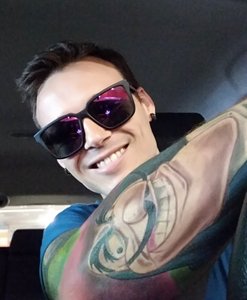 Este es el motivo por el que me animo a compartir algunas de mis experiencias, pensando que podrá servirle de ayuda a alguien que venga de visita por mi tierra o por simple curiosidad.
This is why it encourage you to share some of my experiences, thinking that someone who comes to visit my land or out of curiosity can help you.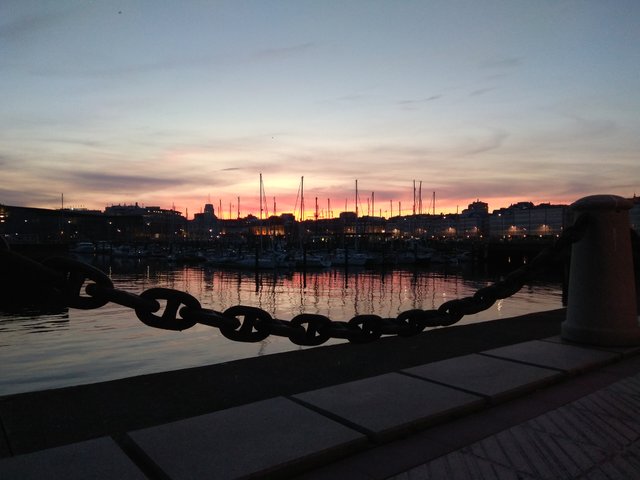 Soy un apasionado de los deportes y en especial de los que se realizan en entornos naturales, y naturaleza en Galicia tenemos zonas que son espectaculares. La idea es ir mostrando algunos de mis lugares preferidos para escapar del día a día.
I´m passionate about sports and especially those that take place in nattural environments, and nature in Galicia we have areas that are spectacular. The idea is to show some of my favorite places to escape from day to day.
¿Que mejor plan para un fin de semana que salir a conocer algún lugar y probar su comida? Esta es otra de mis aficiones. Si antes os decía que Galicia era espectacular, debéis venir y probar los productos de primerísimas calidades y la gastronomía típica de aquí. No conozco a nadie que se marchara descontento o con apetito de Galicia.
What better plan for a weekend than going out to know somewhere and try your food? This is another of my hobbies. If I used to tell you that Galicia was spectacular, you must come and taste the products of the highest quality and the typical gastronomy. I don´t know anyone who will leave discontent or hungry from Galicia.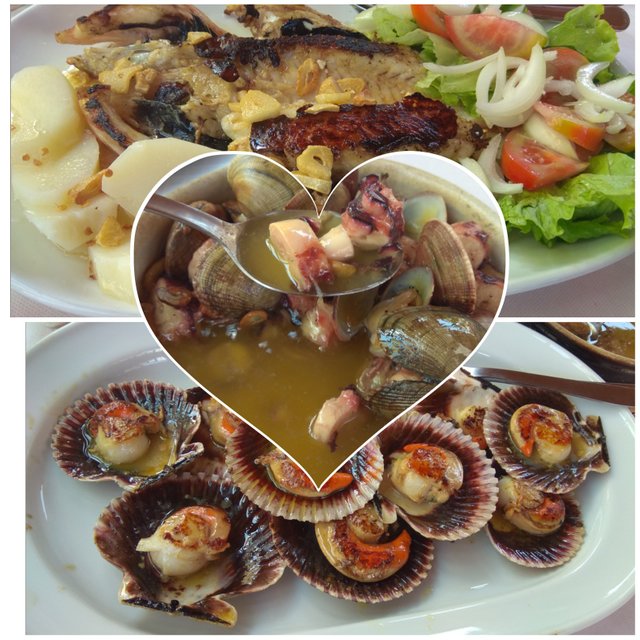 Todas las fotografías son propias realizadas con mi smartphone / All the photographs are my own, made with my smartphone.
Un saudiño a tod@s.