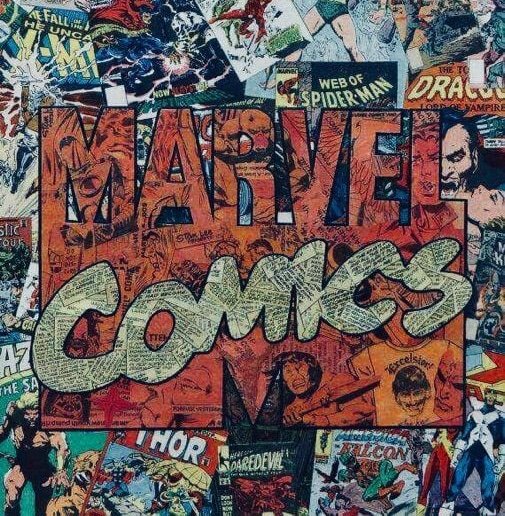 Fuente
¡Hola panditas! ¿Qué tal están? Yo ando con mucho frío porque es temporada de lluvia en mi país (mi temporada favorita). Y cómo en estos momentos está lloviendo, voy a inspirarme escribiendo este post ja, ja, ja.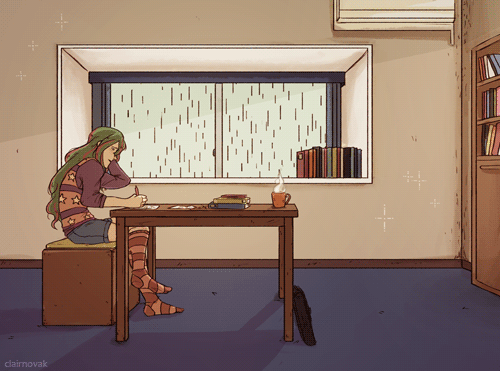 Fuente
El día de hoy les traemos un tag muy genial y asombroso que creo que a muchos les encantará, ya que se nos ocurrió luego de haber visto la película The Avengers: Endgame, porque nos hizo pensar y recordar cuáles son nuestros personas favoritos y las peliculas que mas amamos de esta compañía de comics. Es por ello que hoy les traemos el #MarvelTag.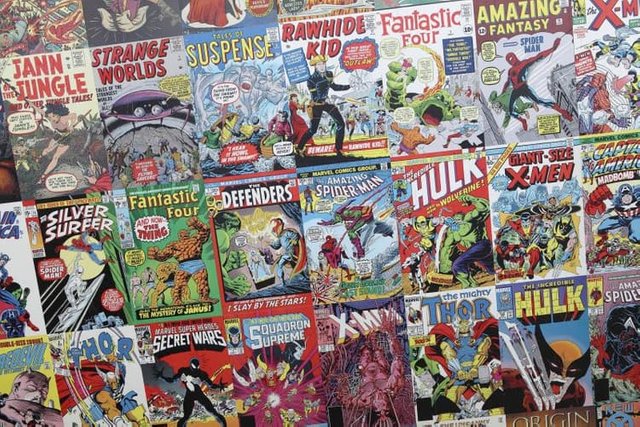 Fuente
¡Comencemos!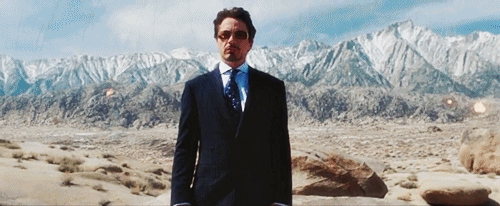 Fuente
1- Película Favorita.
Iron Man 3.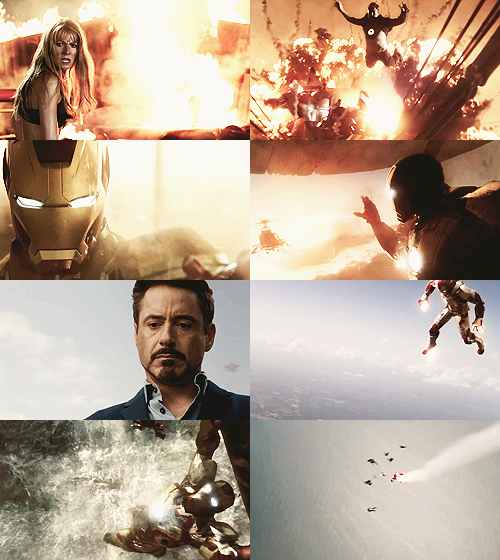 Simplemente la mejor de todas.
2- Personaje masculino favorito.
Peter Parker.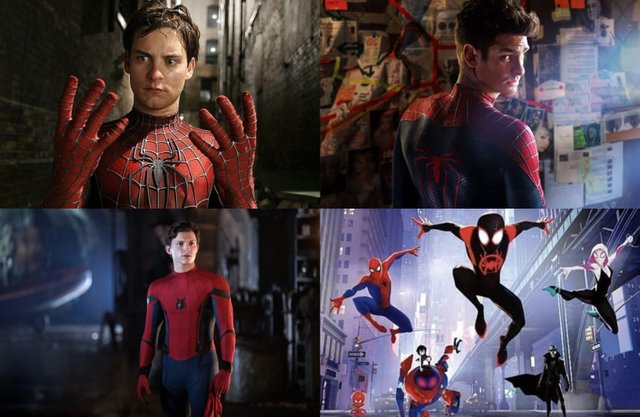 En todas sus versiones y diferentes adaptaciones.
3- Personaje femenino favorito.
Scarlet Witch.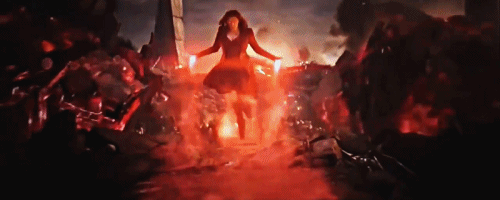 Amo todo el poder que tiene.

4- Villano Favorito.
Thanos.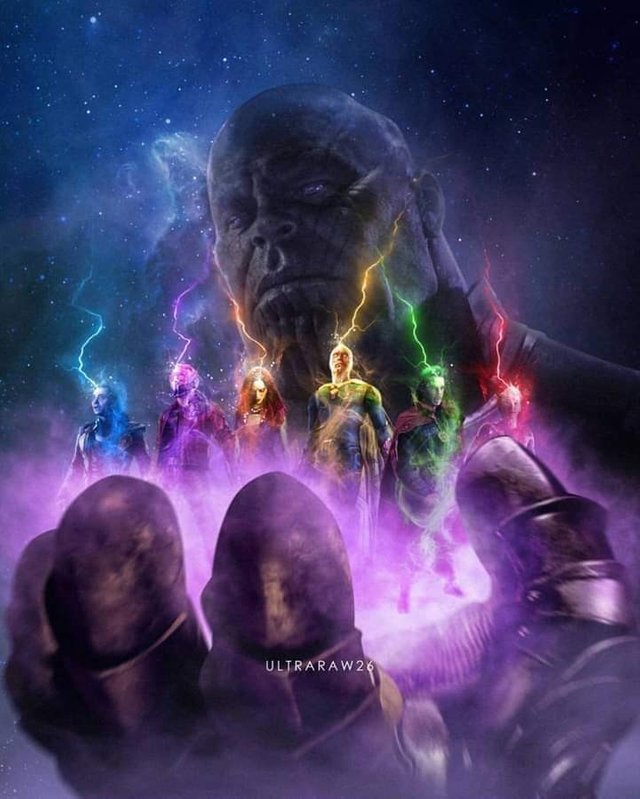 La brutalidad y la sed de poder y control absoluto en su máximo esplendor.
5- Pareja favorita.
Pepper Potts y Tony Stark.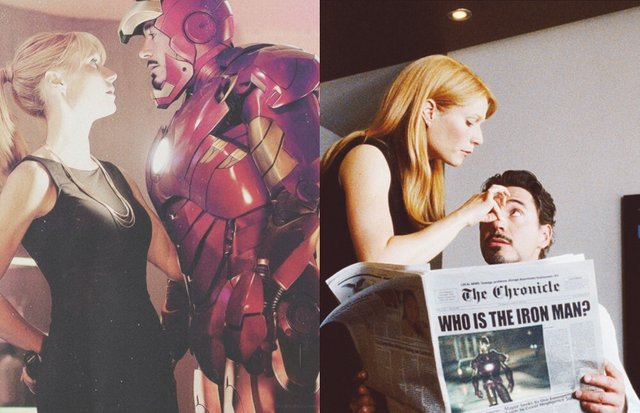 Amo como se complementan el uno al otro.
6- ¿Equipo Cap, Iron Man o Thor?
Por siempre seré Team Iron Man.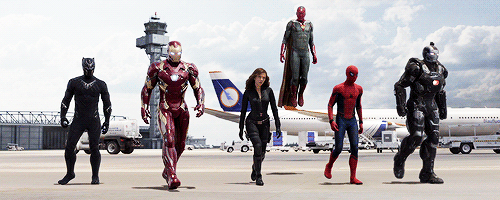 Fuente
7- X-man favorito.
Charles Xavier y Logan.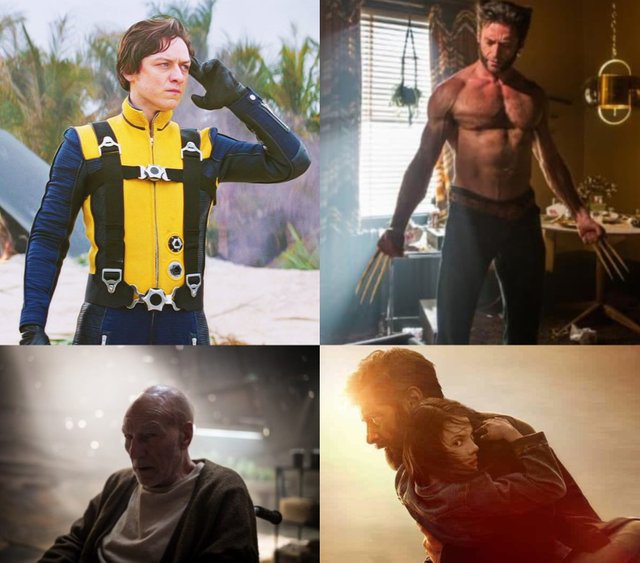 Fuente
8- Guardian favorito.
Baby Groot.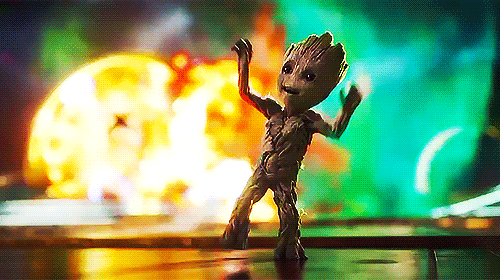 Es adorableeeeeeee.
9- Vengador favorito.
Iron Man y Thor: son lo mejor.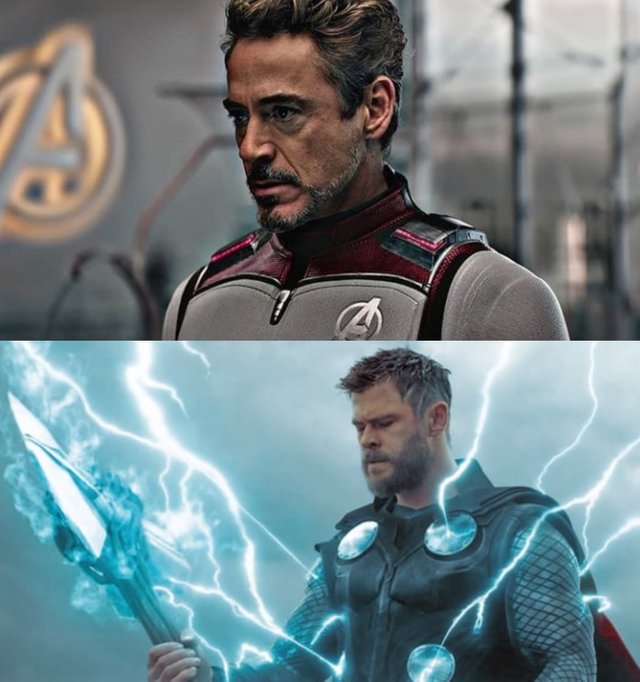 Fuente
10- AntiHeroe favorito.
Deadpool y Loki.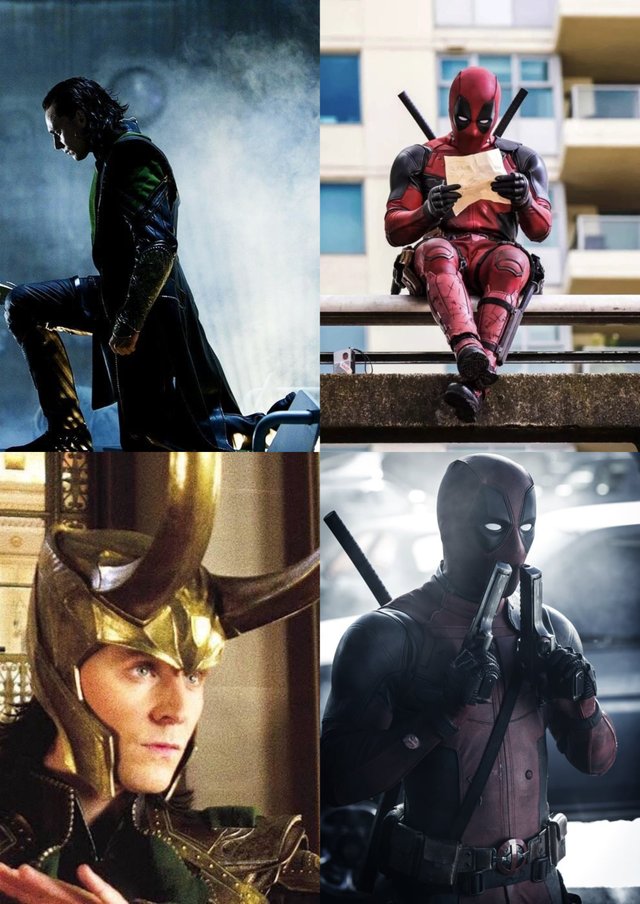 Fuente
11- Poder favorito.
Los de Doctor Strange.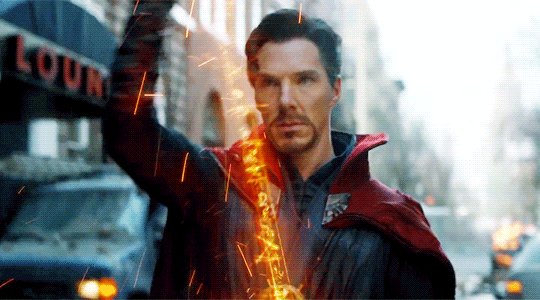 Fuente
12- Personaje menos favorito.
Falcon.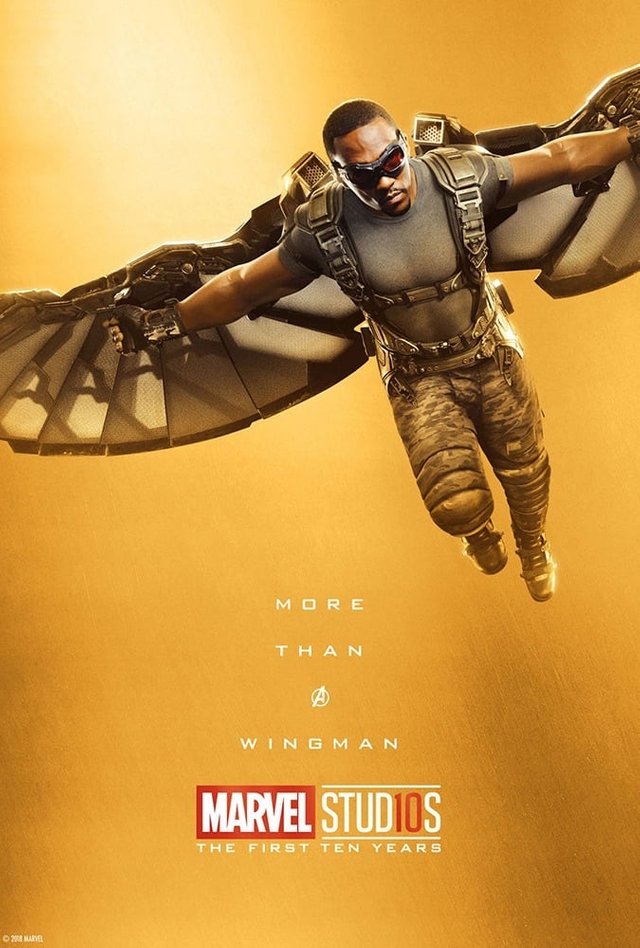 Fuente
13- Personaje secundario favorito.
Valquiria.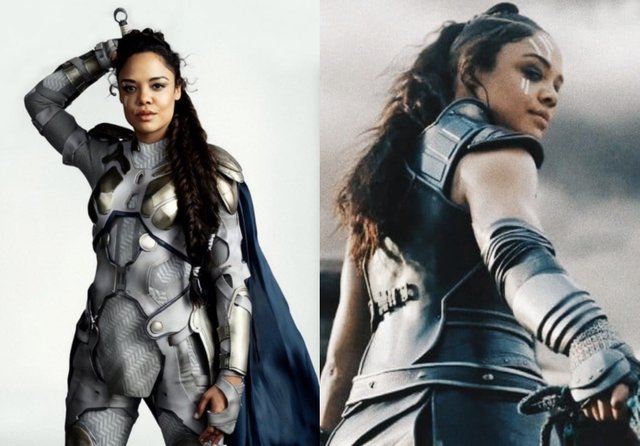 ¡La amo!
14- Gema del infinito favorita.
Gema del tiempo.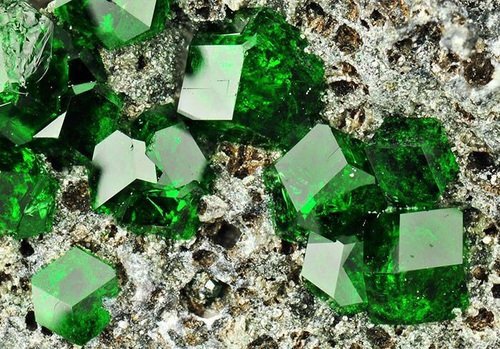 Fuente
15- Pelicula de Avengers Favorita.
The Avengers: Endgame.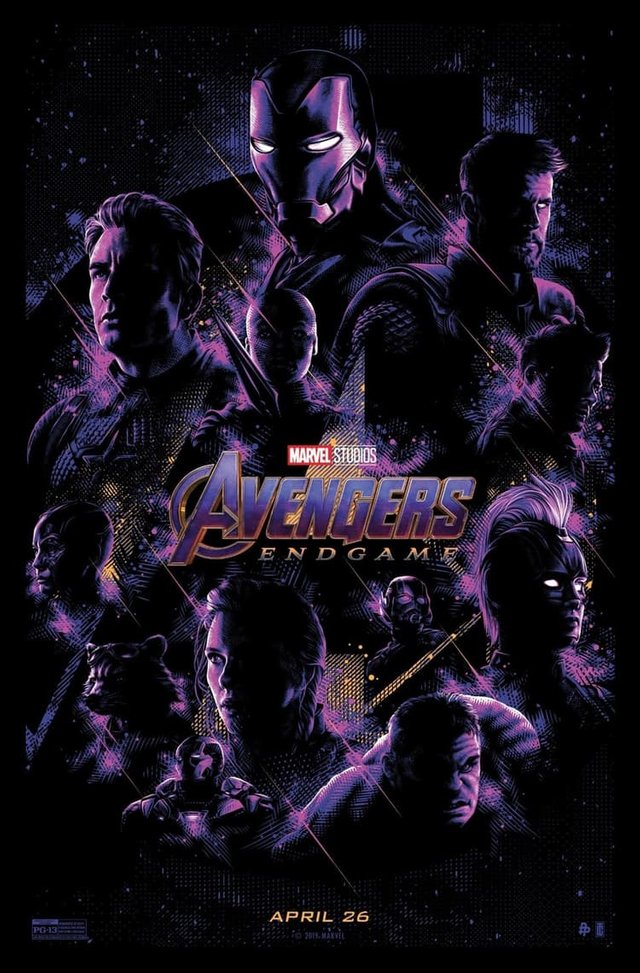 Fuente
16- Amistad Favorita.
Steven Rogers y Bucky; Tony Stark y Peter Parker.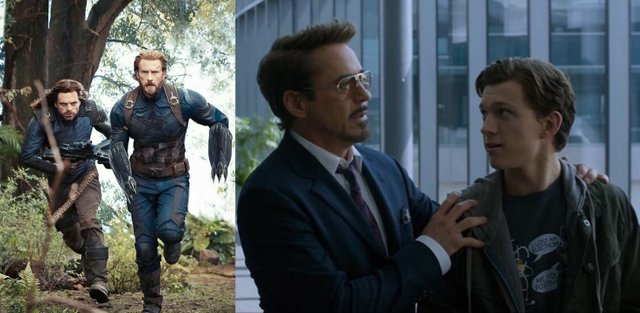 Fuente
17- Traje de batalla favorito.
Pantera Negra.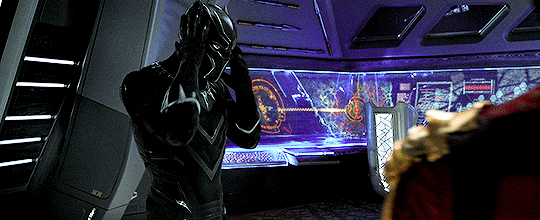 Fuente
18- Escena favorita.
Hulk aplastando a Loki.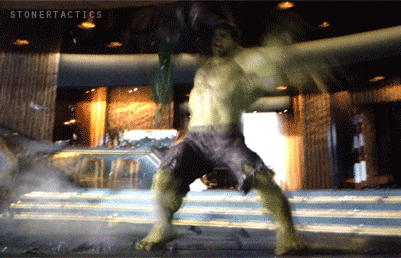 No pueden negar que esta escena no es fácil de superar ja, ja, ja.